+$1.47
(+1.43%)
As of 7:08 PM UTC today
Why Robinhood?
Robinhood gives you the tools you need to put your money in motion. You can buy or sell Duke Energy and other ETFs, options, and stocks.
Duke Energy Corp. engages in the distribution of natural gas and energy related services. It operates through the following segments: Electric Utilities and Infrastructure; Gas Utilities and Infrastructure; and Commercial Renewables.
Headquarters
Charlotte, North Carolina
Price-Earnings Ratio
58.98
Duke CEO 'Worth Every Penny,' CFO Says, Rebutting Elliott Claims
(Bloomberg) -- Duke Energy Corp. chief financial officer Steve Young is pushing back against calls from Elliott Investment Management for the utility owner to r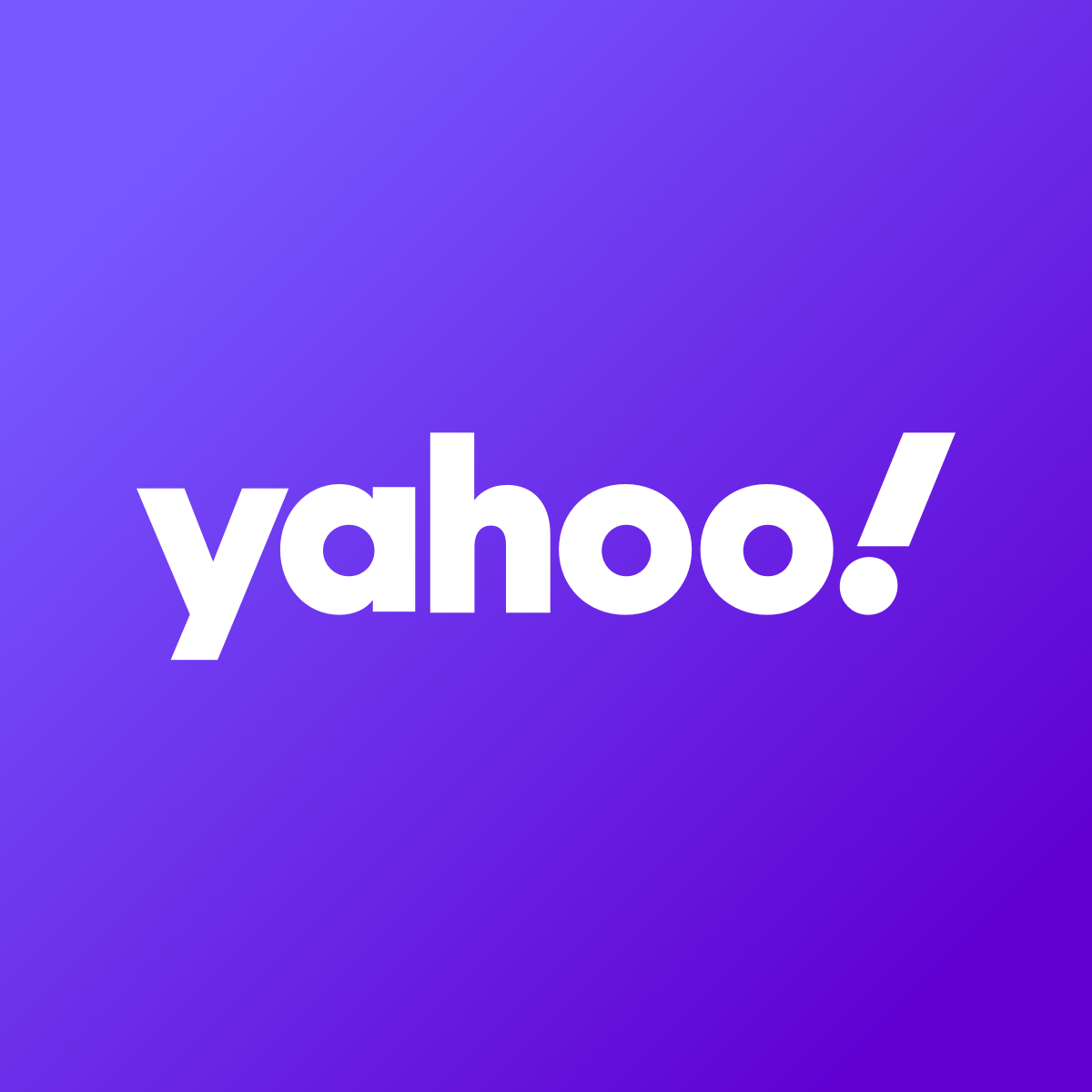 Expert Ratings For Duke Energy - Duke Energy Corp.
Analysts have provided the following ratings for Duke Energy (NYSE:DUK) within the last quarter: Last 30 Days 1 Month Ago 2 Months Ago 3 Months Ago Bullish 0 1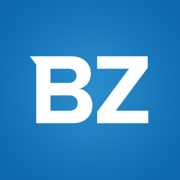 Q4 FY19
Q1 FY20
Q2 FY20
Q3 FY20
Q4 FY20
Q1 FY21
Q2 FY21
Actual
Available Aug 5, Pre-Market