+$0.47
(+0.78%)
As of 8:00 PM EDT after-hours
Why Robinhood?
You can buy or sell General Mills and other stocks, options, ETFs, and crypto commission-free!
General Mills, Inc. engages in the manufacture and marketing of branded consumer foods sold through retail stores. It operates through the following segments: North America Retail; Convenience Stores and Foodservice; Europe and Australia; and Asia and Latin America; and Pet.

Read More

The North America Retail segment reflects business with a variety of grocery stores, mass merchandisers, membership stores, natural food chains, drug, dollar and discount chains, and e-commerce grocery providers. The Convenience Stores and Foodservice segment consists of ready-to-eat cereals, snacks, refrigerated yogurt, frozen meals, unbaked and fully baked frozen dough products, and baking mixes. The Europe and Australia segment refers to the retail and foodservice businesses in the greater Europe and Australian region, which includes yogurt, meal kits, super-premium ice cream, refrigerated and frozen dough products, shelf stable vegetables, grain snacks, and dessert and baking mixes. The Asia and Latin America segment encompasses the retail and foodservice businesses in the greater Asia and South America regions, which consist of premium ice cream and frozen desserts, refrigerated and frozen dough products, dessert and baking mixes, meal kits, salty and grain snacks, wellness beverages, and refrigerated yogurt. The Pet segment represents the pet food products sold primarily in the United States in specialty channels, including national pet superstore chains, regional pet store chains, neighborhood pet stores, and farm and feed stores; e-commerce retailers; military outlets; hardware stores; veterinary clinics and hospitals; and grocery and mass merchandisers. The company was founded by Cadwallader C. Washburn in 1866 and is headquartered in Minneapolis, MN.
Headquarters
Minneapolis, Minnesota
Price-Earnings Ratio
17.47
Digestible Financial News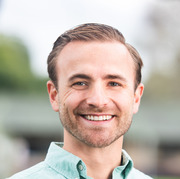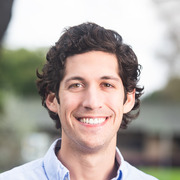 Jack Kramer & Nick Martell
Managing Editors of News & Snacks at Robinhood Financial LLC
Edited Transcript of GIS earnings conference call or presentation 1-Jul-20 1:00pm GMT
Q4 2020 General Mills Inc Earnings Call - Live Question And Answer Session Minneapolis Jul 1, 2020 (Thomson StreetEvents) -- Edited Transcript of General Mills
0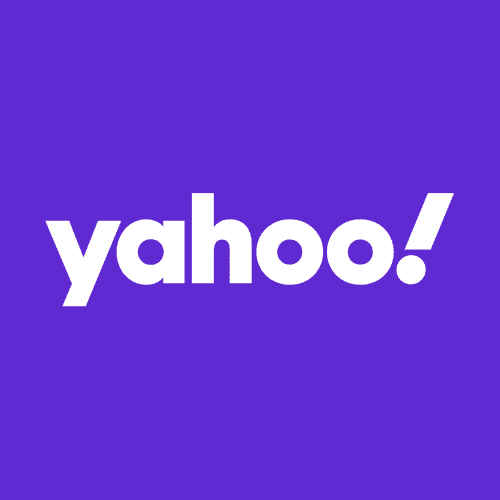 What Big Food Can Learn From Its Covid Bonanza
(Bloomberg Opinion) -- You probably need only look inside your own pantry to have some idea of what a blockbuster spring it has been for the packaged food indus
0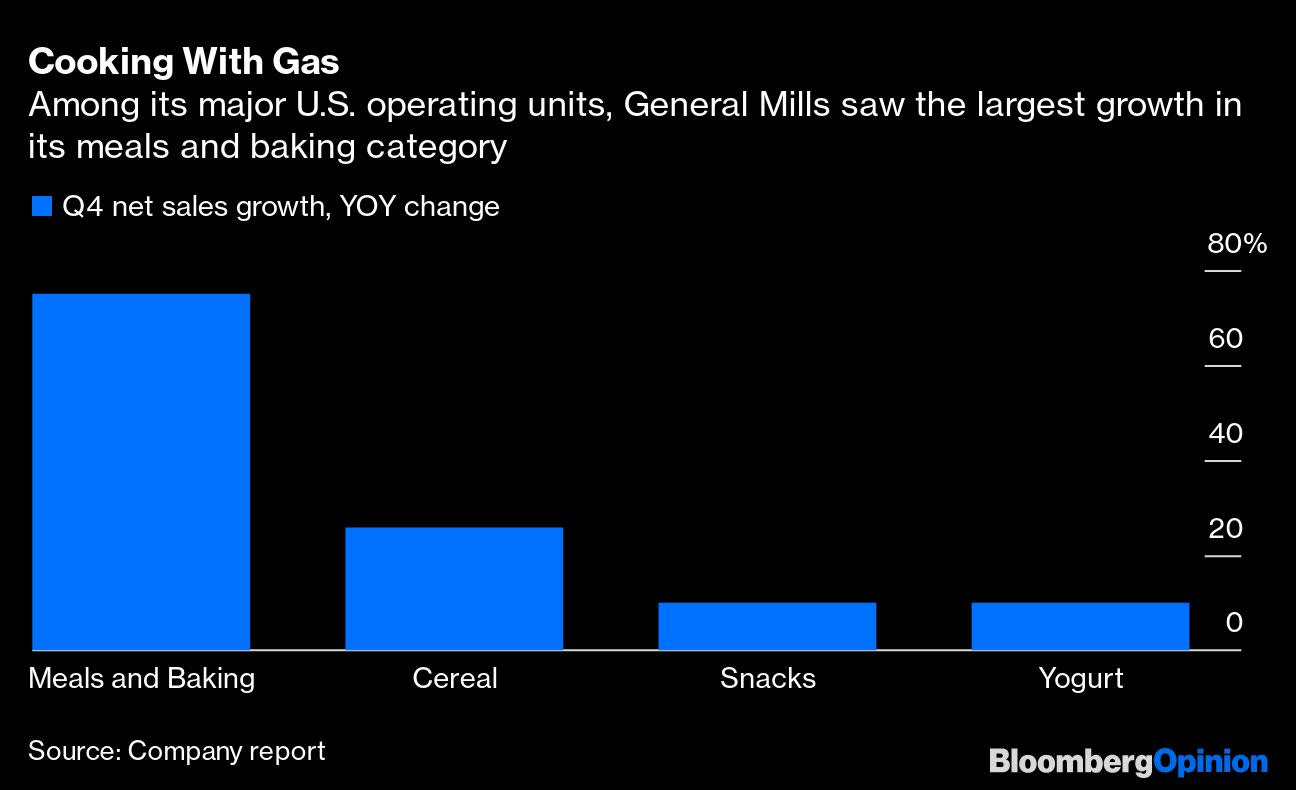 Q3 2019
Q4 2019
Q1 2020
Q2 2020
Q3 2020
Q4 2020
Q1 2021
Actual
Expected Sep 16, Pre-Market