Why Robinhood?
Robinhood gives you the tools you need to put your money in motion. You can buy or sell GOOGL and other ETFs, options, and stocks.
Alphabet, Inc. is a holding company, which engages in the business of acquisition and operation of different companies. It operates through the Google and Other Bets segments.

 
Headquarters
Mountain View, California
Headquarters
Mountain View, California
Price-Earnings ratio
17.80
Price-Earnings ratio
17.80
Actual
Available Oct 25, After Hours
Actual
Available Oct 25, After Hours
More GOOGL News
Oops! One Customer's Drone-Delivered Food Order Crashes, Causing Mass Blackout
Talk about a hot meal. A drone, while in the midst of delivering food to a customer, attempted a "precautionary controlled landing" in Brisbane, Australia, onl...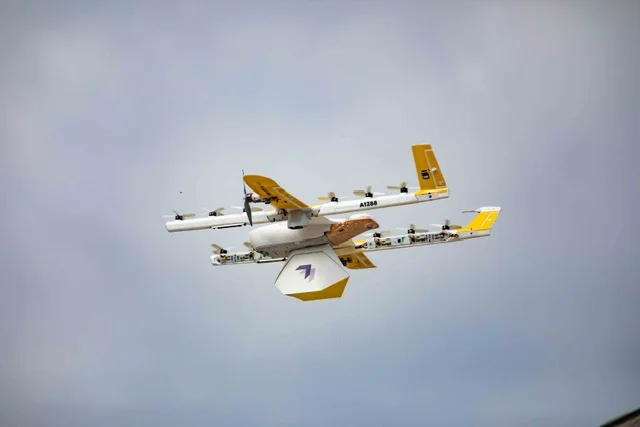 Google To Shut Down Gaming Service Stadia: Analyst Says Demise Also Casts Doubts On Amazon And Meta's Forays
Alphabet Inc's GOOGL GOOG Google is shutting down its consumer gaming service Stadia as it didn't gain traction with users, the company said in a statement. "A...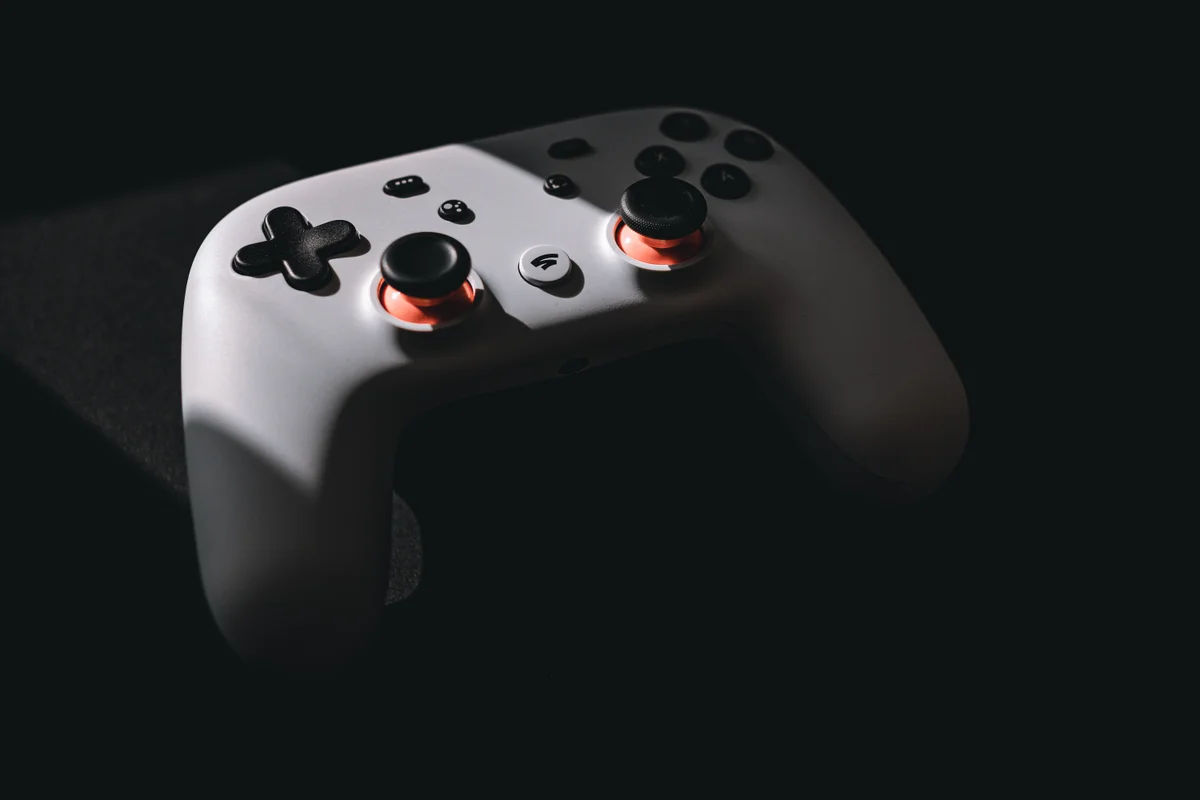 House approves scaled-down bill targeting Big Tech's dominance
WASHINGTON — The House on Thursday approved sharply scaled-down legislation targeting the dominance of Big Tech companies by giving states greater power in anti...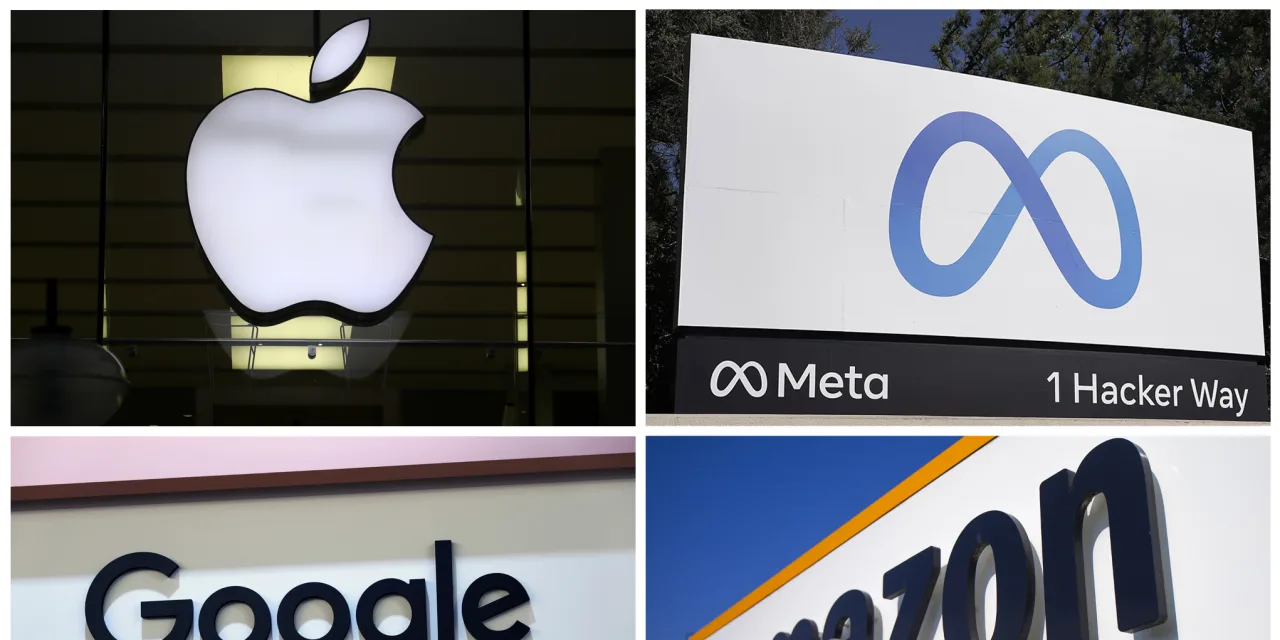 Google sued by anti-vax doctor over YouTube ban - Reuters.com
Summary Summary Companies Companies Related documents Joseph Mercola says abrupt ban violated terms of service Doctor known for false claims linking childhoo...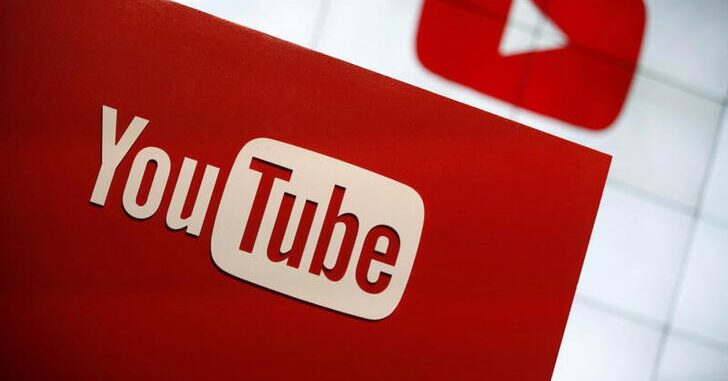 Netflix, YouTube and Google top list of Gen Z's favorite brands, survey shows
Meet Gen Z, lovers of video streaming and candy. According to a survey from Morning Consul, Gen Z's favorite brands are mostly U.S. tech giants. YouTube has th...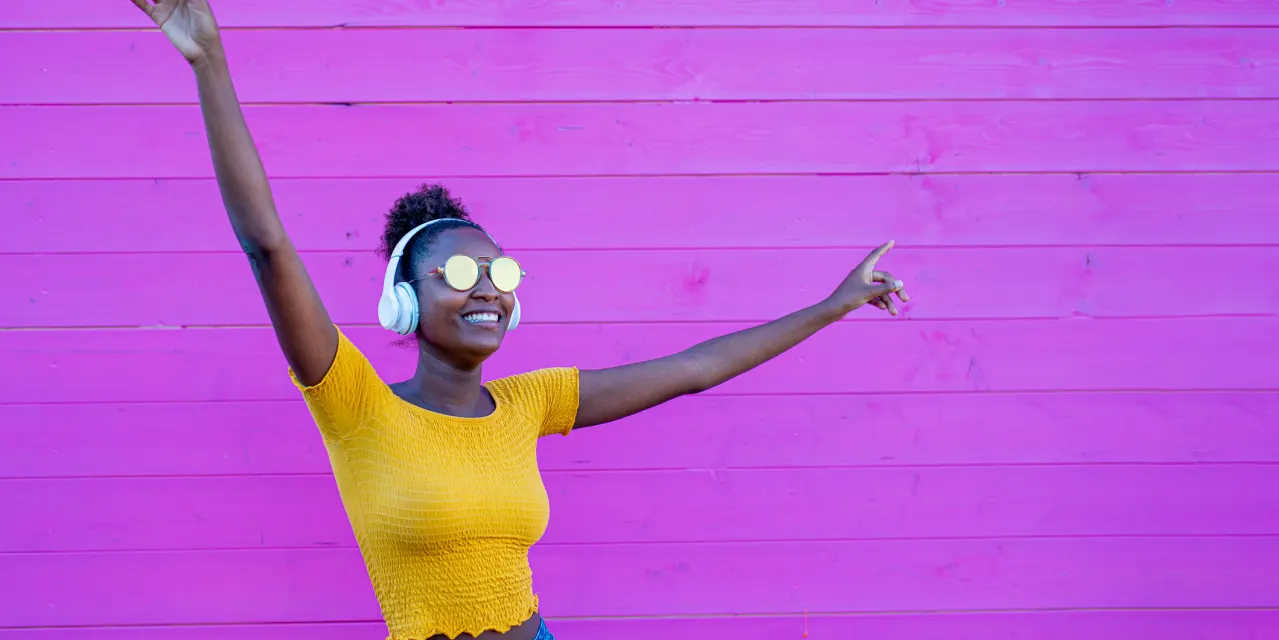 Citi says Amazon and Alphabet are 'top picks' following fall events — and we do, too - CNBC
Two of our core tech holdings hosted annual launches this week, revealing ample room for business growth. Amazon (AMZN) unveiled a series of new and updated sma...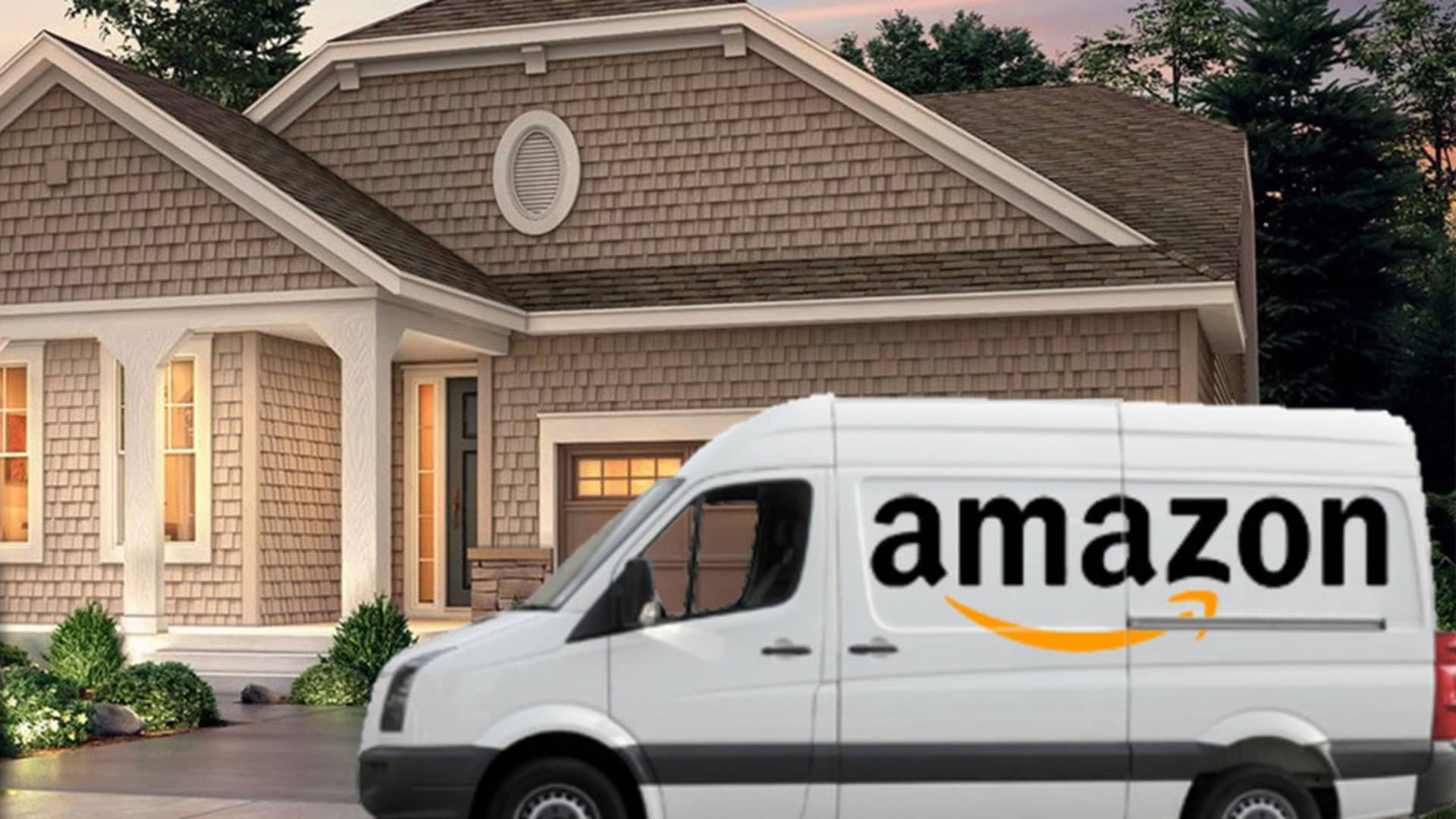 Microsoft, Google parent Alphabet, and nearly a fifth of S&P 500 hits 52-week lows
Nearly a fifth of the S&P 500 index sank to new 52-week lows Thursday led by some of the biggest names in the tech sector. By early afternoon trading Thursday,...