Alphabet Class A
-$1.06
(-0.89%)
As of 6:53 PM UTC today
Why Robinhood?
Robinhood gives you the tools you need to put your money in motion. You can buy or sell GOOGL and other ETFs, options, and stocks.
Alphabet, Inc. is a holding company, which engages in the business of acquisition and operation of different companies. It operates through the Google and Other Bets segments.

 
Headquarters
Mountain View, California
Headquarters
Mountain View, California
Price-Earnings ratio
22.27
Price-Earnings ratio
22.27
Actual
Expected Oct 25, After Hours
Actual
Expected Oct 25, After Hours
More GOOGL News
Falling Inflation Should Relieve Alphabet Inc.'s Foreign Revenue Exposure
This article first appeared on Simply Wall St News. Key Takeaways: The stock is trading at a valuation below the industry's average Higher expenses are drivi...

Google opposes Facebook-backed proposal for self-regulatory body in India -sources
By Aditya Kalra NEW DELHI (Reuters) - Google has grave reservations about developing a self-regulatory body for the social media sector in India to hear user c...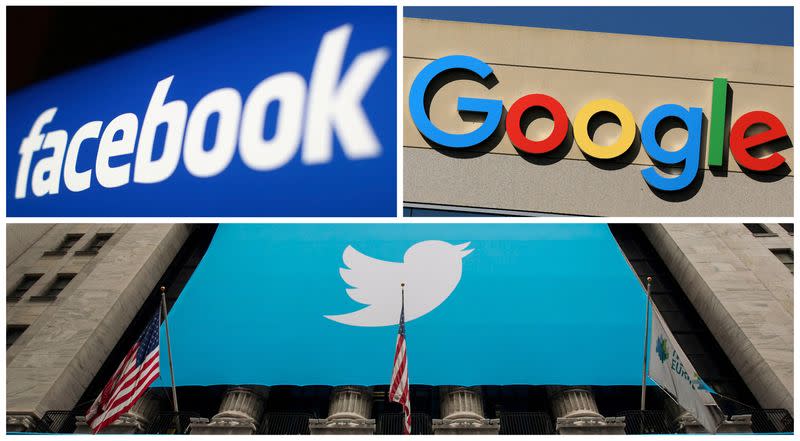 Australian crypto ownership warrants consumer protection, says regulator - Reuters
Representations of cryptocurrencies in this illustration taken January 24, 2022. REUTERS/Dado Ruvic/Illustration/ SYDNEY, Aug 11 (Reuters) - Nearly half of Aus...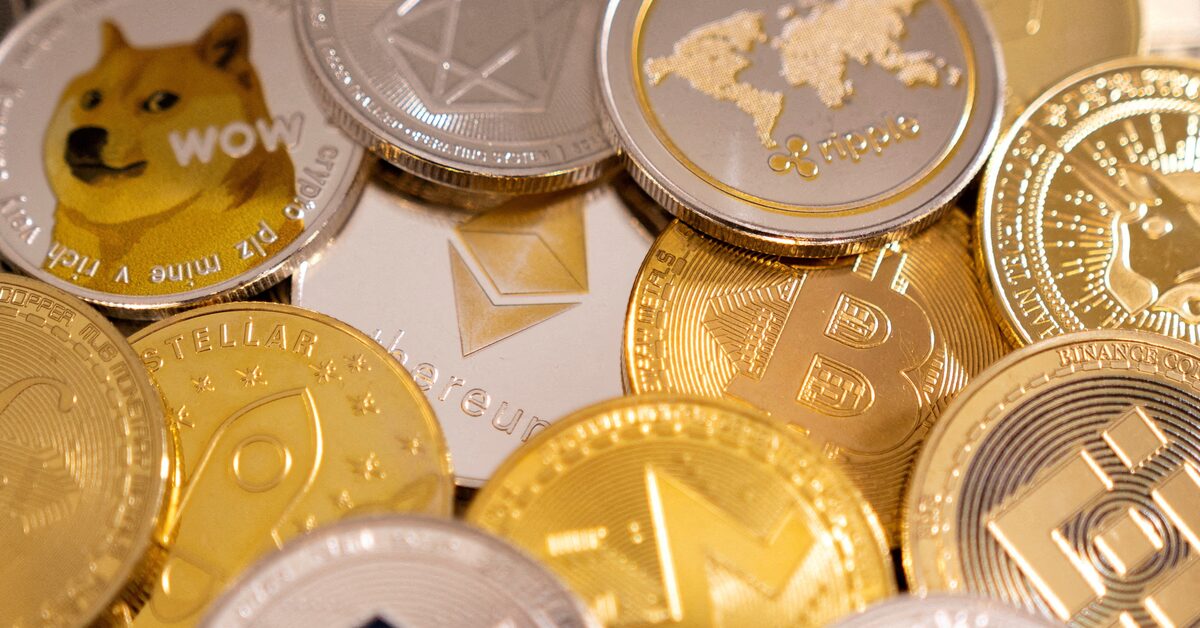 DAZN seals partnerships with Google, Samsung in Italy - Reuters
Internet streaming service DAZN's logo is pictured in its office in Tokyo, Japan March 21, 2017. Picture taken on March 21, 2017. REUTERS/Kim Kyung-Hoon/File Ph...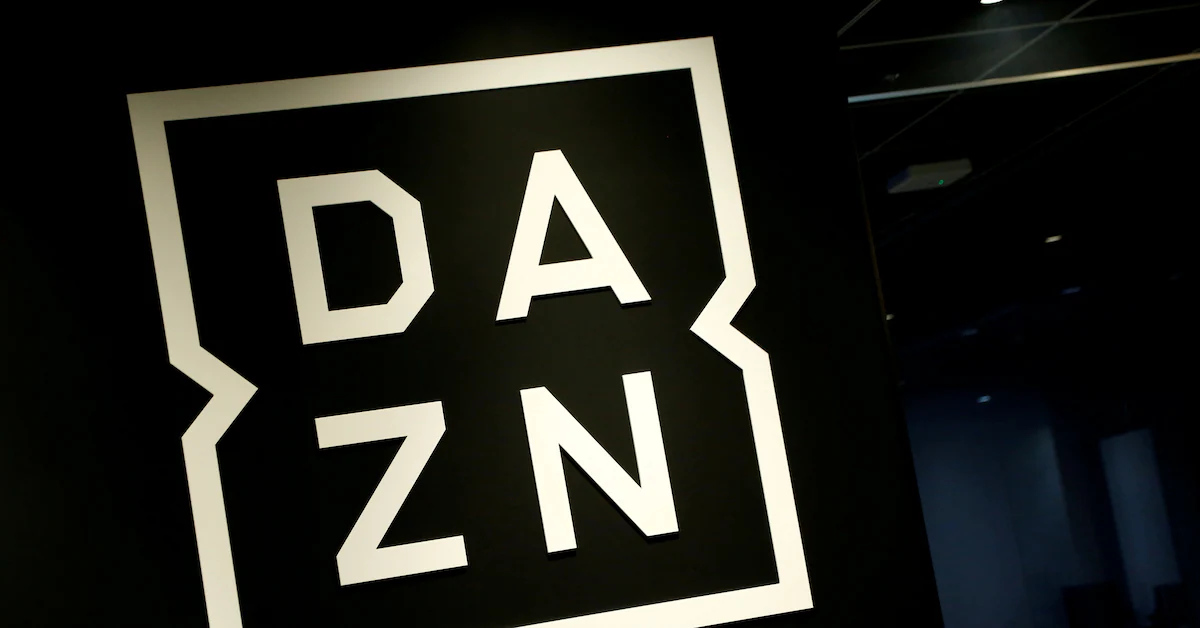 Exclusive-Google Fiber plans 5-state growth spurt, biggest since 2015
By Paresh Dave (Reuters) - Google Fiber plans to bring its high-speed internet service to multiple cities in Arizona, Colorado, Idaho, Nebraska and Nevada over...
Students cheer as online translation tools add more African languages - Reuters
The logo of Google is seen at the high profile startups and high tech leaders gathering, Viva Tech,in Paris, France May 16, 2019. REUTERS/Charles Platiau KAMPA...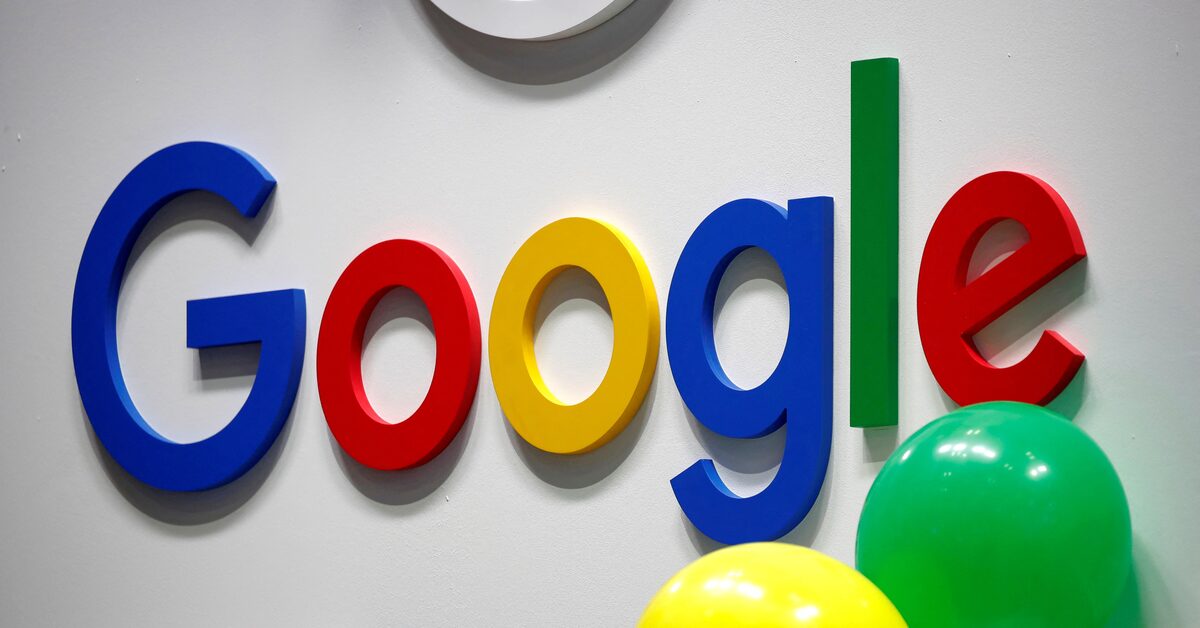 Justice Department expected to file antitrust lawsuit against Google as soon as September: report
The Justice Department is poised to file an antitrust lawsuit against Alphabet Inc.'s Google as soon as September over its dominance in the online advertising m...