Why Robinhood?
Robinhood gives you the tools you need to put your money in motion. You can buy or sell GOOGL and other ETFs, options, and stocks.
Alphabet, Inc. is a holding company, which engages in the business of acquisition and operation of different companies. It operates through the Google and Other Bets segments.

 
Headquarters
Mountain View, California
Headquarters
Mountain View, California
Price-Earnings ratio
19.16
Price-Earnings ratio
19.16
Actual
Available Feb 2, After Hours
Actual
Available Feb 2, After Hours
More GOOGL News
Alphabet, Micron Technology And 2 Other Stocks Insiders Are Selling
The Nasdaq settled lower for the second straight session on Wednesday. Investors, meanwhile, focused on some notable insider trades. When insiders sell shares,...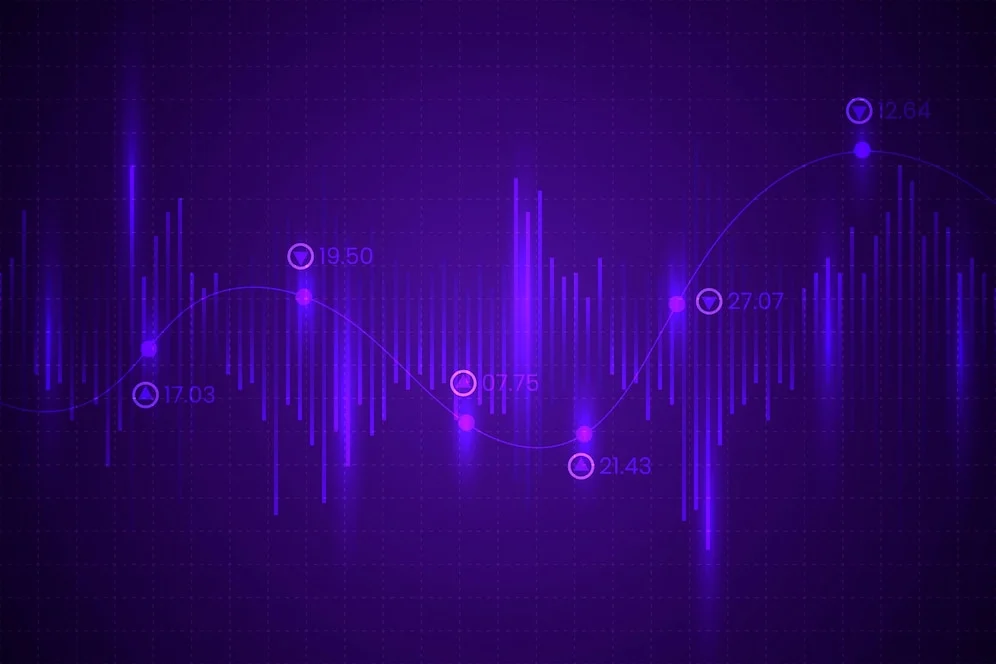 RPT-UPDATE 3-Google makes changes to Android in India after antitrust setbacks
(Repeats story with no change to text) * Google makes changes to how Android promoted in India * Move comes after India antitrust body rulings, court setbac...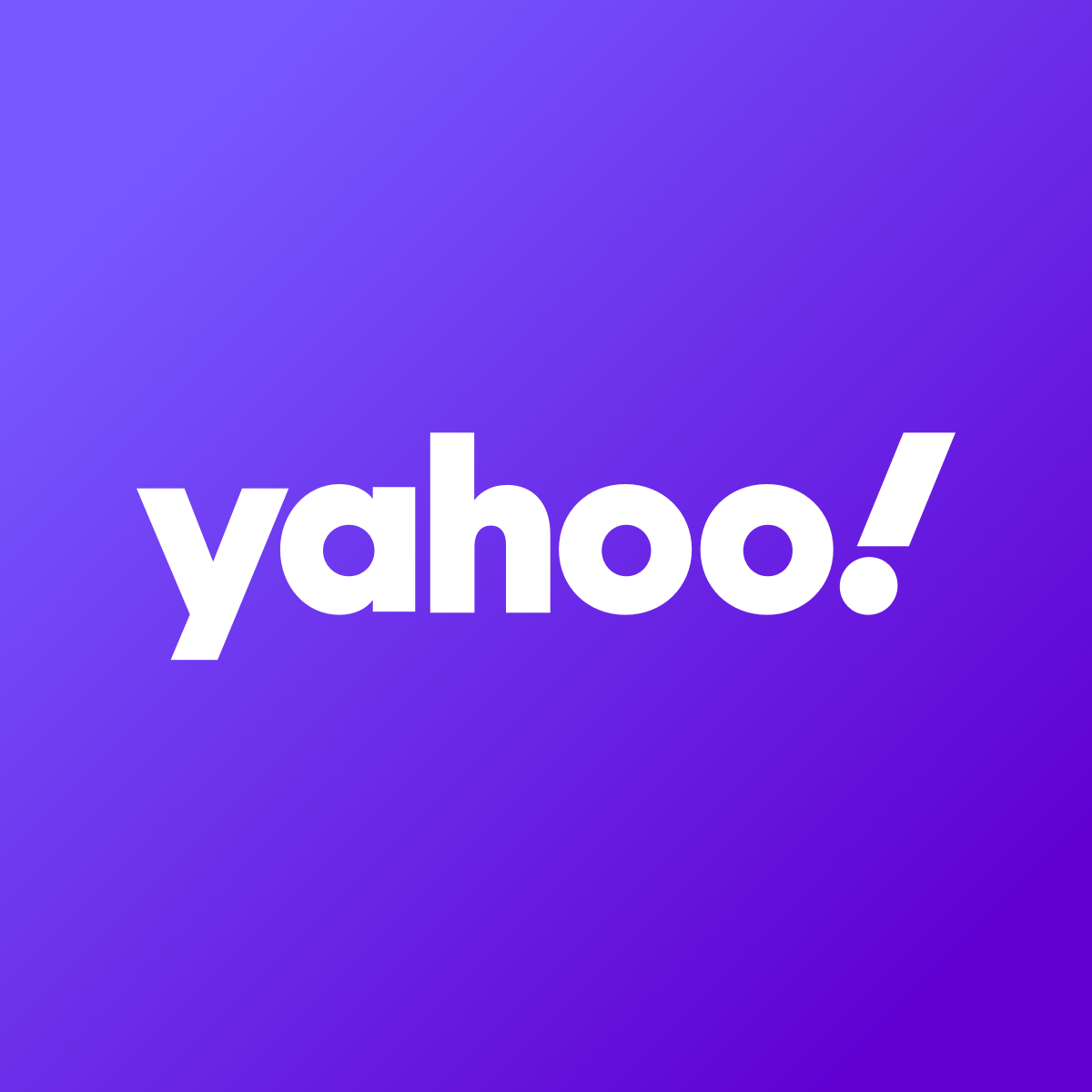 Paul Pelosi sold Google shares prior to DOJ antitrust suit - Fox Business
Paul Pelosi, the multimillionaire husband of former House Speaker and current Rep. Nancy Pelosi, D-Calif., sold 30,000 shares of Google stock a month prior to t...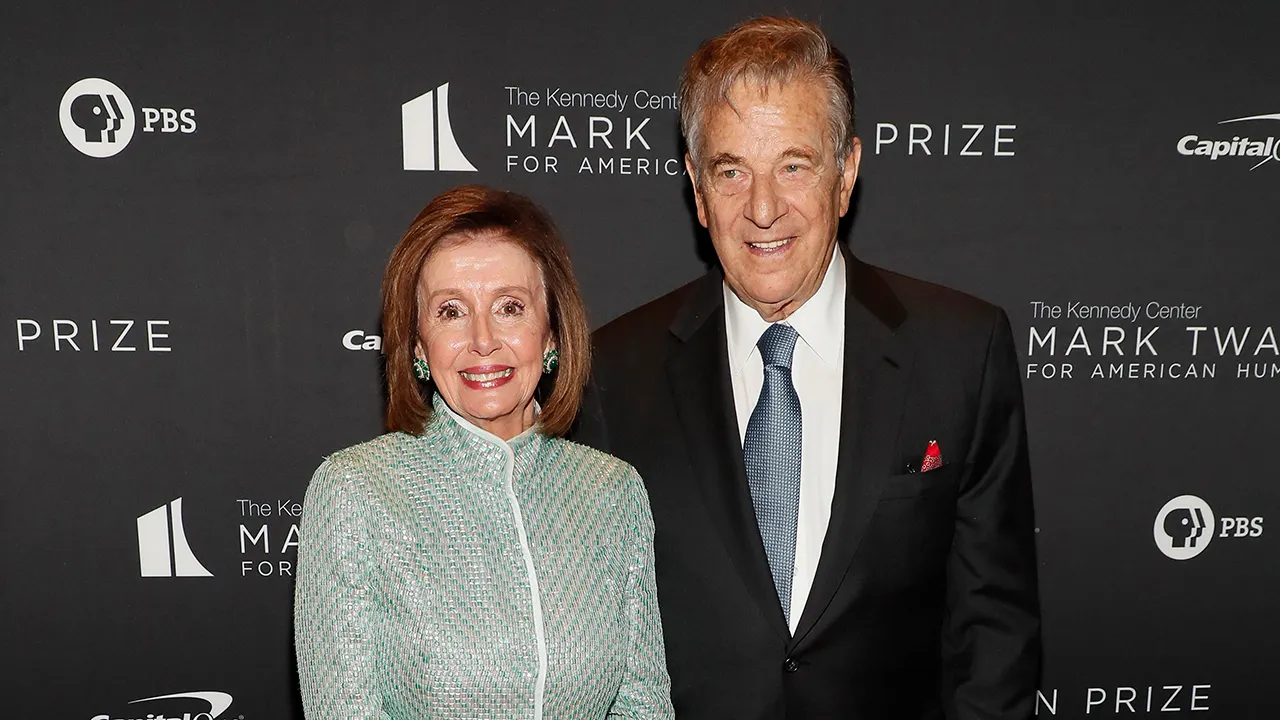 What's Going On With Google Parent Alphabet Stock Today?
Alphabet Inc GOOG shares are trading lower Wednesday amid an antitrust lawsuit against the company over online advertising. What Happened: The U.S. Justice Dep...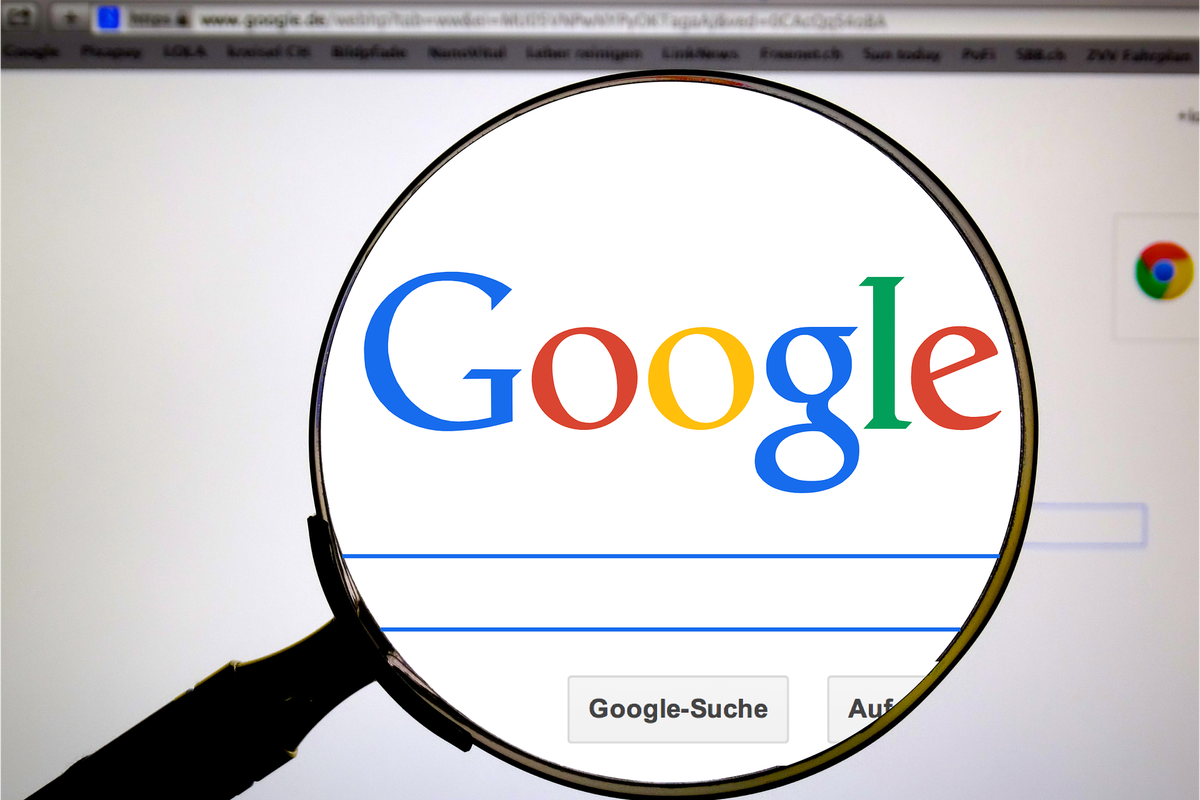 Google's U.S. layoffs affect nearly 3,000 employees on both coasts, from data scientists to massage therapists
Google parent Alphabet Inc. has slashed nearly 3,000 jobs in California and New York as part of its recently announced layoffs, cutting a broad range of positio...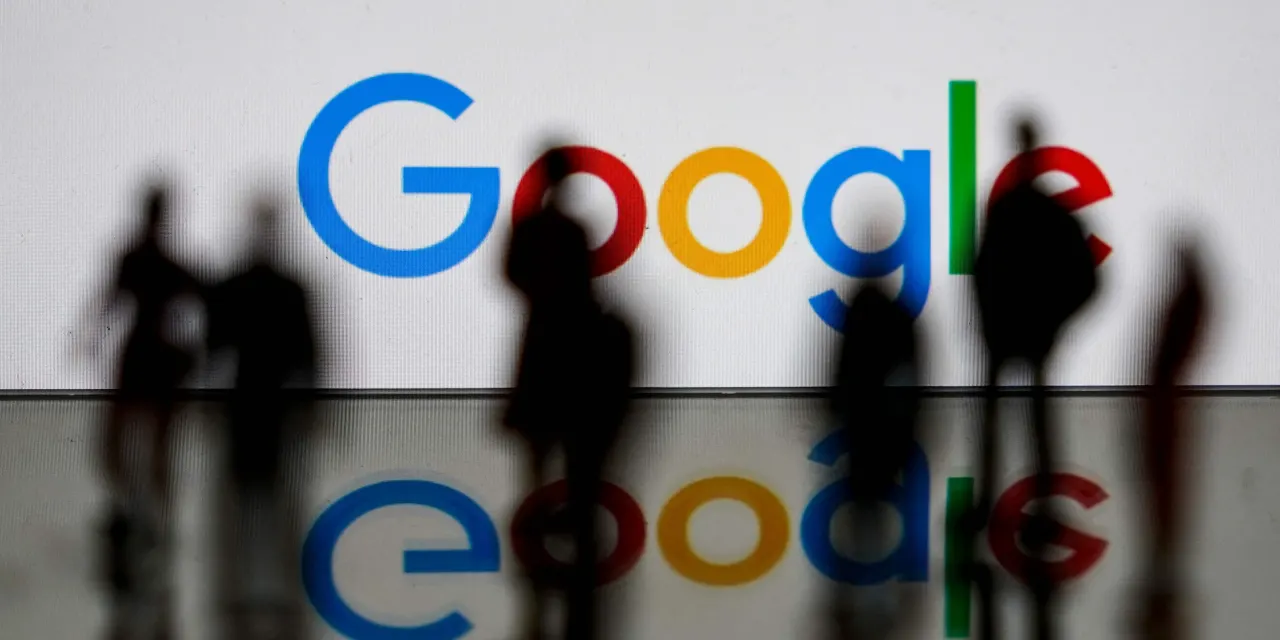 Justice Dept. team suing Google includes longtime Paul Weiss partner - Reuters
Summary Summary Companies Companies Law firms Law firms Related documents Julia Tarver Mason Wood joined in January as senior litigation counsel Google turn...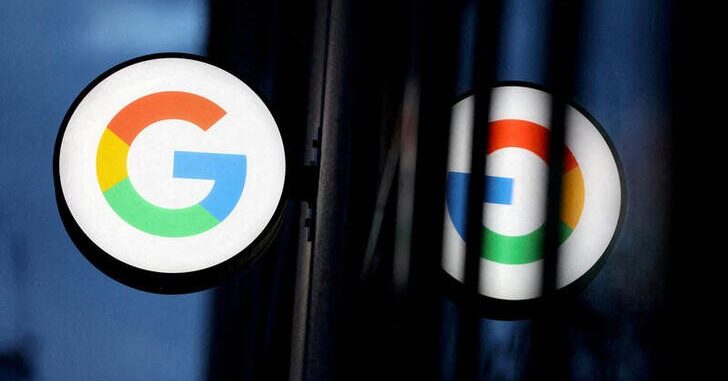 Google-Double Click Deal at Center of DOJ Antitrust Lawsuit - Bloomberg
Legal pressure has been mounting on Alphabet Inc.'s Google for years, making a large showdown over the company's market power seem increasingly unavoidable. A n...