+$0.06
(+0.12%)
As of 1:00 AM UTC after-hours
Why Robinhood?
You can buy or sell Coca-Cola and other stocks, options, and ETFs commission-free!
Coca-Cola Company, also called Coca-Cola, is the nonalcoholic beverage company, which engages in the manufacture, market, and sale of non-alcoholic beverages which include sparkling soft drinks, water, enhanced water and sports drinks, juice, dairy and plant-based beverages, tea and coffee and energy drinks. Its brands include Coca-Cola, Diet Coke, Coca-Cola Zero, Fanta, Sprite, Minute Maid, Georgia, Powerade, Del Valle, Schweppes, Aquarius, Minute Maid Pulpy, Dasani, Simply, Glaceau Vitaminwater, Bonaqua, Gold Peak, Fuze Tea, Glaceau Smartwater, and Ice Dew.

It operates through the following segments: Eurasia and Africa, Europe, Latin America, North America, Asia Pacific, Bottling Investments and Global Ventures. The company was founded by Asa Griggs Candler in 1886 and is headquartered in Atlanta, GA. The listed name for KO is Coca-Cola Company.
Headquarters
Atlanta, Georgia
Price-Earnings Ratio
28.00
Coca-Cola Co. stock underperforms Friday when compared to competitors
Shares of Coca-Cola Co. KO, -2.35% slipped 2.35% to $48.99 Friday, on what proved to be an all-around poor trading session for the stock market, with the S&P 50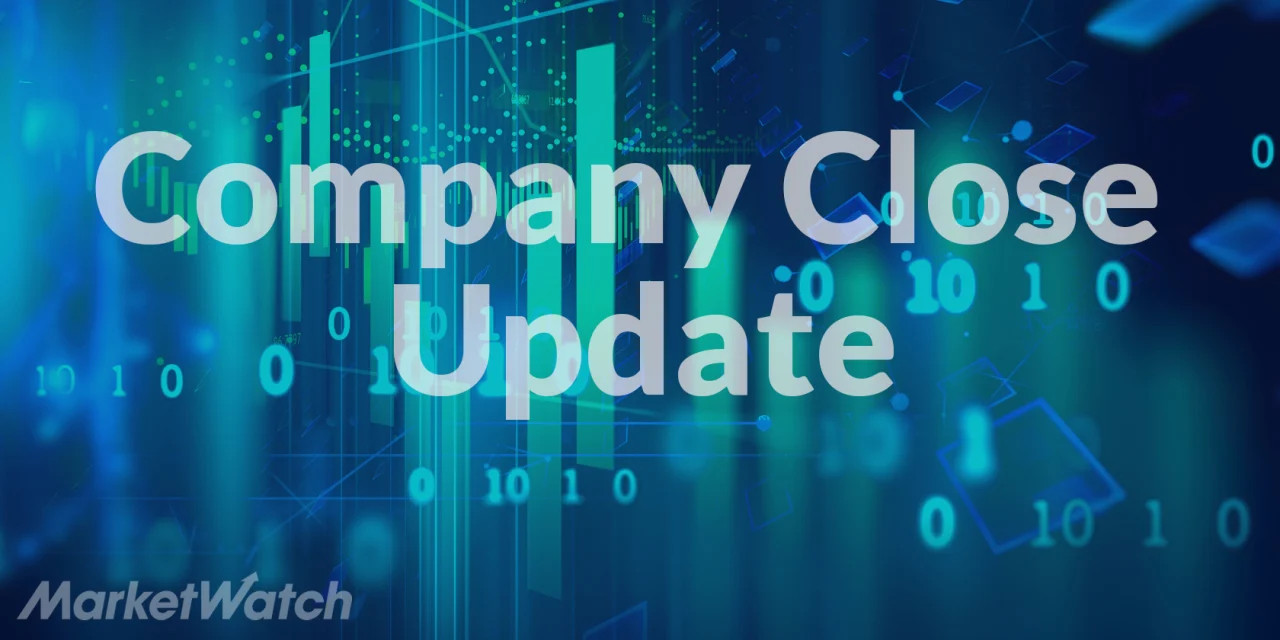 Fact check: No evidence Coca-Cola CEO said quote about 'right winged nuts'
Users on social media are sharing a quote they attribute to Coca-Cola Chief Executive James Quincey, allegedly in response to a "boycott" against the company. T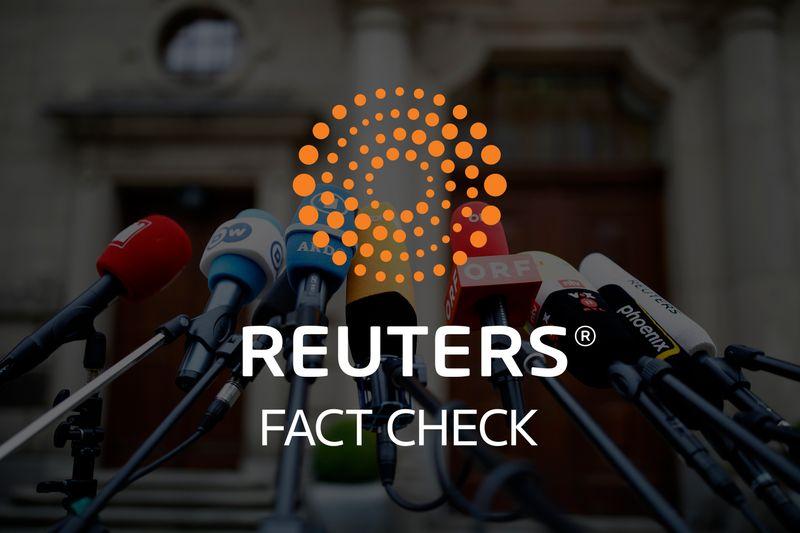 Q2 FY19
Q3 FY19
Q4 FY19
Q1 FY20
Q2 FY20
Q3 FY20
Q4 FY20
Q1 FY21
Actual
Expected Apr 20, Pre-Market