Why Robinhood?
You can buy or sell Coca-Cola and other stocks, options, ETFs, and crypto commission-free!
Coca-Cola Company, also called Coca-Cola, is the nonalcoholic beverage company, which engages in the manufacture, market, and sale of non-alcoholic beverages which include sparkling soft drinks, water, enhanced water & sports drinks, juice, dairy & plant-based beverages, tea & coffee and energy drinks. Its brands include Coca-Cola, Diet Coke, Coca-Cola Zero, Fanta, Sprite, Minute Maid, Georgia, Powerade, Del Valle, Schweppes, Aquarius, Minute Maid Pulpy, Dasani, Simply, Glaceau Vitaminwater, Bonaqua, Gold Peak, Fuze Tea, Glaceau Smartwater, and Ice Dew.

Read More
It operates through the following segments: Eurasia and Africa, Europe, Latin America, North America, Asia Pacific, Bottling Investments and Global Ventures. The company was founded by Asa Griggs Candler in 1886 and is headquartered in Atlanta, GA.
Headquarters
Atlanta, Georgia
Price-Earnings Ratio
29.34
Digestible Financial News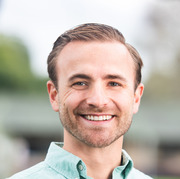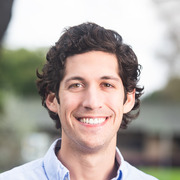 Jack Kramer & Nick Martell
Managing Editors of News & Snacks at Robinhood Financial LLC
Fires and Floods Make Saudi Aramco IPO a Hard Sell
(Bloomberg Opinion) -- It is a bad time to buy into an oil company whose major asset is reserves in the ground that can sustain current production levels of the
297
Edited Transcript of 2579.T earnings conference call or presentation 8-Nov-19 6:30am GMT
Q3 2019 Coca-Cola Bottlers Japan Holdings Inc Earnings Presentation Fukuoka Nov 15, 2019 (Thomson StreetEvents) -- Edited Transcript of Coca-Cola Bottlers Japa
2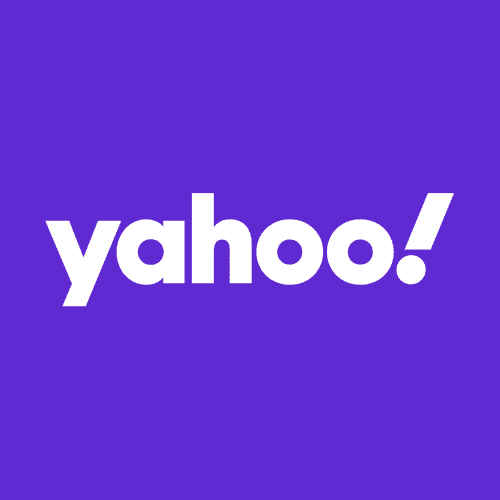 Q1 2018
Q2 2018
Q3 2018
Q4 2018
Q1 2019
Q2 2019
Q3 2019
Q4 2019
Actual
Expected Feb 13, Pre-Market
Dow flat despite gains in Procter & Gamble, Coca-Cola shares
The Dow Jones Industrial Average is trading up Wednesday morning with shares of Procter & Gamble and Coca-Cola leading the way for the index. Shares of Procter
712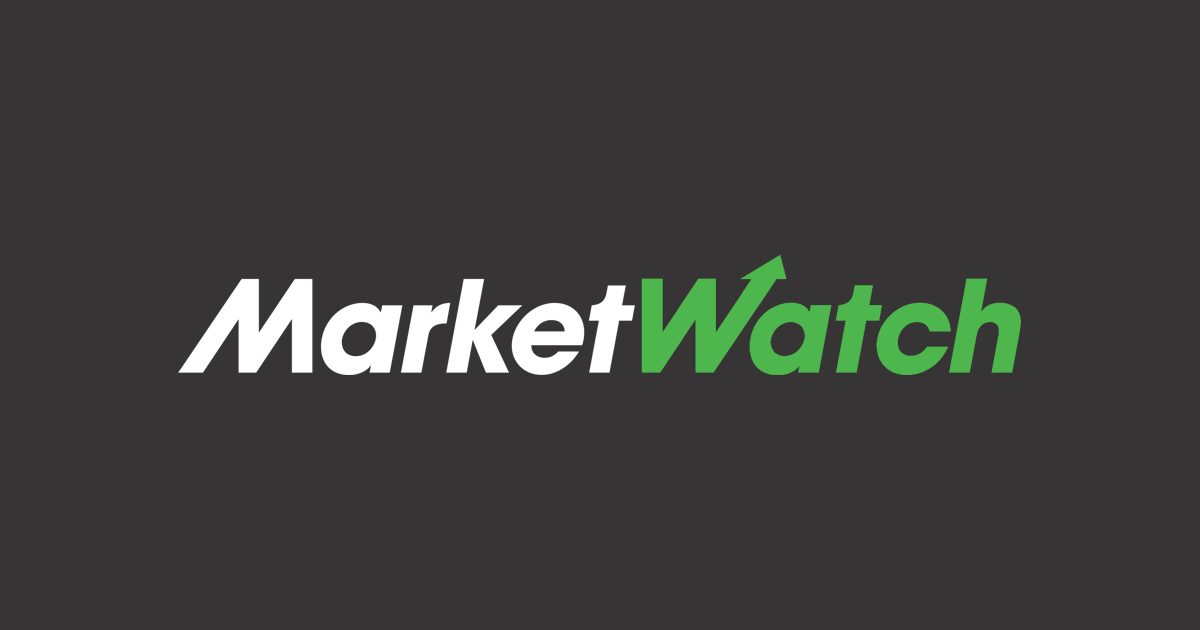 Is surge pricing the fairest way to manage demand?
Image copyright Getty Images In the 1950s, the New York subway faced a problem that will be familiar to users of public transport all over the world. At peak
470