+$1.14
(+0.50%)
As of 2:38 PM UTC today
Why Robinhood?
Robinhood gives you the tools you need to put your money in motion. You can buy or sell Lowe's and other ETFs, options, and stocks.
Lowe's Cos., Inc. engages in the retail sale of home improvement products. The firm offers products for maintenance, repair, remodelling, home decorating and property maintenance.
Headquarters
Mooresville, North Carolina
Price-Earnings Ratio
23.19
Why This Robot-Run ETF Of Tesla Fame Is Now Betting On Target And These 2 Home-Improvement Retail Stocks - Target Corp.
The Qraft AI-Enhanced US Large Cap Momentum ETF (NYSE:AMOM), an exchange-traded fund driven by artificial intelligence, has highlighted its bullishness on the r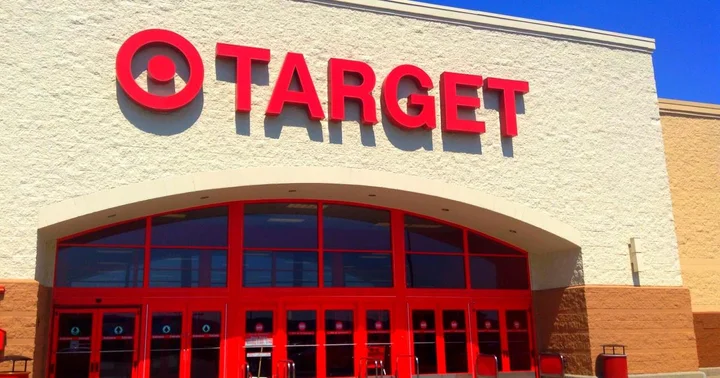 Bullish Lowe's Companies, Inc. insiders were rewarded last week as their US$997k investment inflated to US$1.4m
Lowe's Companies, Inc. (NYSE:LOW) insiders who purchased shares in the last 12 months were richly rewarded last week. The stock climbed by 6.3% resulting in a U

Q1 FY20
Q2 FY20
Q3 FY20
Q4 FY20
Q1 FY21
Q2 FY21
Q3 FY21
Actual
Available Nov 17, Pre-Market