+$1.77
(+0.85%)
As of 6:59 PM UTC today
Why Robinhood?
You can buy or sell McDonald's and other stocks, options, and ETFs commission-free!
McDonald's Corp. engages in the operation and franchising of restaurants. It operates through the following segments: U.S.; International Operated Markets, and International Developmental Licensed Markets and Corporate.

The U.S. segment focuses its operations in the United States. The International Operated Markets segment comprises operations and franchising of restaurant in Australia, Canada, France, Germany, Italy, the Netherlands, Russia, Spain, and the U.K. The International Developmental Licensed Markets and Corporate segment consists developmental licensee and affiliate markets in the McDonald's system. The firm's products include Big Mac, Quarter Pounder with Cheese, Filet-O-Fish, several chicken sandwiches, Chicken McNuggets, wraps, McDonald's Fries, salads, oatmeal, shakes, McFlurry desserts, sundaes, soft serve cones, pies, soft drinks, coffee, McCafe beverages, and other beverages. The company was founded by Raymond Albert Kroc on April 15, 1955 and is headquartered in Oak Brook, IL. The listed name for MCD is McDonald's Corporation.
CEO
Christopher J. Kempczinski
Headquarters
Chicago, Illinois
Price-Earnings Ratio
32.88
McDonald's Corp. stock rises Friday, still underperforms market
Shares of McDonald's Corp. MCD, +1.24% rose 1.24% to $207.37 Friday, on what proved to be an all-around great trading session for the stock market, with the S&P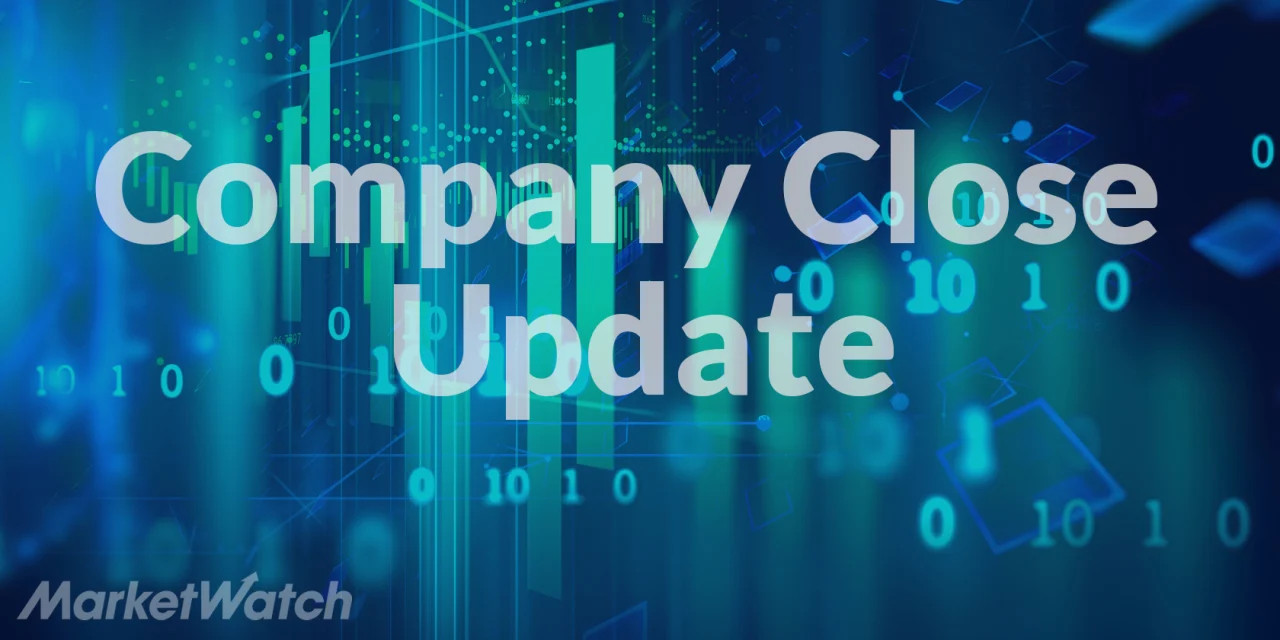 McDonald's to keep dining rooms closed in Texas, Mississippi
FILE PHOTO: A sign is seen at a McDonald's restaurant in Queens, New York, U.S., March 17, 2020. REUTERS/Andrew Kelly (Reuters) - McDonald's Corp will keep din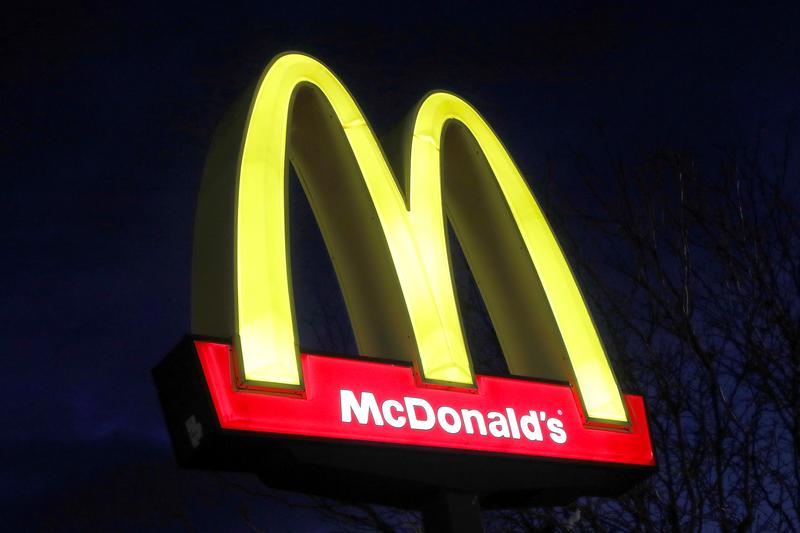 Q2 FY19
Q3 FY19
Q4 FY19
Q1 FY20
Q2 FY20
Q3 FY20
Q4 FY20
Q1 FY21
Actual
Expected Apr 29, Pre-Market