+$3.94
(+2.07%)
As of 8:33 AM EDT after-hours
Why Robinhood?
You can buy or sell McDonald's and other stocks, options, ETFs, and crypto commission-free!
McDonald's Corp. engages in the operation and franchising of restaurants. It operates through the following segments: U.S.; International Operated Markets; and International Developmental Licensed Markets and Corporate.

Read More

The U.S. segment focuses its operations in the United States. The International Operated Markets segment comprises operations and franchising of restaurant in Australia, Canada, France, Germany, Italy, the Netherlands, Russia, Spain, and the U.K. The International Developmental Licensed Markets and Corporate segment consists developmental licensee and affiliate markets in the McDonald's system. The firm's products include Big Mac, Quarter Pounder with Cheese, Filet-O-Fish, several chicken sandwiches, Chicken McNuggets, wraps, McDonald's Fries, salads, oatmeal, shakes, McFlurry desserts, sundaes, soft serve cones, pies, soft drinks, coffee, McCafé beverages, and other beverages. The company was founded by Raymond Albert Kroc on April 15, 1955 and is headquartered in Oak Brook, IL.
Headquarters
Chicago, Illinois
Price-Earnings Ratio
24.23
Digestible Financial News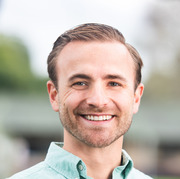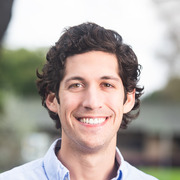 Jack Kramer & Nick Martell
Managing Editors of News & Snacks at Robinhood Financial LLC
Firms start price cuts as £4bn VAT boost begins
A £4bn cut in VAT has come into force, allowing firms in the food, drink and hospitality sectors to slash prices. Starbucks and McDonald's are the latest firms
0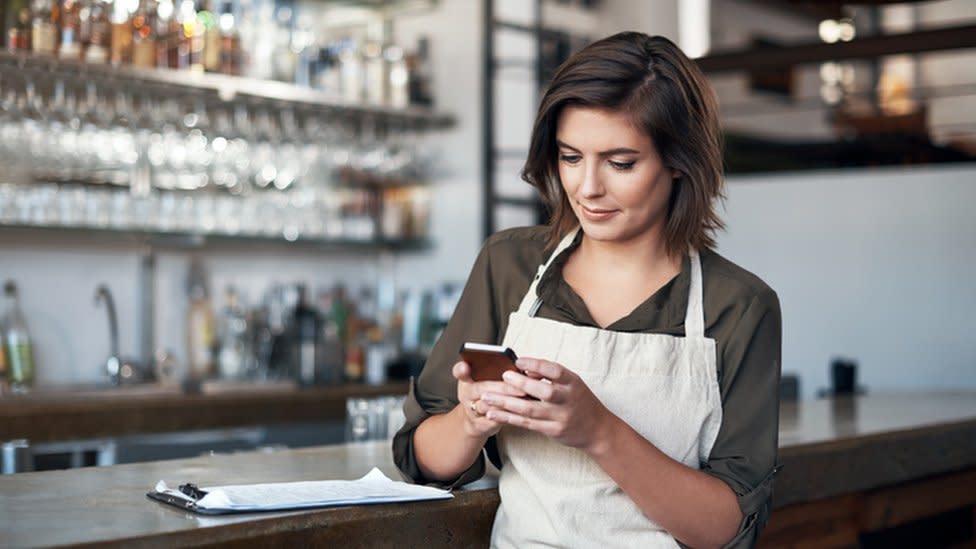 Fact check: Video does not show mice and rats at a McDonald's restaurant in Liverpool
Old videos are being shared on Facebook with the false claim that they show a rodent infestation at a McDonald's restaurant in Liverpool . Reuters Fact Check.
0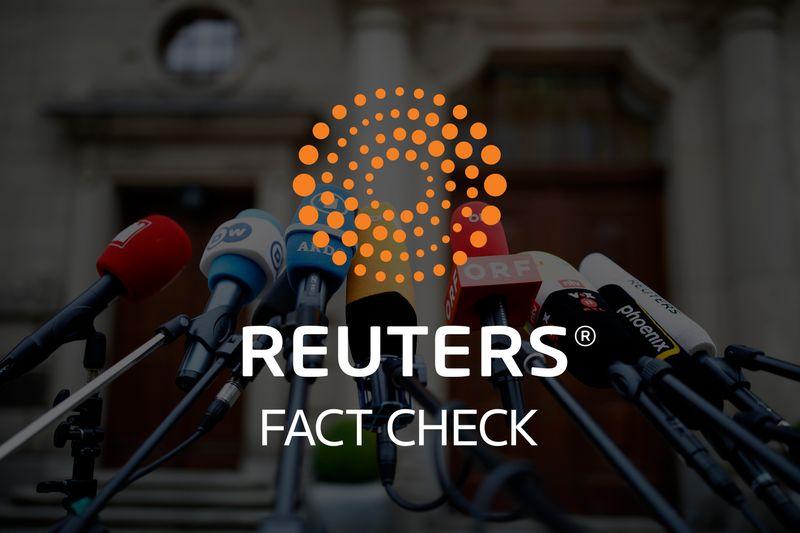 Q4 2018
Q1 2019
Q2 2019
Q3 2019
Q4 2019
Q1 2020
Q2 2020
Actual
Available Jul 28, Pre-Market