Why Robinhood?
Robinhood gives you the tools you need to put your money in motion. You can buy or sell Microsoft and other ETFs, options, and stocks.
Microsoft Corp. engages in the development and support of software, services, devices, and solutions. It operates through the following business segments: Productivity and Business Processes, Intelligent Cloud, and More Personal Computing.

 
Headquarters
Redmond, Washington
Headquarters
Redmond, Washington
Price-Earnings ratio
24.51
Price-Earnings ratio
24.51
MSFT News
Investor's Business Daily
17h
Dow Jones Futures Lower Ahead Of Powell Speech; 10-Year Treasury Yield Briefly Tops 4%
Dow Jones futures pared early losses Wednesday, struggling to avoid a seventh straight decline. Fed chief Jerome Powell will speak at the 2022 Community Banking...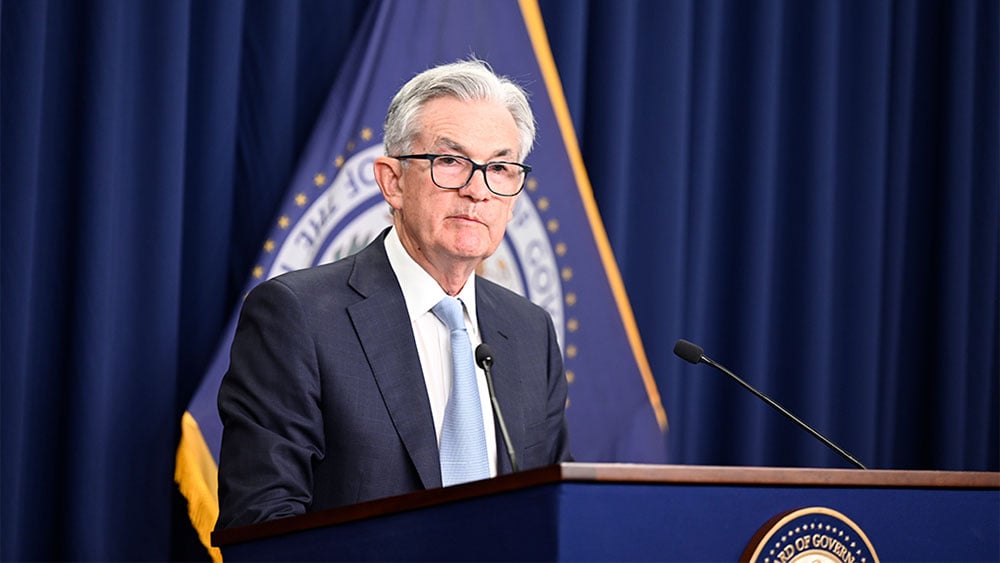 This Hydrogen Company's 5-Year Return Makes Starbucks, Ford, Microsoft, Apple, Disney, Netflix And Amazon Look Minor
Since 1997, Plug Power Inc PLUG has helped businesses optimize their carbon footprints, and over the past 5 years, produced eye-popping returns for investors....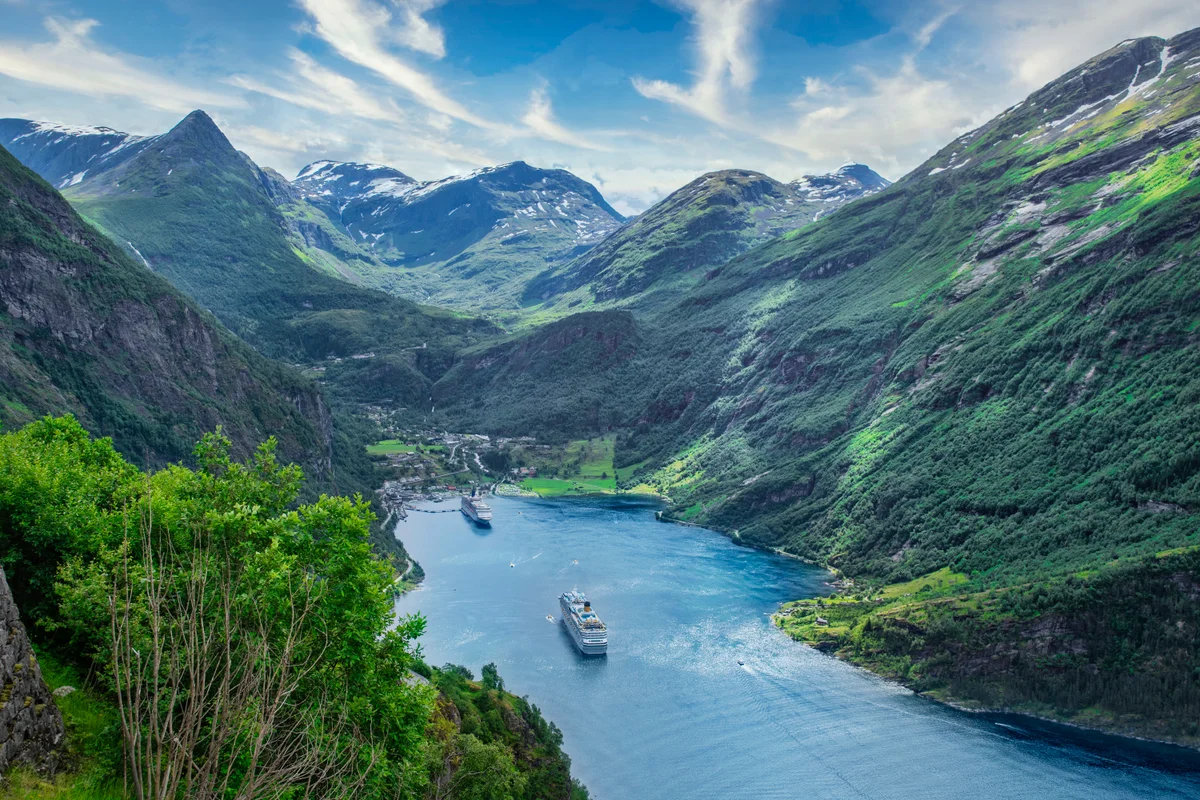 Microsoft Corporation insiders sold US$352m worth of stock suggesting impending weakness.
In the last year, many Microsoft Corporation (NASDAQ:MSFT) insiders sold a substantial stake in the company which may have sparked shareholders' attention. Know...

Actual
Expected Oct 25, After Hours
Actual
Expected Oct 25, After Hours
More MSFT News
Peering Into Microsoft's Recent Short Interest
Microsoft's MSFT short percent of float has risen 7.41% since its last report. The company recently reported that it has 42.97 million shares sold short, which...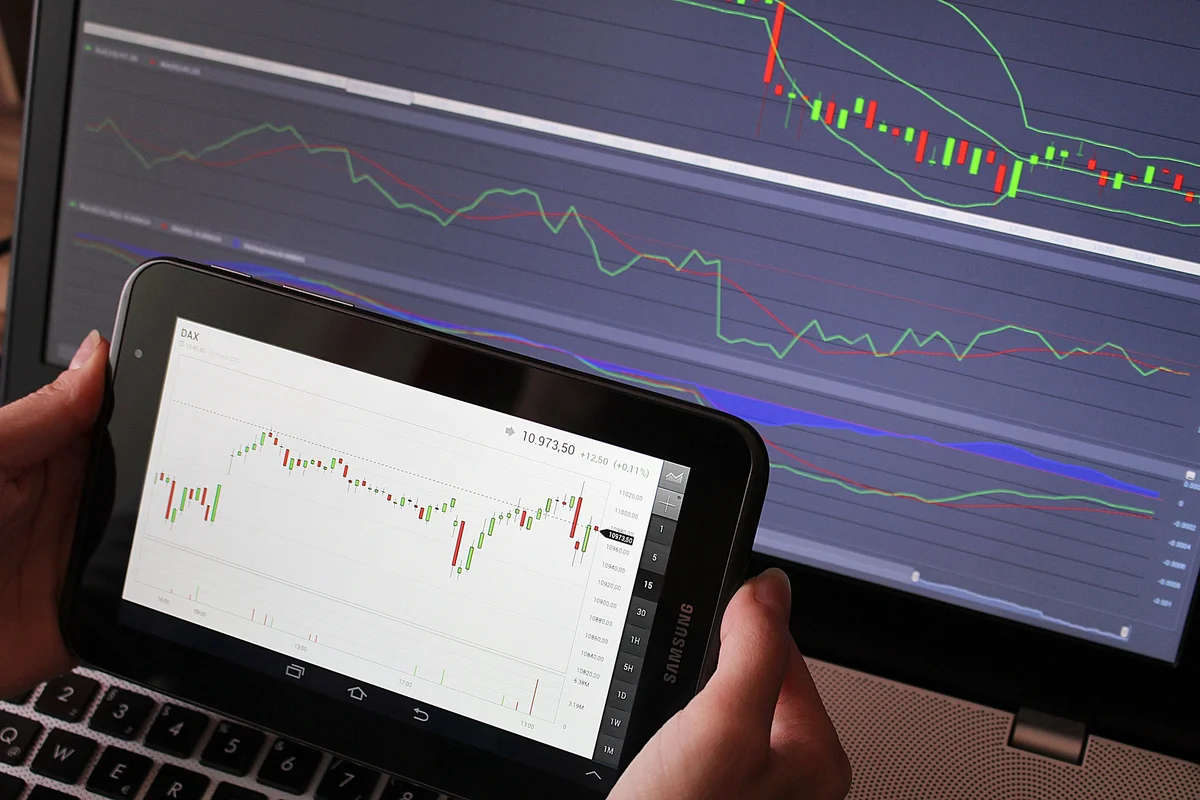 The Hedge Fund That Shook Up Microsoft Holds 2 High Yielding Stocks Offering Buybacks
ValueAct Capital has approximately $13.2 billion in assets under management. Recall in 2013 when the firm's founder, Jeff Ubben, became the first activist inves...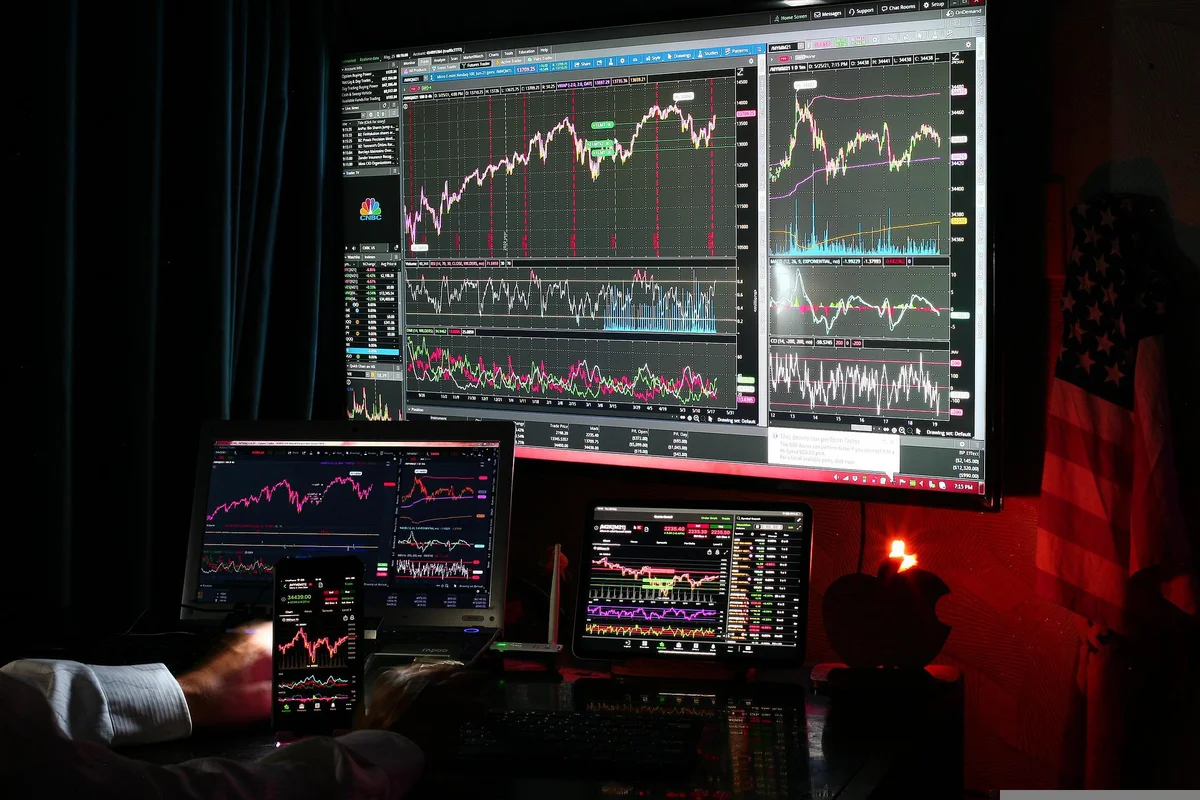 Software Makers' Restrictive License Rules Targeted by New Group
(Bloomberg) -- A group of more than a dozen companies launched an organization to advocate for less-restrictive software licensing rules, targeting cloud provid...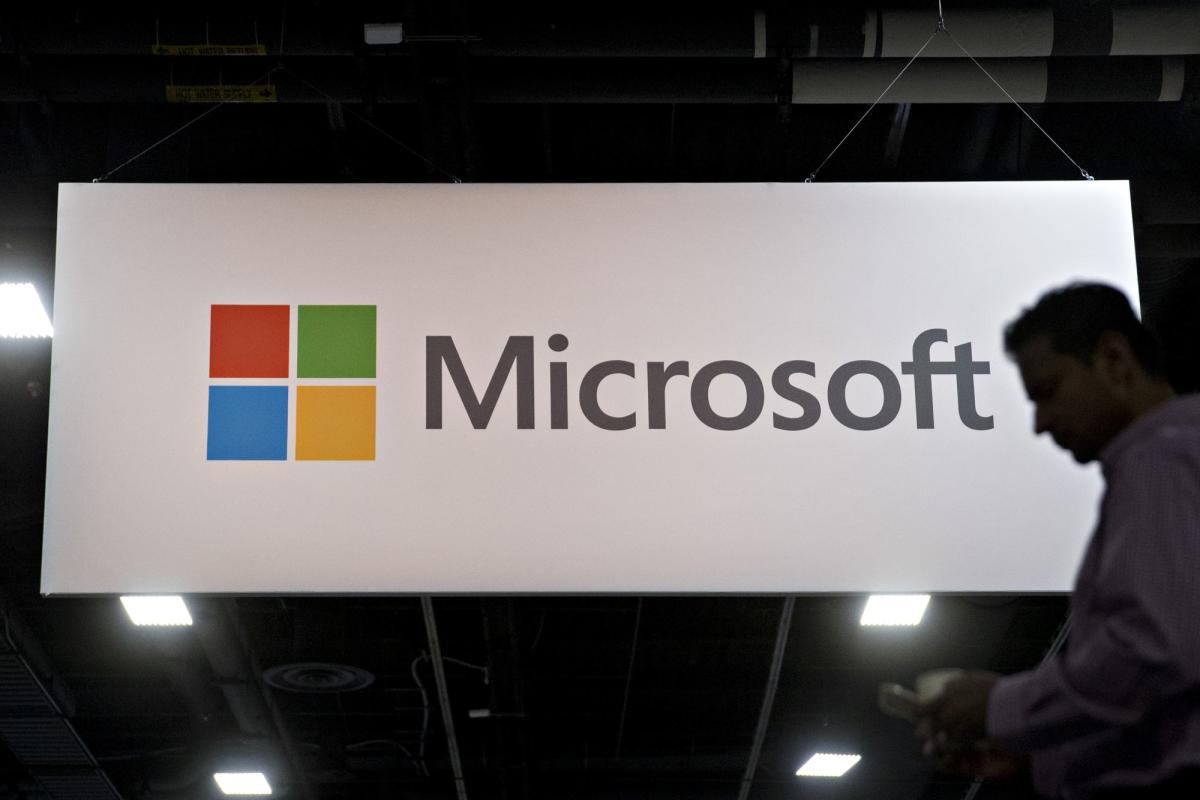 This Burrito Chain's 5-Year Return Beats Apple, Nvidia, Microsoft, Ford, Starbucks, Disney And Amazon
"Would you like any mild, medium or hot salsa? Any corn, sour cream or cheese?" If the above sounds familiar, and I'll bet it does, you probably frequent Chipo...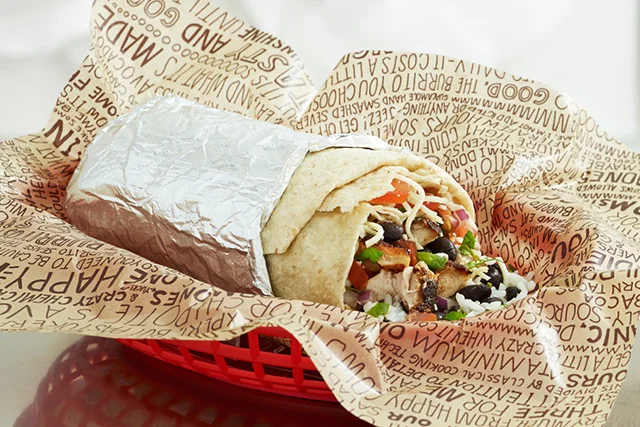 Weekend Stock Spotlight: Uber, Microsoft, Ford, Exxon Mobile And The Impact Of Paul Singer's Stake In Paypal
Benzinga reviews this weekend's top stories covered by leading media outlets, here are the articles investors need to read. "Why Even Big Tech Companies Keep G...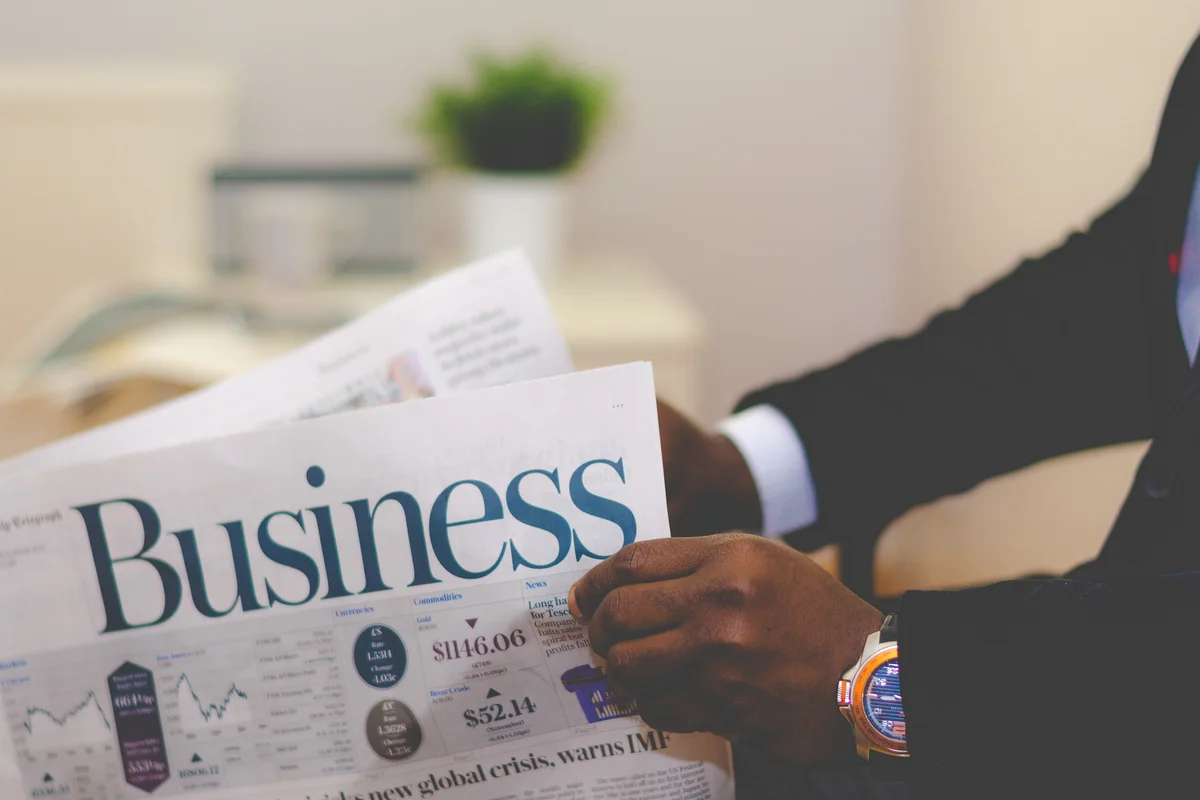 Microsoft, Accenture, and American Tower Boost Dividends
Text size Microsoft, Accenture, and American Tower REIT lifted dividends. Gerard Julien/AFP via Getty Images Microsoft , Accenture , and American Tower REIT d...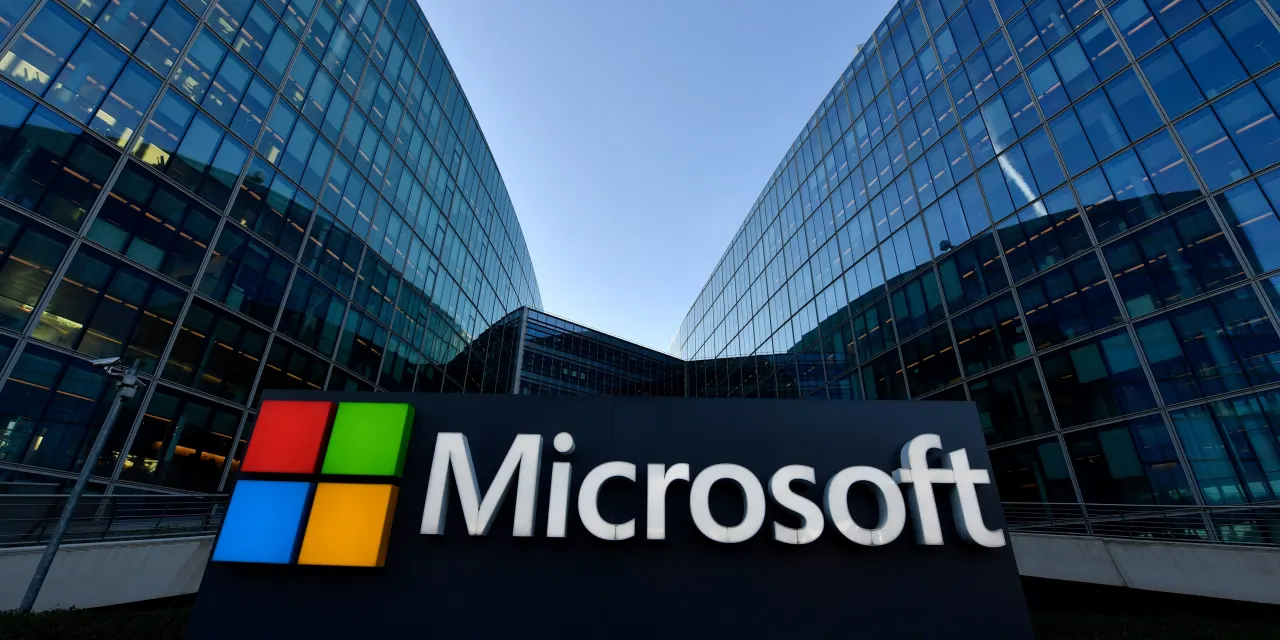 Microsoft Security Head Zeroes On AI For Cybersecurity At Q&A Session; Pitches For Multi-Cloud
Microsoft Corp (NASDAQ: MSFT) security chief Charlie Bell reorganized, combining groups scattered across businesses like Azure cloud, Windows, and Office, and h...