Why Robinhood?
Robinhood gives you the tools you need to put your money in motion. You can buy or sell Microsoft and other ETFs, options, and stocks.
Microsoft Corp. engages in the development and support of software, services, devices, and solutions. It operates through the following business segments: Productivity and Business Processes, Intelligent Cloud, and More Personal Computing.

 
Headquarters
Redmond, Washington
Headquarters
Redmond, Washington
Price-Earnings ratio
36.08
Price-Earnings ratio
36.08
Actual
Expected Jul 25, After Hours
Actual
Expected Jul 25, After Hours
More MSFT News
UPDATE 1-Microsoft sets out grounds for Activision appeal against UK regulator - Yahoo Finance
(Adds further details on appeal in paragraphs 5-10) By Sam Tobin LONDON, May 26 (Reuters) - Microsoft is challenging Britain's decision to block its $69 billi...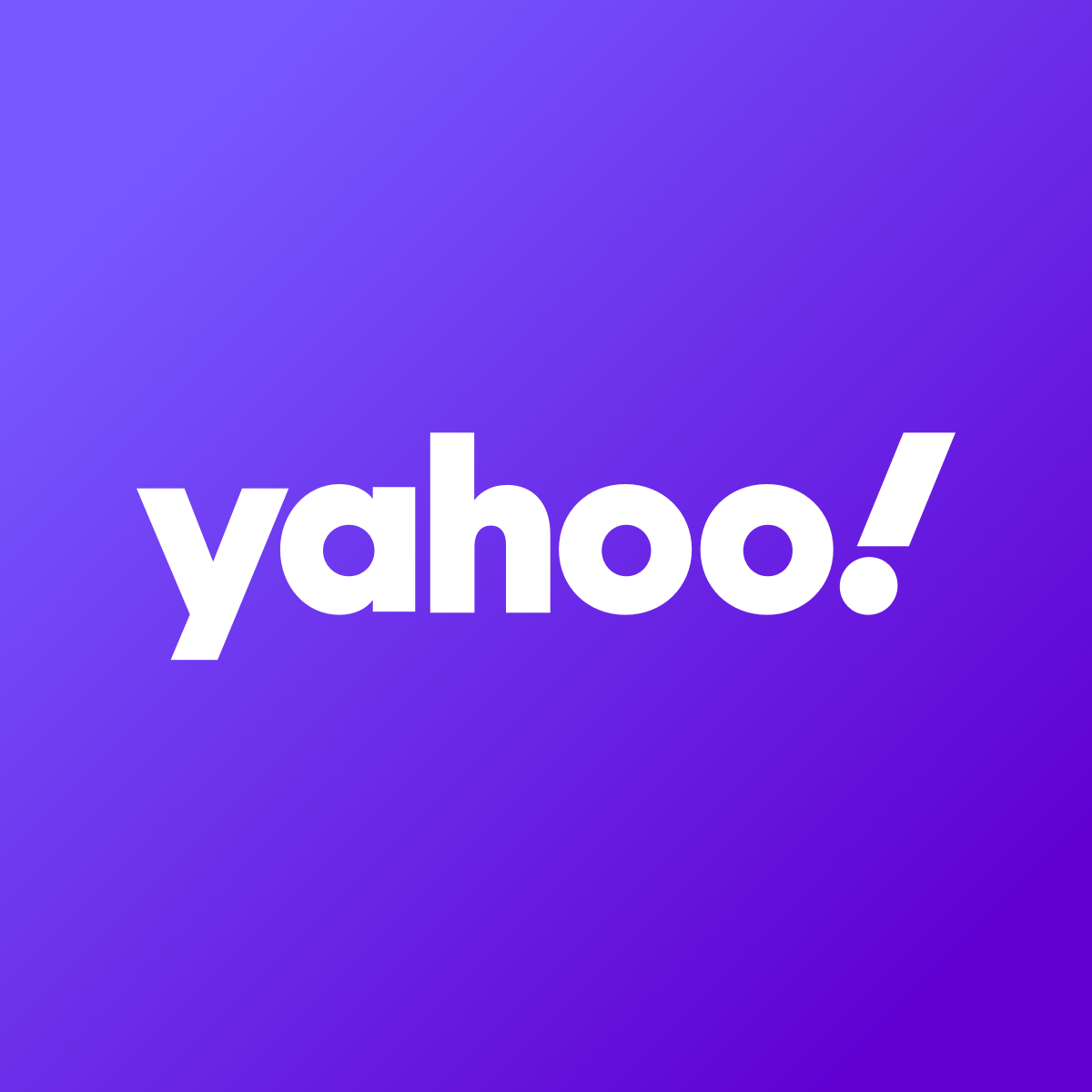 Investor's Business Daily
2d
Dow Jones Today: Dow Stocks And Stock Market News
Track the latest stock market news happening on the Dow Jones today. Plus, get timely analysis of the DJIA and 30 Dow stocks, including Apple (AAPL), Boeing (BA...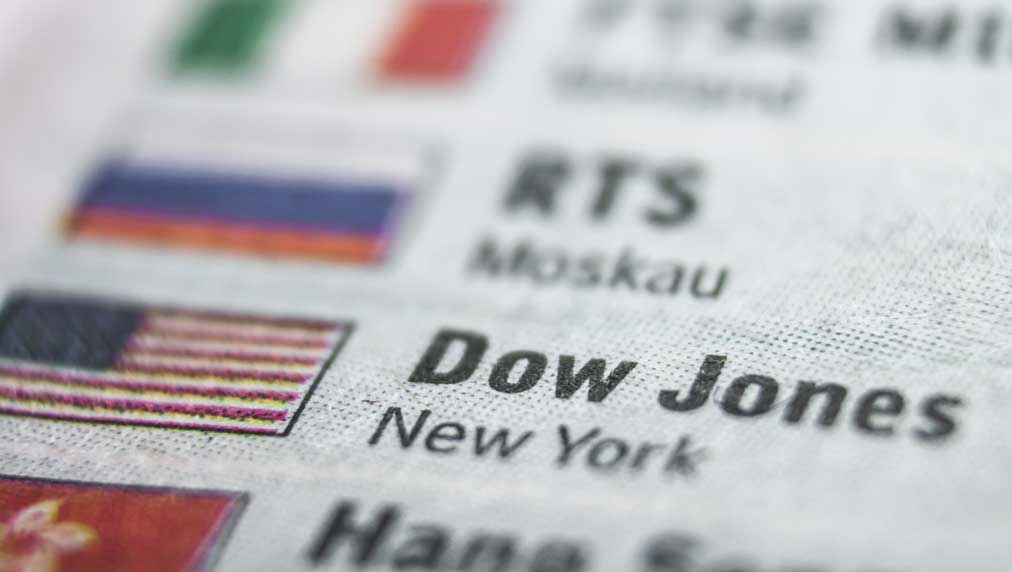 Job Apocalypse Or Reskilling Revolution? LinkedIn Co-Founder Exposes AI's Duality
LinkedIn co-founder Reid Hoffman, who sold his product to Microsoft Corporation MSFT in 2016, delved into the multifaceted impact of artificial intelligence, hi...
Elon Musk's Wish Granted? Microsoft President Joins OpenAI In Advocating For AI Regulation
Microsoft Corporation's MSFT president Brad Smith joined forces with OpenAI CEO Sam Altman in urging Congress for artificial intelligence regulation — but will...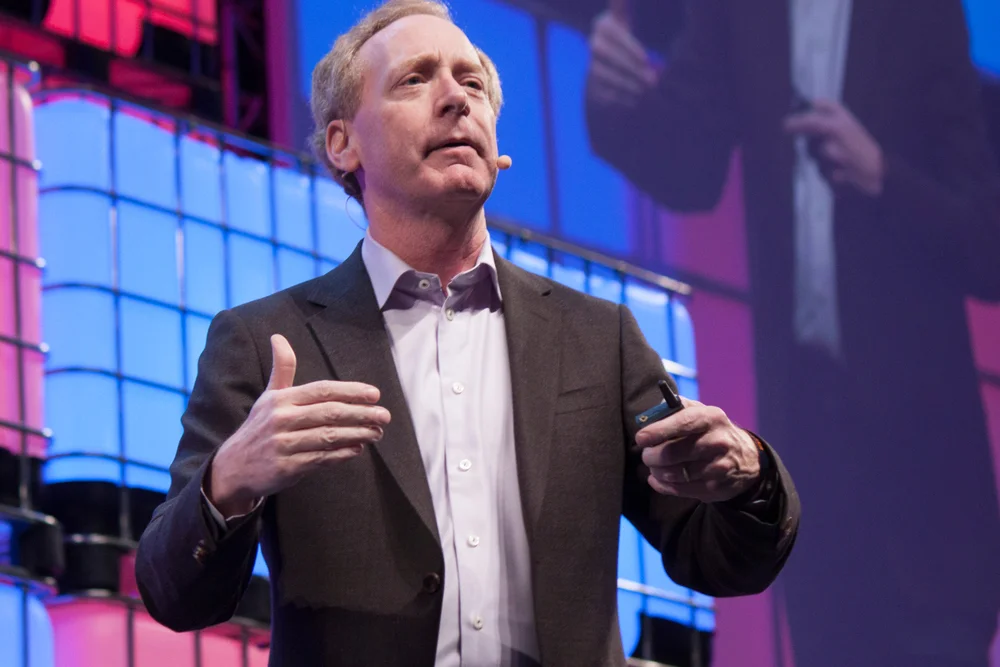 Microsoft's $69 billion Activision Blizzard deal is an expensive slog and distraction — and CEO Satya Nadella knows he'd be nuts to walk away
When Microsoft announced plans to buy video game company Activision Blizzard for $69 billion in January 2022, the tech industry snapped to attention: As the lar...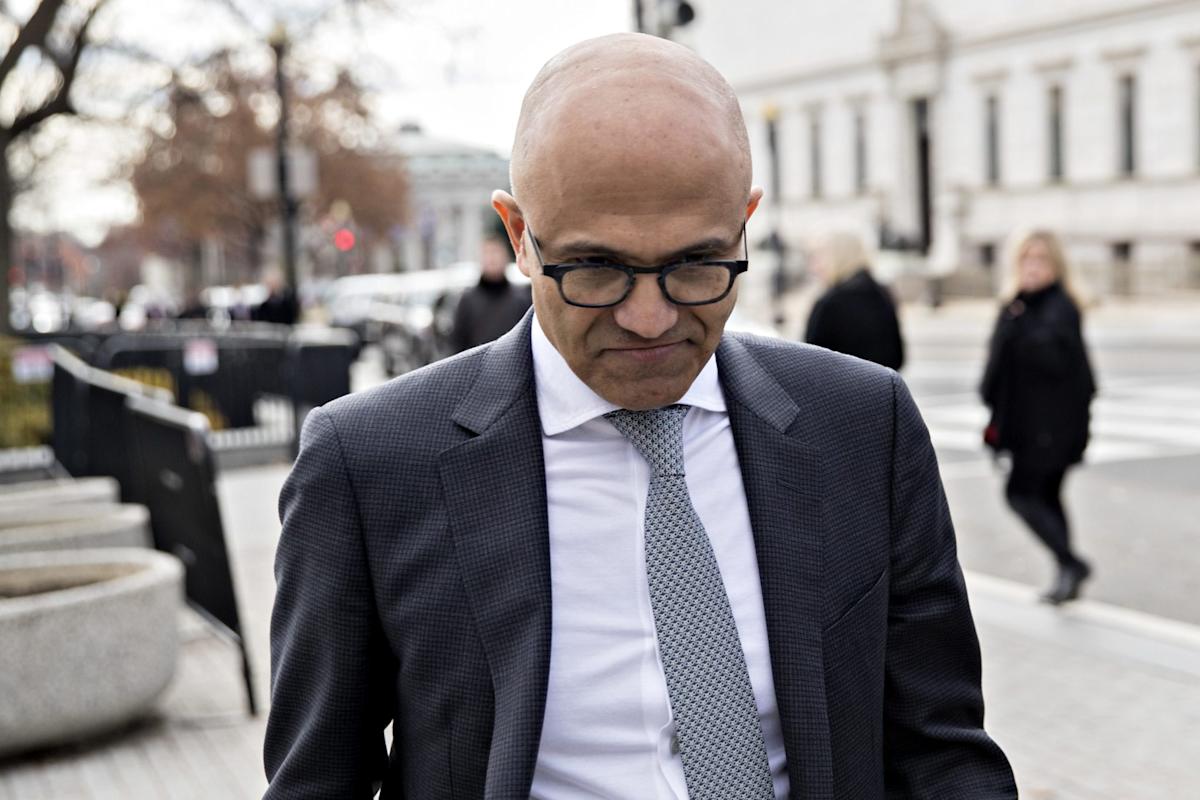 Investor's Business Daily
3d
Dow Jones Futures: Nasdaq Jumps As Nvidia, Chip, AI Plays Soar, But Market Breadth Terrible
Dow Jones futures fell slightly after hours, along with S&P 500 futures and Nasdaq futures. Key inflation data is on tap Friday morning. X The stock market ra...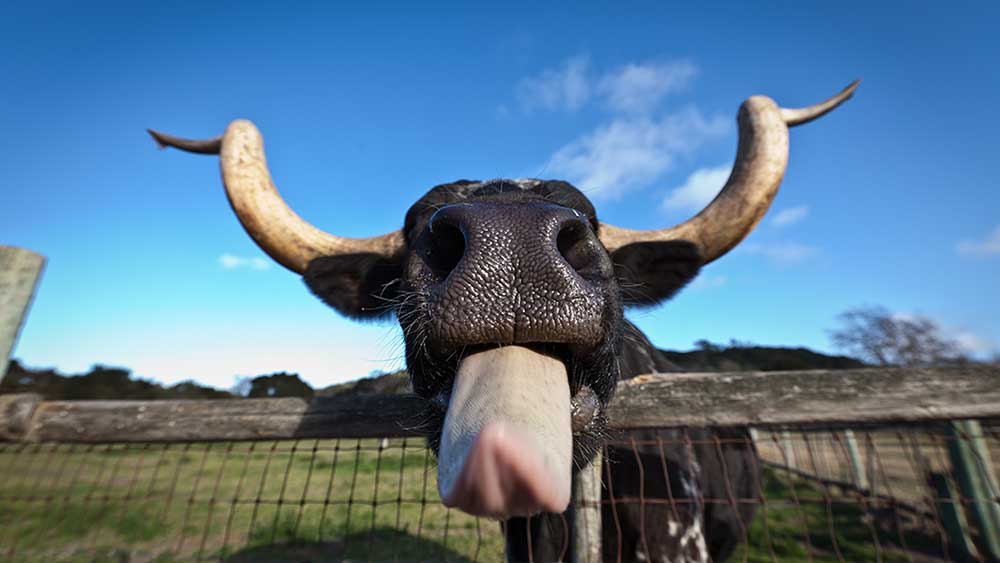 UPDATE 1-OpenAI offers $100,000 grants for ideas on AI governance - Yahoo Finance
(Adds background on AI regulatory environment, paragraphs 9-12) By Greg Bensinger May 25 (Reuters) - OpenAI, the startup behind the popular ChatGPT artificial...