+$61.73
(+12.30%)
As of 1:00 AM UTC after-hours
Why Robinhood?
You can buy or sell Netflix and other stocks, options, and ETFs commission-free!
Netflix, Inc. Common Stock, also called Netflix, is a streaming entertainment service company, which provides subscription service streaming movies and television episodes over the Internet and sending DVDs by mail.

It operates through the following segments: Domestic Streaming, International Streaming and Domestic DVD. The Domestic Streaming segment derives revenues from monthly membership fees for services consisting solely of streaming content to its members in the United States. The International Streaming segment includes fees from members outside the United States. The Domestic DVD segment covers revenues from services consisting solely of DVD-by-mail. The company was founded by Marc Randolph and Wilmot Reed Hastings Jr., on August 29, 1997 and is headquartered in Los Gatos, CA. The listed name for NFLX is Netflix, Inc. Common Stock.
Headquarters
Los Gatos, California
Price-Earnings Ratio
80.45
Opinion: Netflix removes one long-standing cloud for investors
Netflix Inc. had a couple of surprises in its record-breaking fourth quarter, including one that removed a long-hovering cloud for investors. After surpassing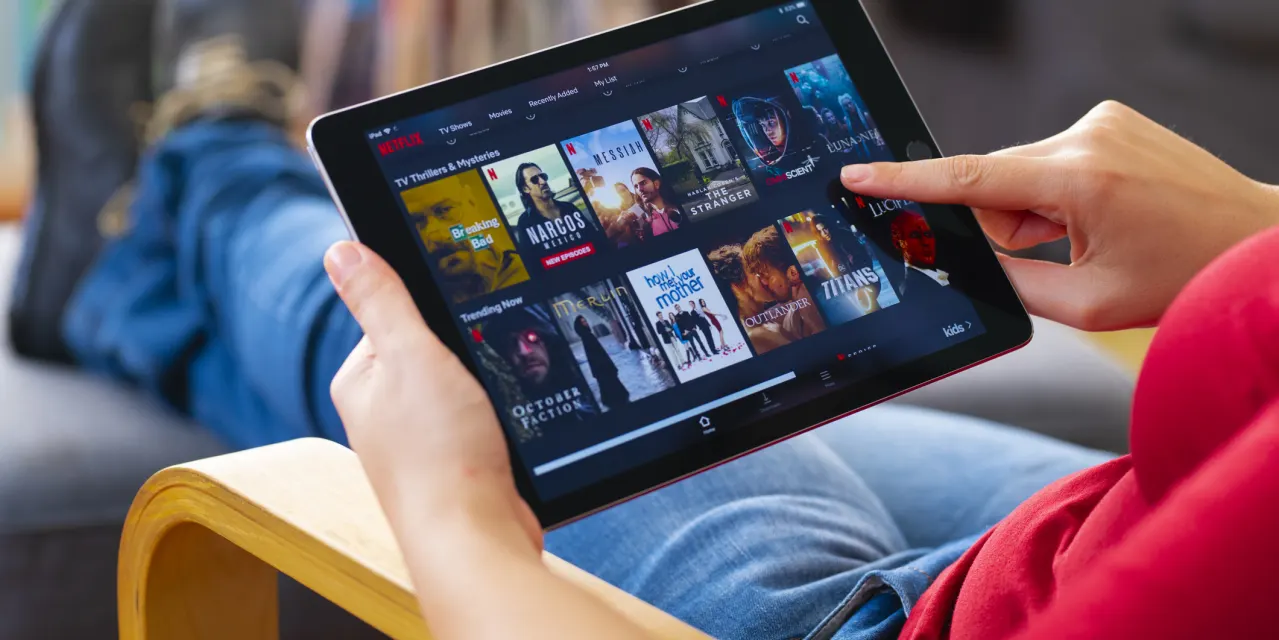 Netflix forecasts an end to borrowing binge, shares surge
(Reuters) - Netflix Inc said on Tuesday its global subscriber rolls crossed 200 million at the end of 2020 and projected it will no longer need to borrow billio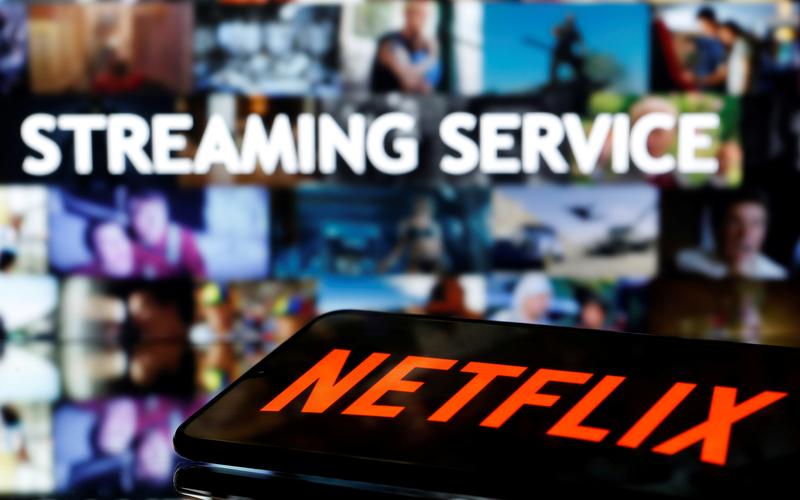 Q2 FY19
Q3 FY19
Q4 FY19
Q1 FY20
Q2 FY20
Q3 FY20
Q4 FY20