-$24.04
(-4.38%)
As of 6:19 PM UTC today
Why Robinhood?
You can buy or sell ServiceNow and other stocks, options, and ETFs commission-free!
ServiceNow, Inc. engages in the provision of enterprise cloud computing solutions. The firm delivers digital workflows on a single enterprise cloud platform called the Now Platform.

Its product portfolio is focused on providing Information Technology, Employee and Customer workflows. It offers its solutions for the industries under the categories of government, financial services, healthcare, telecommunications, manufacturing, IT services, technology, oil & gas, education, and consumer products. The company was founded by Frederic B. Luddy in June 2004 and is headquartered in Santa Clara, CA. The listed name for NOW is SERVICENOW, INC.
Headquarters
Santa Clara, California
Price-Earnings Ratio
950.74
ServiceNow Inc. stock falls Tuesday, underperforms market
Shares of ServiceNow Inc. NOW, -1.29% slipped 1.29% to $549.30 Tuesday, on what proved to be an all-around rough trading session for the stock market, with the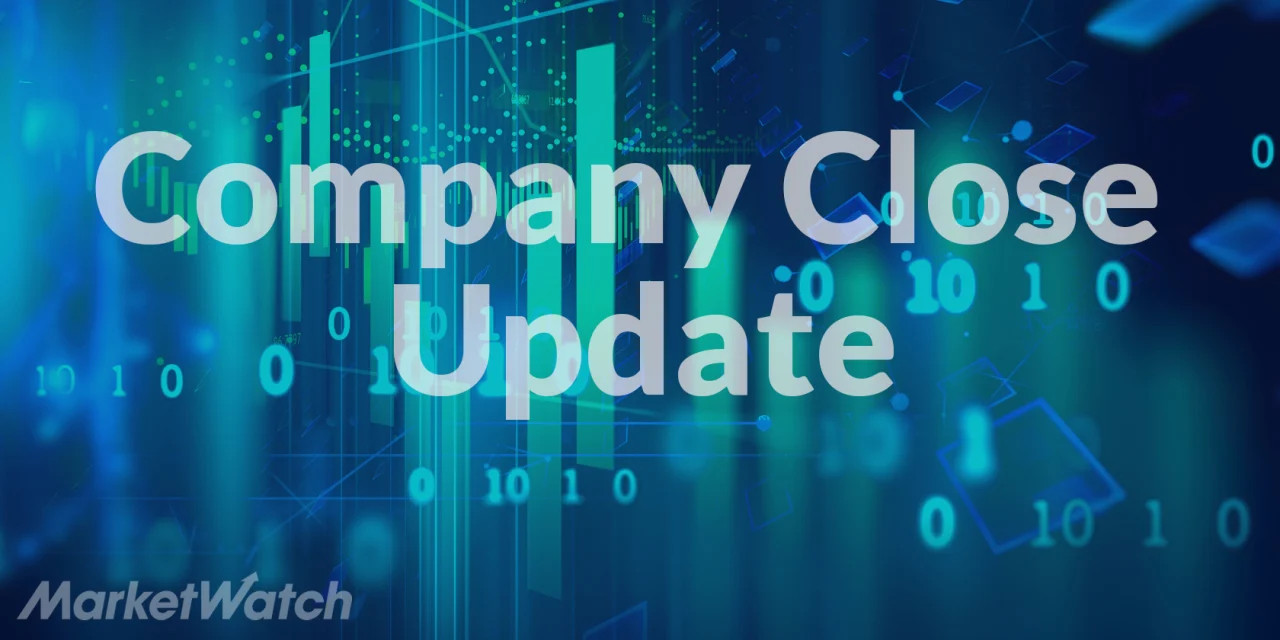 Q2 FY19
Q3 FY19
Q4 FY19
Q1 FY20
Q2 FY20
Q3 FY20
Q4 FY20
Q1 FY21
Actual
Expected Apr 28, After Hours