-$0.42
(-0.09%)
As of 8:00 PM EDT after-hours
Why Robinhood?
You can buy or sell NVIDIA and other stocks, options, ETFs, and crypto commission-free!
NVIDIA Corp. engages in the design and manufacture of computer graphics processors, chipsets, and related multimedia software. It operates through the Graphics Processing Unit (GPU) and Tegra Processor segments.

Read More

The GPU segment comprises of product brands, which aims specialized markets including GeForce for gamers; Quadro for designers; Tesla and DGX for AI data scientists and big data researchers; and GRID for cloud-based visual computing users. The Tegra Processor segment integrates an entire computer onto a single chip, and incorporates GPUs and multi-core CPUs to drive supercomputing for autonomous robots, drones, and cars, as well as for consoles and mobile gaming and entertainment devices. The company was founded by Jen-Hsun Huang, Chris A. Malachowsky, and Curtis R. Priem in January 1993 and is headquartered in Santa Clara, CA.
Headquarters
Santa Clara, California
Price-Earnings Ratio
83.87
Worth an arm and a leg - Nvidia tries to get its hands on Arm
F OR WEEKS rumours have swirled that Nvidia, an American company which designs and sells computer chips, wants to buy Arm, a firm which produces the fundamental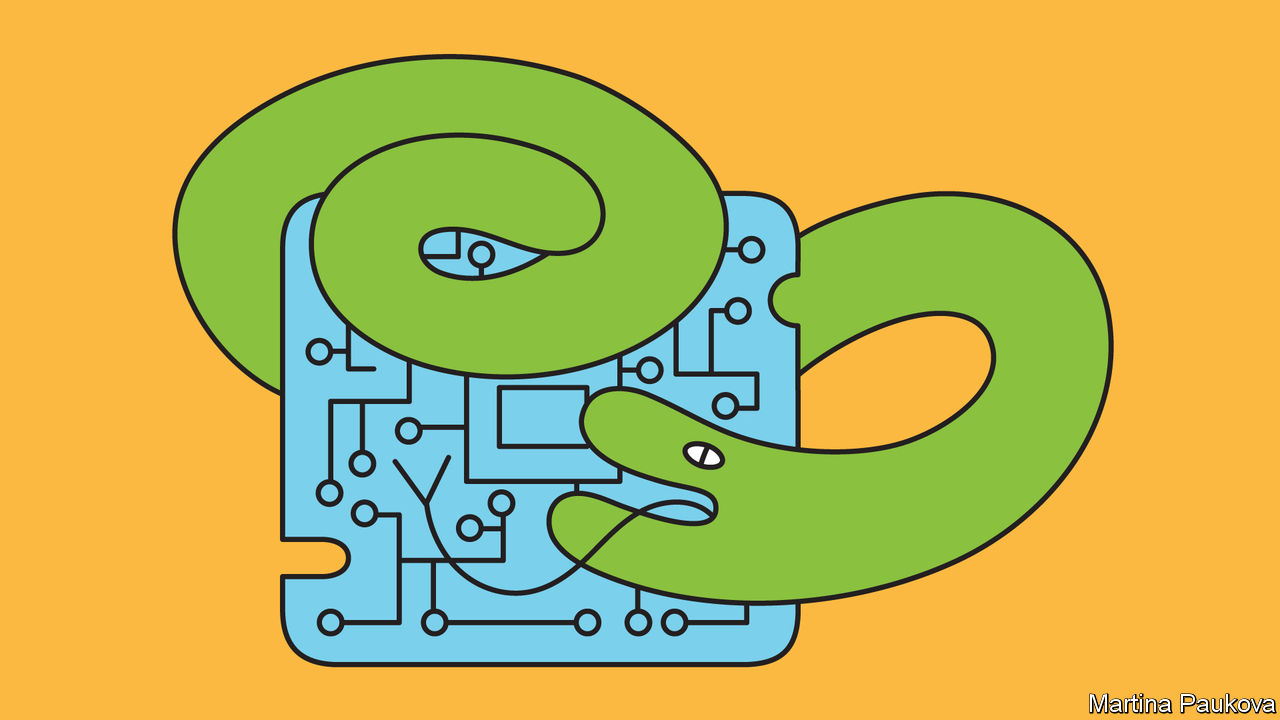 Why This Nvidia Analyst Says Xilinx Makes More Sense For Graphic Chipmaker's M&A
NVIDIA Corporation (NASDAQ: NVDA) shares have rallied strongly this year, thanks to its product momentum and opportunities created by the coronavirus pandemic.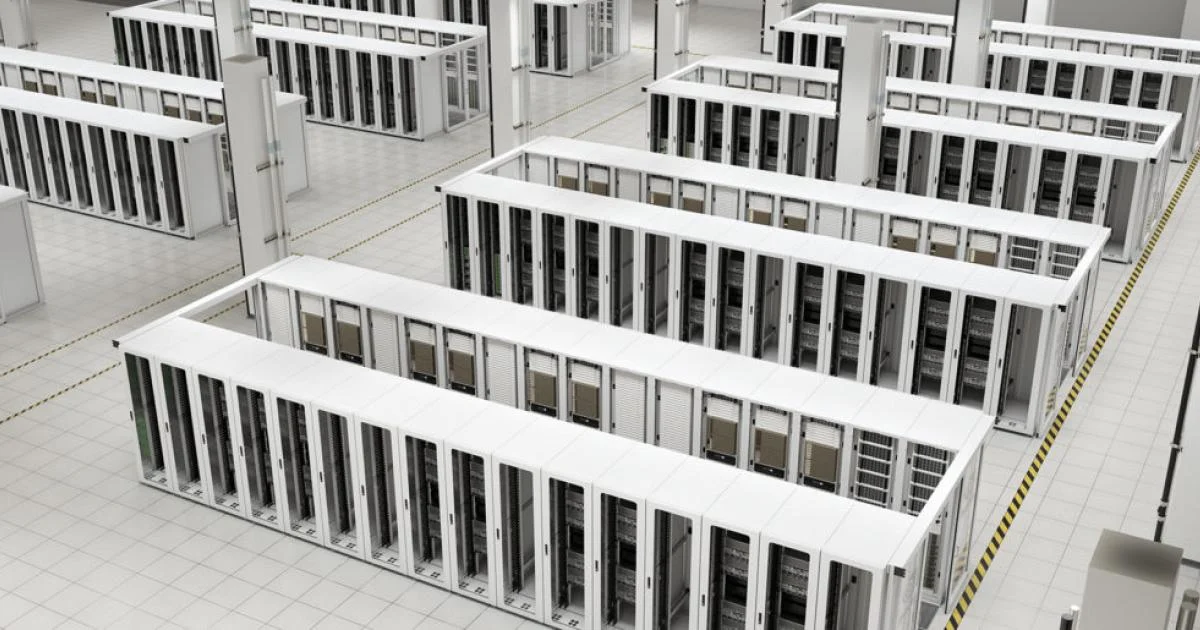 Q4 2019
Q1 2020
Q2 2020
Q3 2020
Q4 2020
Q1 2021
Q2 2021
Actual
Available Aug 19, After Hours