Why Robinhood?
Robinhood gives you the tools you need to put your money in motion. You can buy or sell NVIDIA and other ETFs, options, and stocks.
NVIDIA Corp. engages in the design and manufacture of computer graphics processors, chipsets, and related multimedia software. It operates through the following segments: Graphics Processing Unit (GPU), Tegra Processor, and All Other.

 
Headquarters
Santa Clara, California
Headquarters
Santa Clara, California
Price-Earnings ratio
206.68
Price-Earnings ratio
206.68
More NVDA News
How Nvidia's rise has changed the biggest momentum ETF - CNBC
The excitement around artificial intelligence that sent Nvidia and a few other tech stocks soaring in the first half 2023 happened so quickly that a massive mom...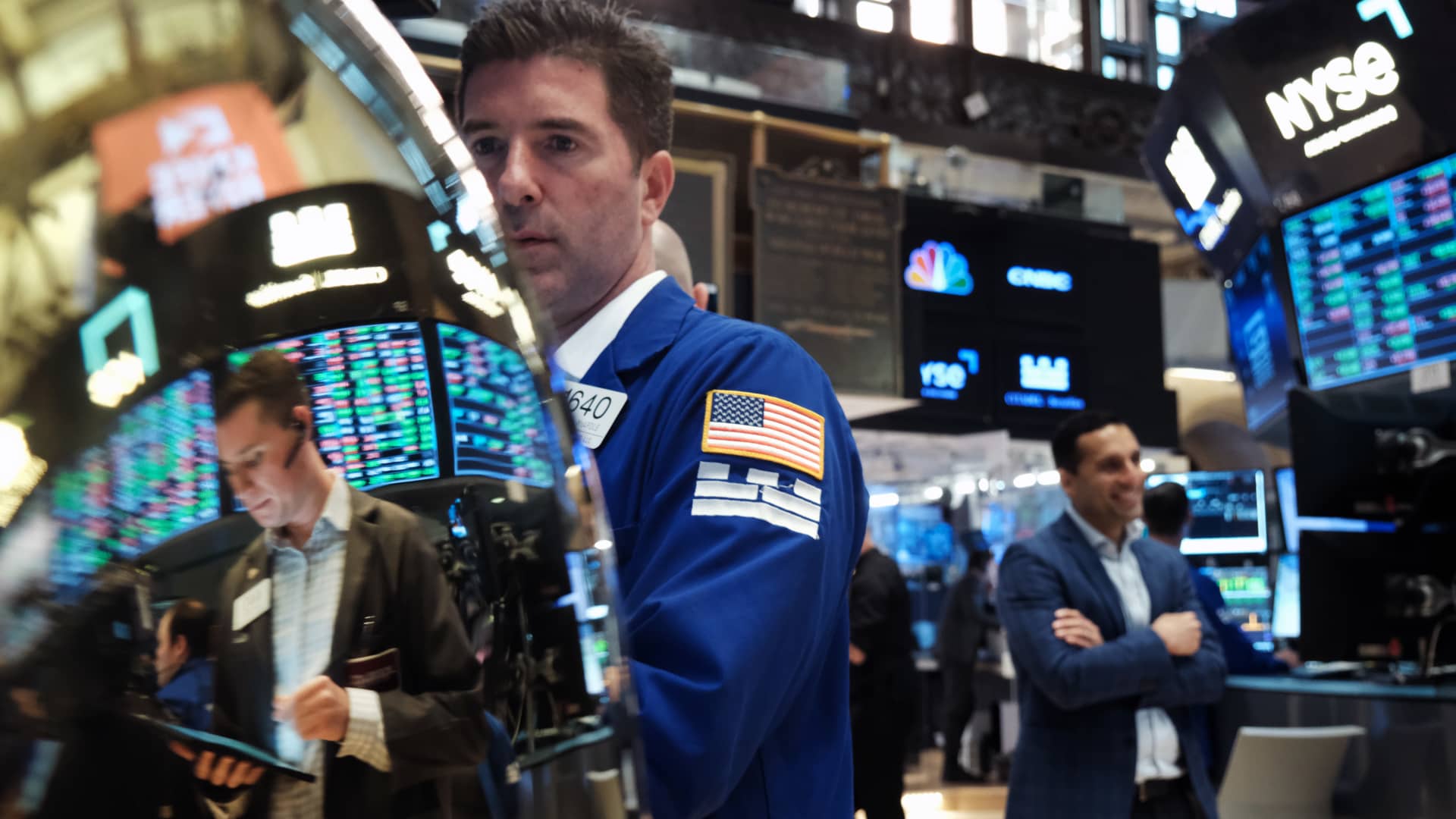 Why Taiwan Semi Isn't the Stock to Play Nvidia's AI Boom
Text size Nvidia may get most of the AI spoils this year, not Taiwan Semiconductor Manufacturing. Investors have piled into TSMC shares (ticker: TSM) as a way...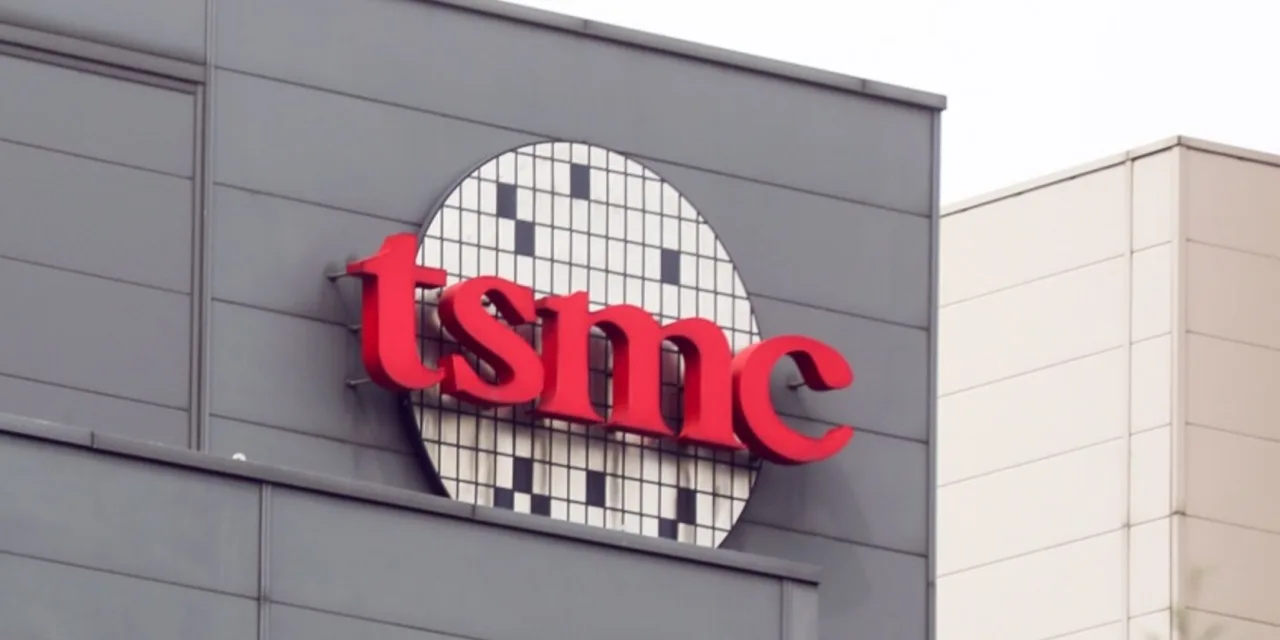 Column: Top-heavy and ultra-narrow - Wall St needs to bulk out - Reuters
ORLANDO, Florida, June 2 (Reuters) - For equity investors, bigger is not always better, especially when the entire market's returns rely so much o...
Long-Time Nvidia Investor Trims Holdings as AI Rally Overheats - Yahoo Finance
(Bloomberg) -- One of Nvidia Corp.'s long-term investors is trimming bets on the stock, saying the frenzy around artificial intelligence has pushed valuations t...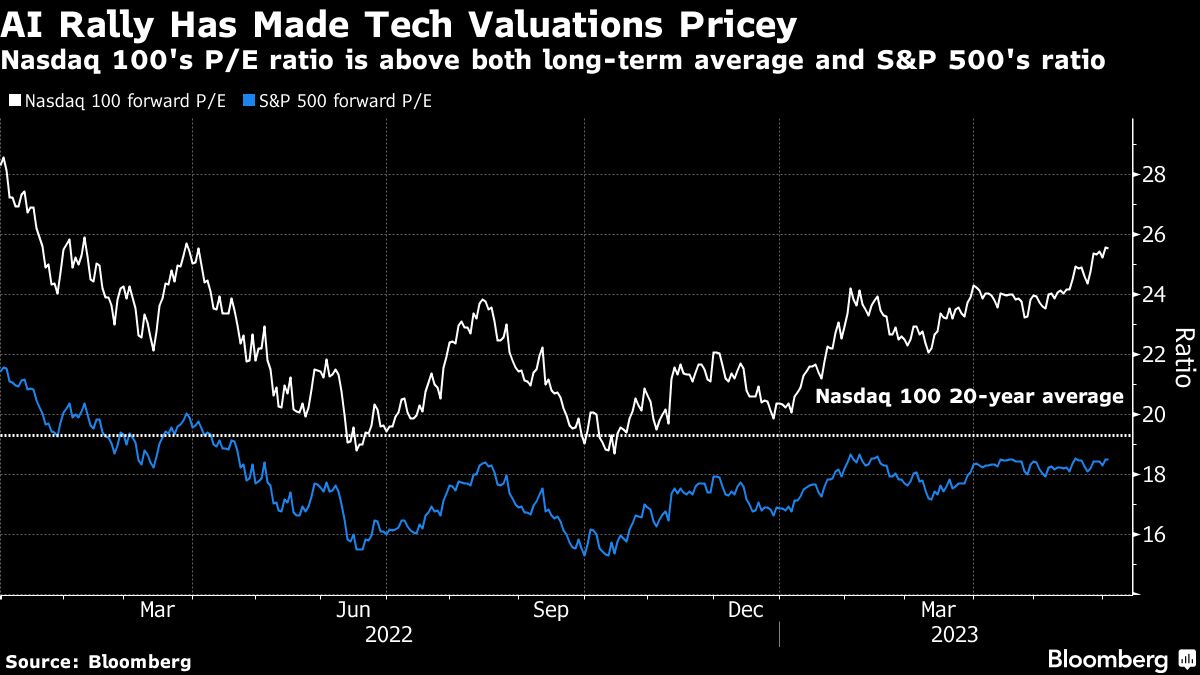 After Nvidia, Analysts Say This Chip Stock Is the Next-Best AI Play
Text size Looking for another "picks-and-shovels" play in artificial intelligence? Wall Street analysts are pointing to Broadcom (ticker: AVGO) as the next li...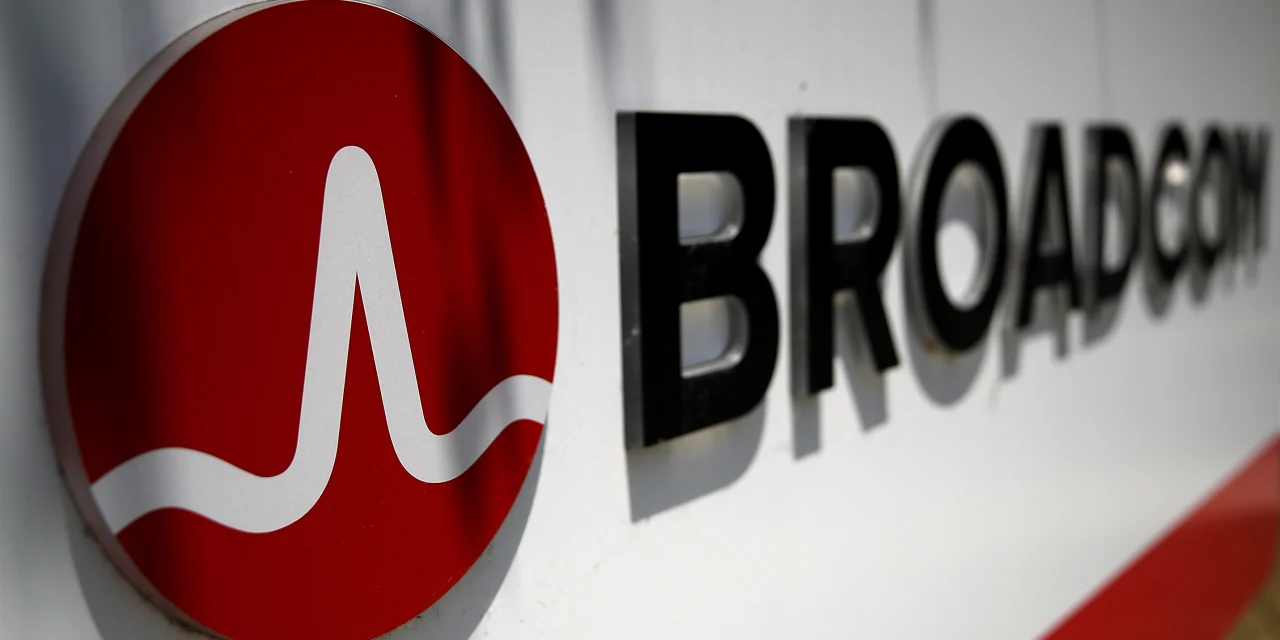 Traders are betting on a short-term reversal for chip stocks, ETF flows show - CNBC
The artificial intelligence boom has led to a surge for semiconductor stocks that some on Wall Street are worried has gone too far, and some traders are using l...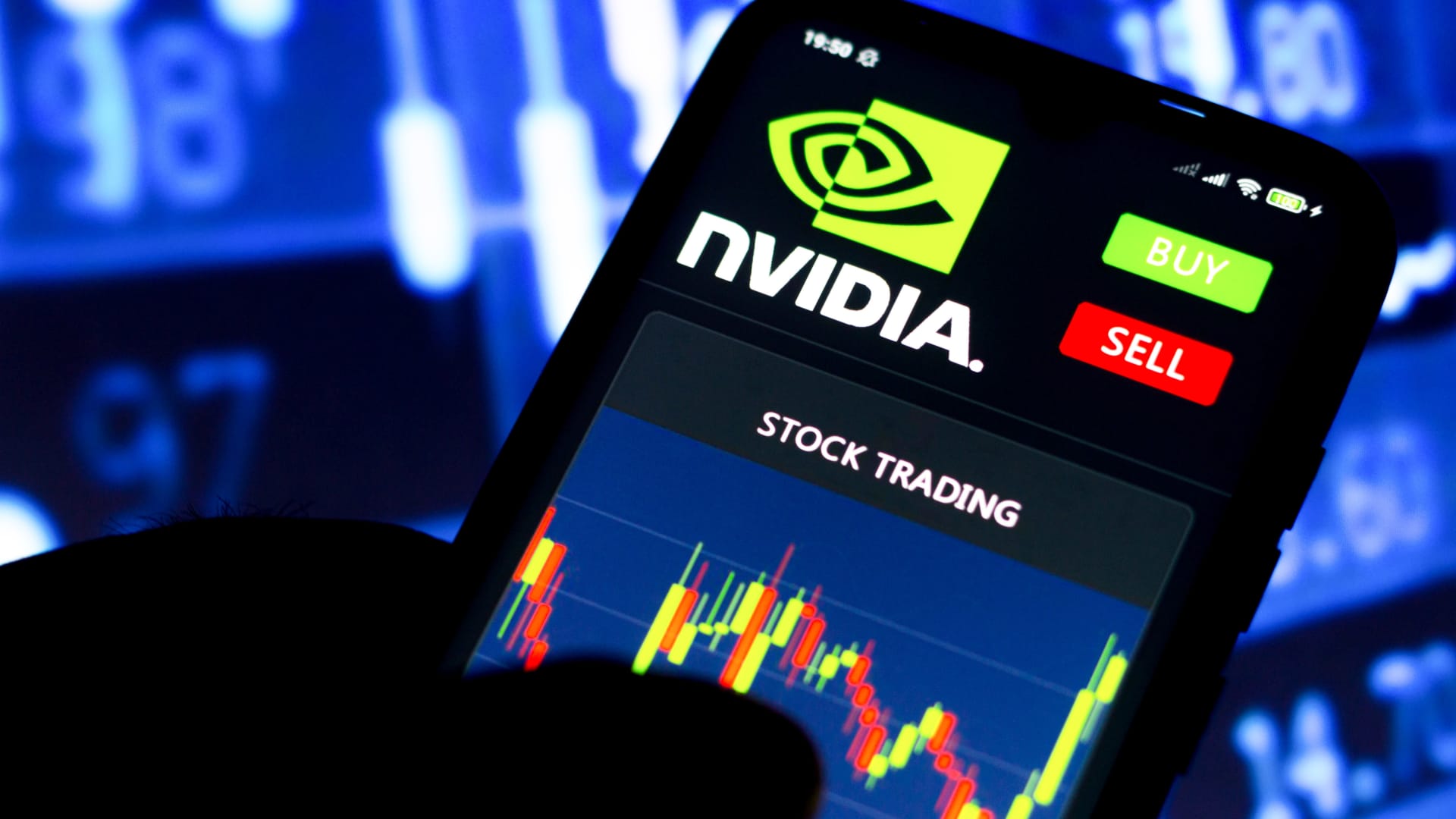 Decoding Nvidia CEO's Visit to Shanghai: Impact on Gaming, Graphics, and AI Processor Market
Nvidia Corp (NASDAQ: NVDA) CEO Jensen Huang could visit Shanghai, the first visit in four years. Despite escalating geopolitical tensions, Nvidia CEO Jensen Hu...