+$0.59
(+0.44%)
As of 7:39 PM UTC today
Why Robinhood?
You can buy or sell PepsiCo and other stocks, options, and ETFs commission-free!
PepsiCo, Inc. engages in the manufacture, marketing, distribution and sale of beverages, food, and snacks. It is a food and beverage company with a complementary portfolio of brands, including Frito-Lay, Gatorade, Pepsi-Cola, Quaker, and Tropicana.

It operates through the following business segments: Frito-Lay North America; Quaker Foods North America; PepsiCo Beverages North America; Latin America; Europe; and Africa, Middle East and South Asia The Frito-Lay North America segment markets, distributes, and sells snack foods under the Lay's, Doritos, Cheetos, Tostitos, Fritos, Ruffles, and Santitas brands. The Quaker Foods North America segment includes cereals, rice, and pasta under the Quaker, Aunt Jemima, Quaker Chewy, Cap'n Crunch, Life, and Rice-A-Roni brands. The PepsiCo Beverages North America segment consists of beverage concentrates, fountain syrups, and finished goods under various beverage brands such as Pepsi, Gatorade, Mountain Dew, Diet Pepsi, Aquafina, Diet Mountain Dew, Tropicana Pure Premium, Sierra Mist, and Mug. The Latin America segment covers beverage, food, and snack businesses in Latin America region. The Europe segment comprises of beverage, food, and snack goods in Europe and Sub-Saharan Africa regions. The Africa, Middle East and South Asia segment offers snack food products under the Lay's, Kurkure, Chipsy, Doritos, Cheetos, and Crunchy brands. The company was founded by Donald M. Kendall, Sr. and Herman W. Lay in 1965 and is headquartered in Purchase, NY. The listed name for PEP is PepsiCo, Inc. Common Stock.
Headquarters
Purchase, New York
Price-Earnings Ratio
26.01
PepsiCo Inc. stock rises Friday, outperforms market
Shares of PepsiCo Inc. PEP, +3.26% rallied 3.26% to $133.03 Friday, on what proved to be an all-around favorable trading session for the stock market, with the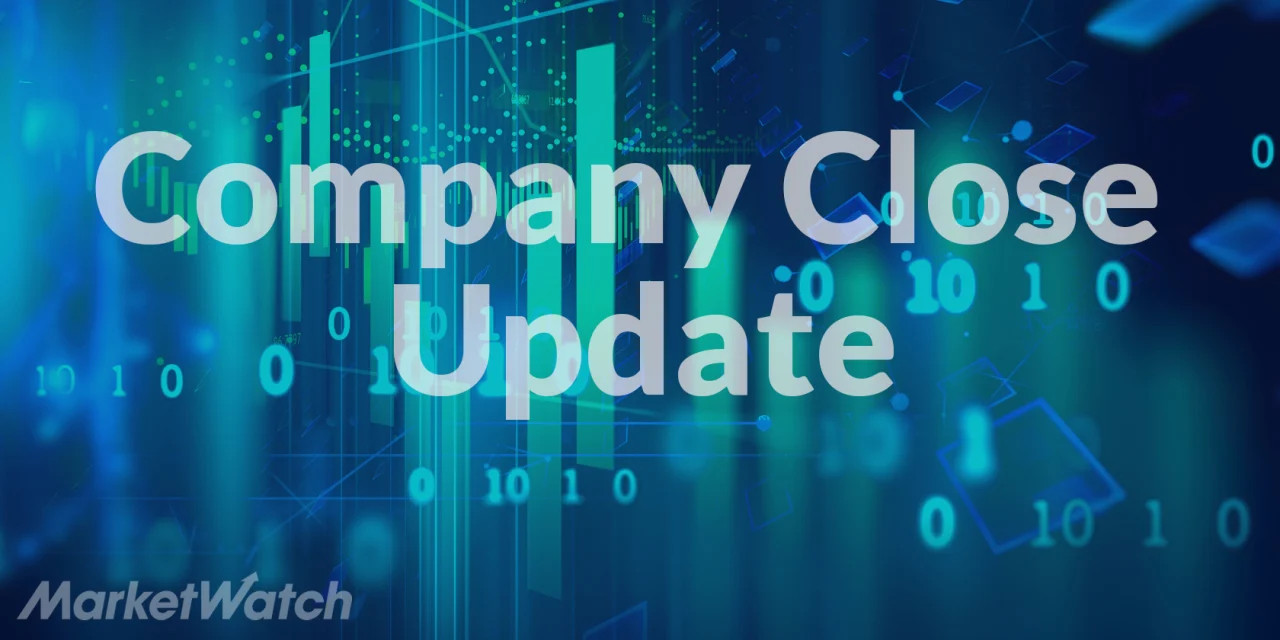 Q2 FY19
Q3 FY19
Q4 FY19
Q1 FY20
Q2 FY20
Q3 FY20
Q4 FY20
Q1 FY21
Actual
Expected Apr 27, Pre-Market