Suncor
+$0.98
(+3.18%)
As of 6:05 PM UTC today
Why Robinhood?
Robinhood gives you the tools you need to put your money in motion. You can buy or sell Suncor and other ETFs, options, and stocks.
Suncor Energy, Inc. is an integrated energy company, which develops petroleum resource basins. Its activities include oil sands development, and upgrading, onshore and offshore oil and gas production, petroleum refining, and product marketing.

 
Headquarters
Calgary, Alberta
Headquarters
Calgary, Alberta
More SU News
UPDATE 1-Suncor Energy interim CEO sees mandate for change after safety problems
(Adds interim CEO comment on safety, background on problems) By Rod Nickel Aug 5 (Reuters) - The interim chief executive of Canada's Suncor Energy said on Fri...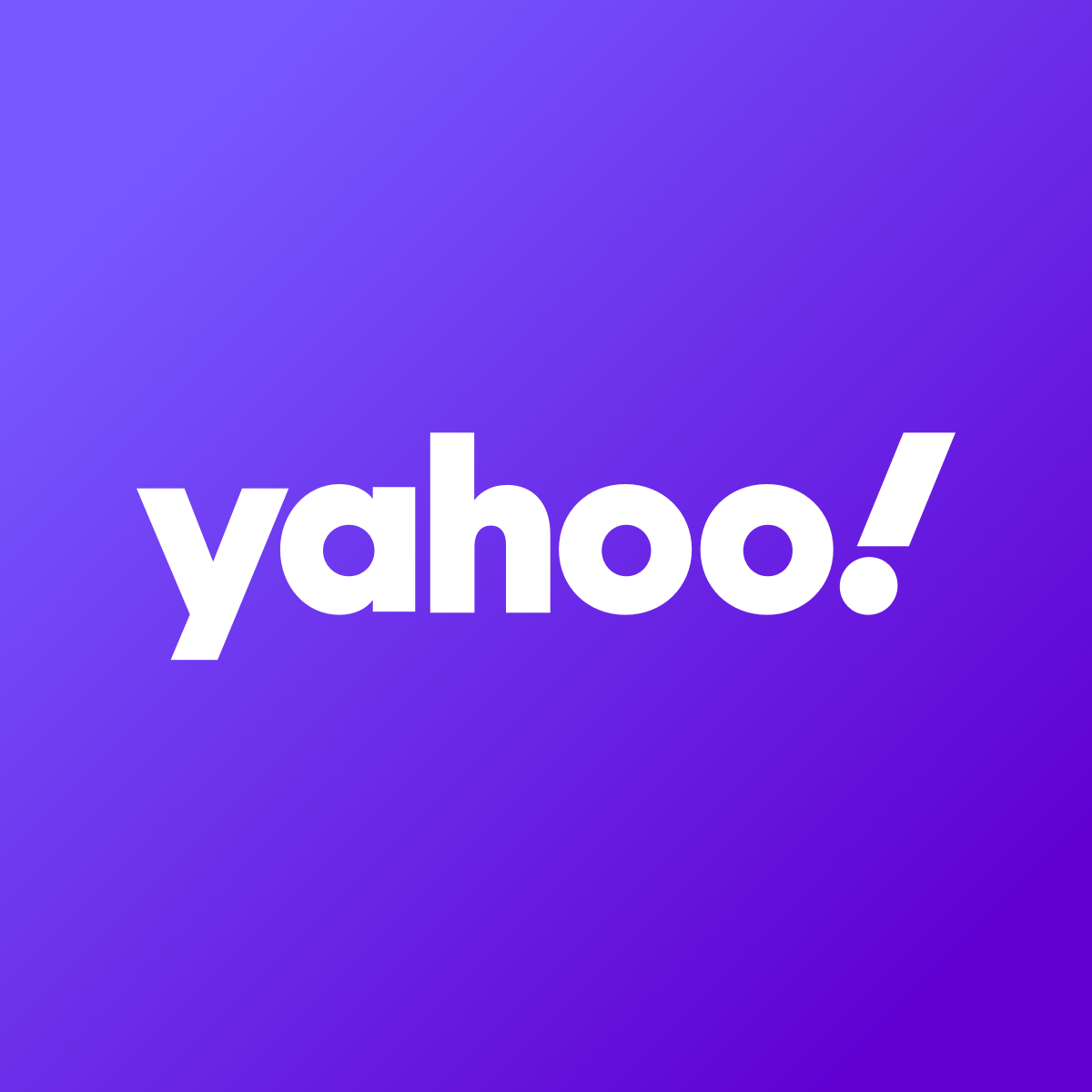 UPDATE 2-Suncor Energy quarterly profit surges, plans to divest assets - Yahoo Finance
(Adds details on Norway assets sale, UK business, forecast, and background; adds graph) By Ruhi Soni and Rithika Krishna Aug 4 (Reuters) - Suncor Energy Inc p...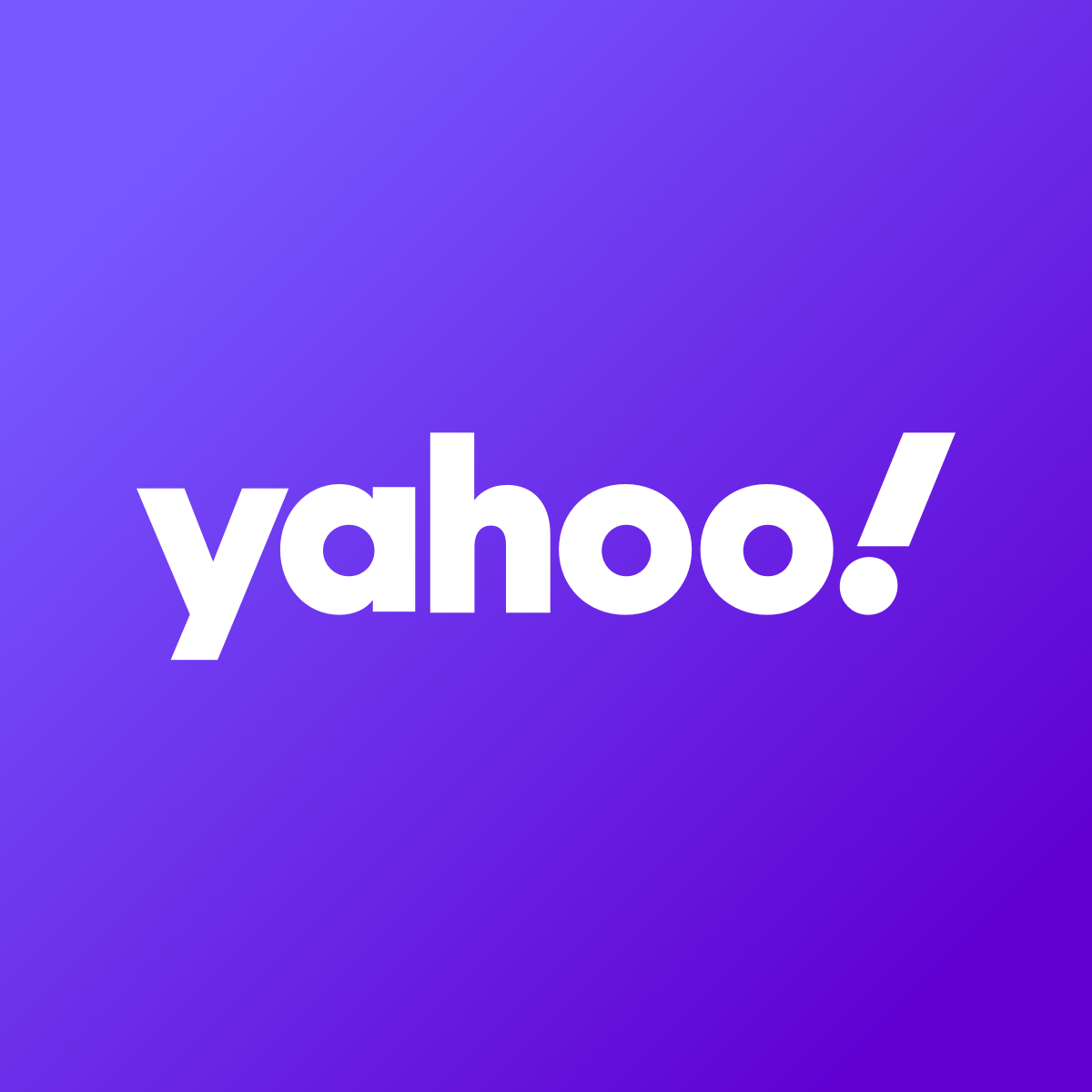 Suncor Energy's quarterly profit jumps fourfold as crude prices soar - Reuters
FILE PHOTO - Petrochemical storage tanks are seen at the Suncor Energy chemical plant near Edmonton, Alberta, Canada, October 7, 2021. REUTERS/Todd Korol Aug 4...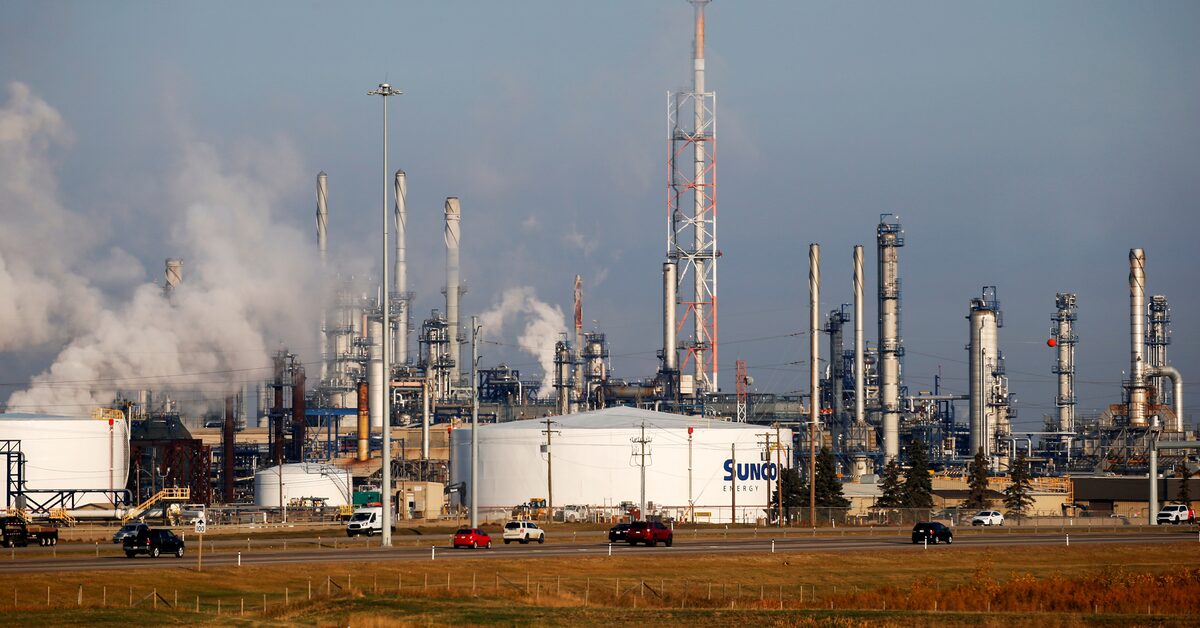 Suncor Energy's second-quarter profit jumps fourfold - Yahoo Finance
Aug 4 (Reuters) - Suncor Energy Inc on Thursday posted an over fourfold rise in its second-quarter profit, as Canada's third-largest crude oil producer benefite...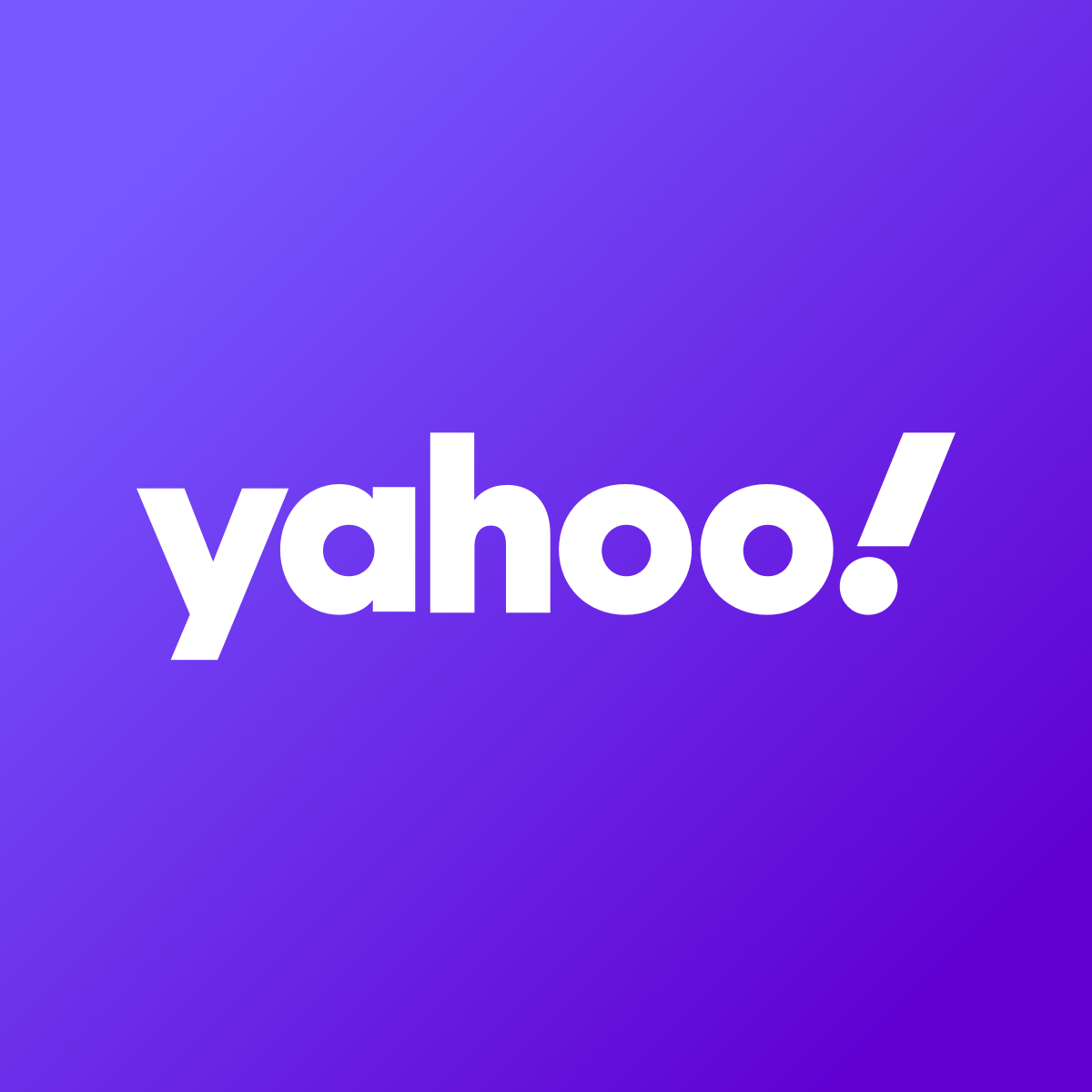 Suncor Energy Reports Second Quarter 2022 Results - MarketWatch
The MarketWatch News Department was not involved in the creation of this content. Calgary, Alberta, Aug 04, 2022 (Newsfile Corp via COMTEX) -- Unless otherwise...