Why Robinhood?
Robinhood gives you the tools you need to put your money in motion. You can buy or sell Tesla and other ETFs, options, and stocks.
Tesla, Inc. engages in the design, development, manufacture, and sale of fully electric vehicles and energy generation and storage systems. The company operates through the following segments: Automotive and Energy Generation and Storage.

 
Headquarters
Austin, Texas
Headquarters
Austin, Texas
Price-Earnings ratio
52.46
Price-Earnings ratio
52.46
More TSLA News
The Wall Street Journal
3h
For Elon Musk, Two Cases About His Tweets, and Two Victories
Twice Elon Musk has faced a jury over remarks he has made on Twitter. And twice a jury has vindicated him. The latest victory came Friday when a federal jury r...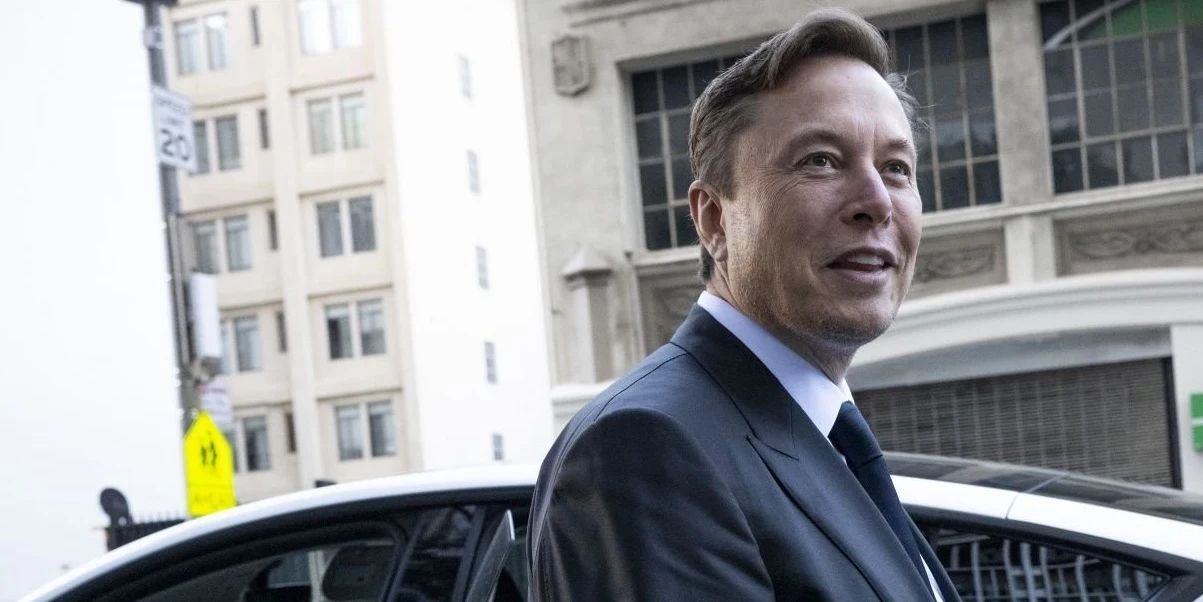 The Wall Street Journal
4h
Tesla Nudges Up Model Y Prices
Tesla Inc. has raised prices in the U.S. for its Model Y SUV after having lowered prices last month, the latest in a spate of adjustments that have rattled the...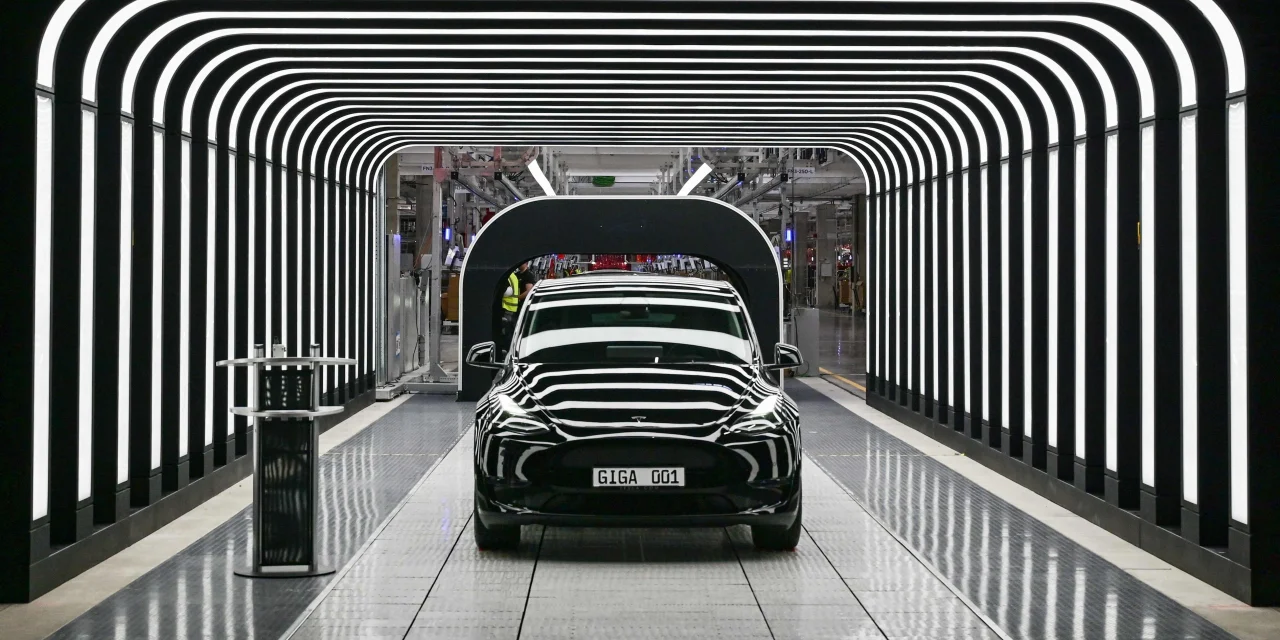 Here's How Much A $1,000 Investment In Tesla Stock Will Be Worth In 2030 If Ron Baron's Price Target Hits
One of the most outspoken Tesla Inc TSLA bulls and investors laid out a price target for shares of the electric vehicle leader at the start of November. Here's...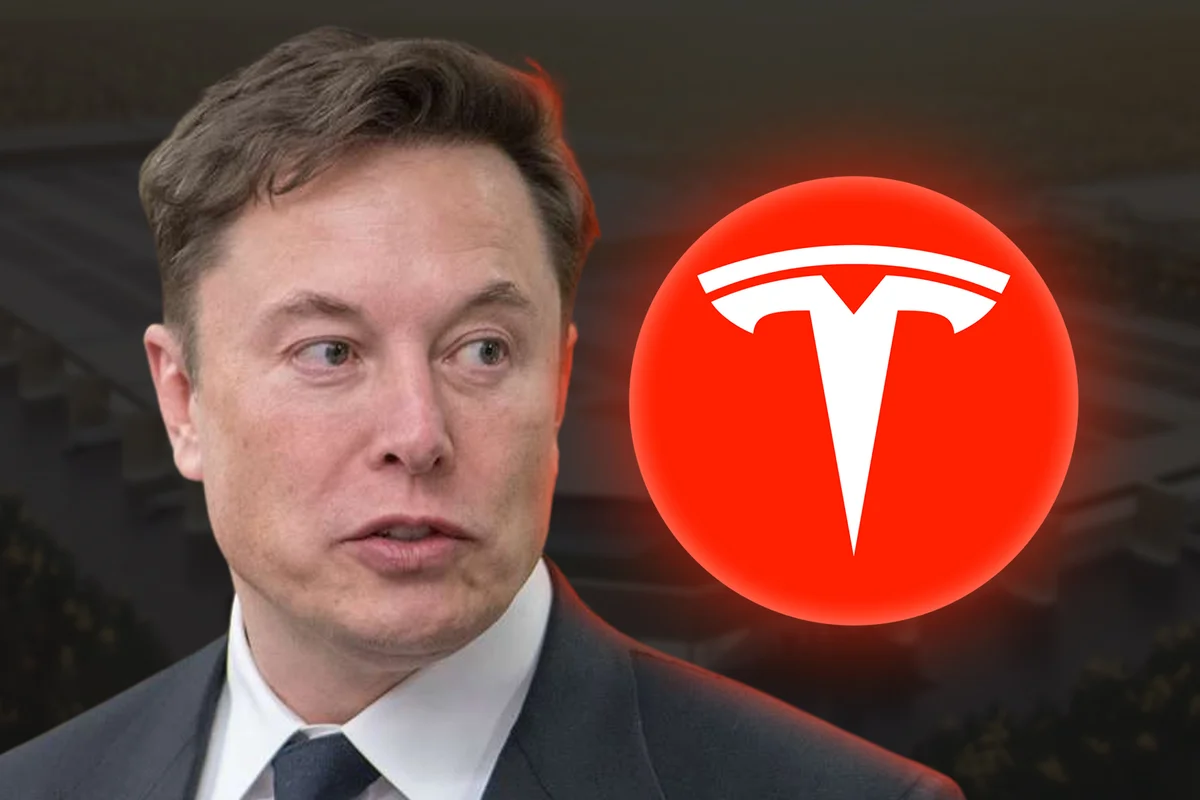 Gautam Adani Drops Out Of 10 Wealthiest List: Here's How His Loss Stacks Up To Musk, Zuckerberg And SBF
Indian billionaire Gautam Adani has seen his wealth tumble in 2023 on the heels of a short report from Hindenburg Research. Here's a look at his current wealth...
Elon Musk Victorious In Lawsuit Over 2018 'Funding Secured' Tweets: 'Wisdom Of The People Has Prevailed!'
On Friday, a jury ruled that Tesla Inc TSLA CEO Elon Musk is not liable for the losses incurred by Tesla shareholders following his "funding secured" tweet from...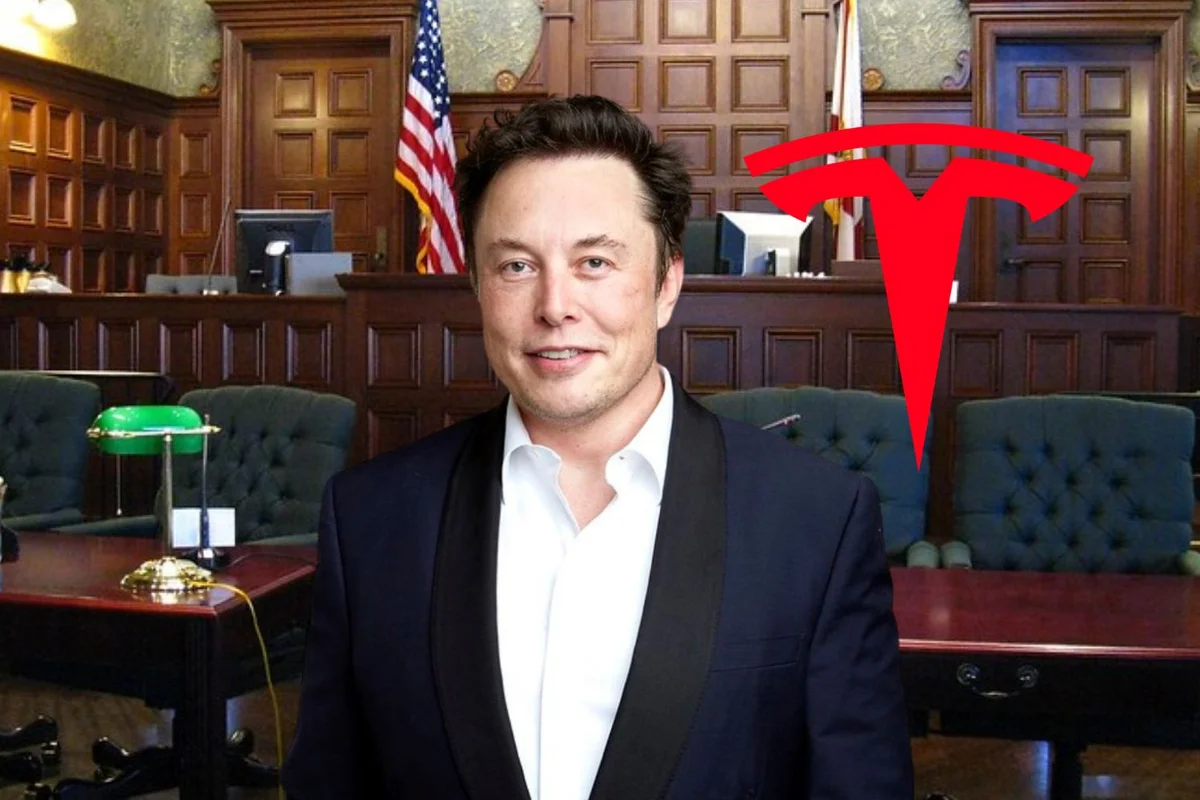 Tesla raises Model Y prices by $1,000 after U.S. relaxes tax credit terms
(Reuters) - Tesla Inc raised prices in the United States of its best-selling vehicle, the Model Y, by $1,000 after the government raised the ceiling on the pric...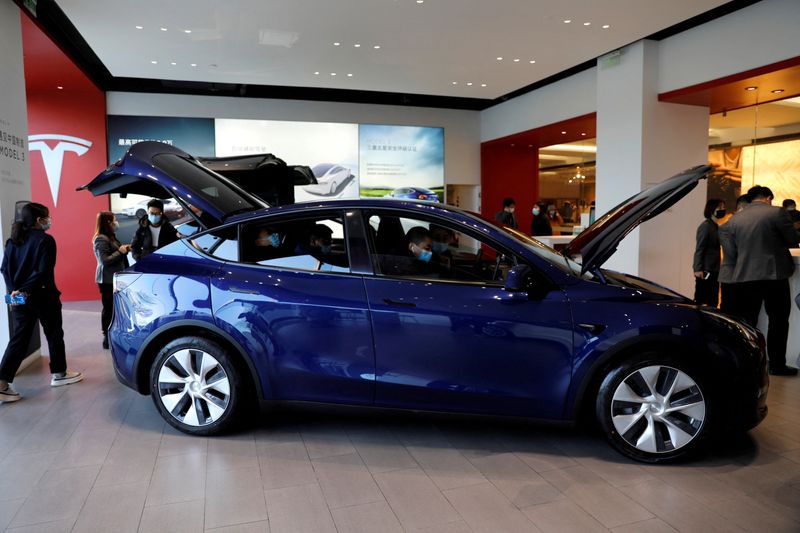 Billionaire Musk likely to 'double down' on tweets after court victory
By Jody Godoy and Jonathan Stempel (Reuters) - Elon Musk may become even more emboldened in his Twitter use after a jury cleared the billionaire Tesla Inc chie...