+$0.13
(+0.18%)
As of 1:00 AM UTC after-hours
Why Robinhood?
You can buy or sell Twitter and other stocks, options, and ETFs commission-free!
Twitter, Inc., also called Twitter, is a global platform for public self-expression and conversation in real time. It provides a network that connects users to people, information, ideas, opinions and news.

The company's services include live commentary, live connections and live conversations. Its application provides social networking services and micro-blogging services through mobile devices and the Internet. The company can also be used as a marketing tool for businesses. Its products and services include Promoted Tweets, Promoted Accounts and Promoted Trends. Twitter was founded by Jack Dorsey, Christopher Isaac Stone, Noah E. Glass, Jeremy LaTrasse and Evan Williams on March 21, 2006 and is headquartered in San Francisco, CA. The listed name for TWTR is Twitter, Inc.
Headquarters
San Francisco, California
Twitter Inc. stock underperforms Tuesday when compared to competitors
Shares of Twitter Inc. TWTR, -5.10% shed 5.10% to $73.67 Tuesday, on what proved to be an all-around poor trading session for the stock market, with the S&P 500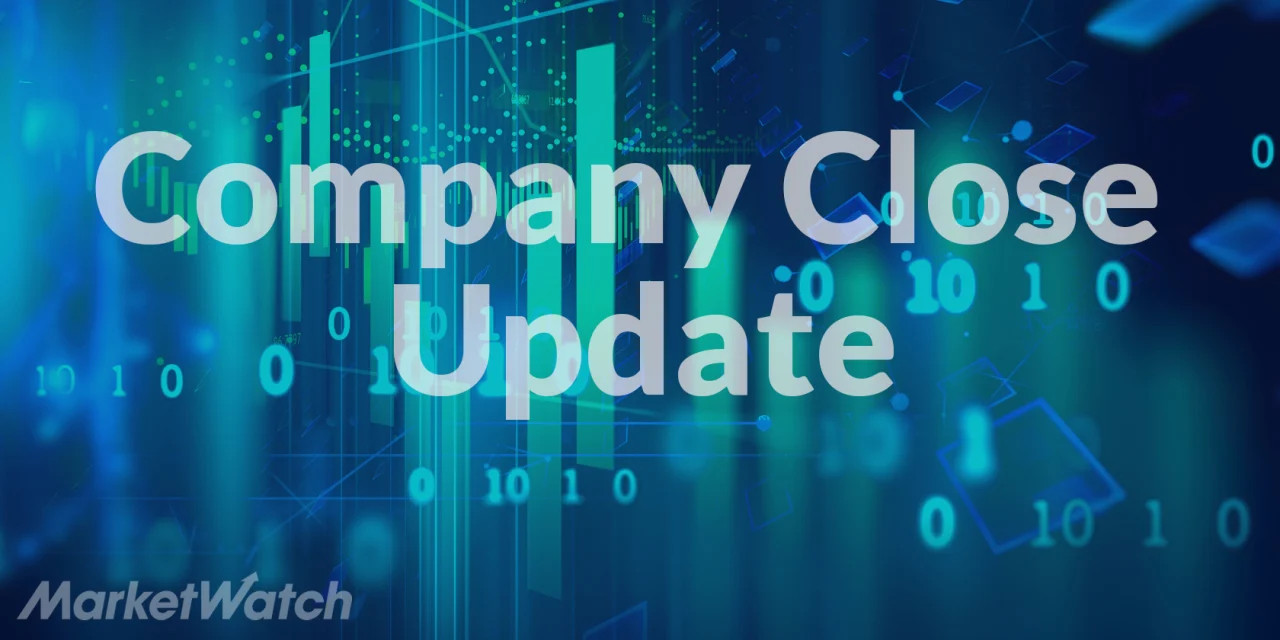 Twitter Enacts Five-Strike Policy To Combat COVID-19 Vaccine Misinformation
Twitter (NYSE: TWTR) has enacted a new five-strike policy aimed at shutting down the spread of misinformation related to the COVID-19 vaccine. What Happened: I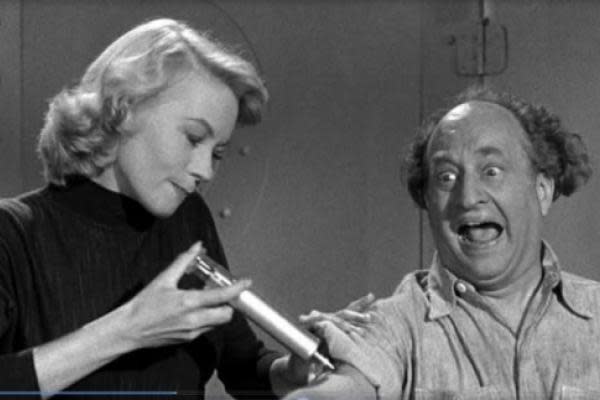 Q2 FY19
Q3 FY19
Q4 FY19
Q1 FY20
Q2 FY20
Q3 FY20
Q4 FY20
Q1 FY21
Actual
Available Apr 29, After Hours