Why Robinhood?
Robinhood gives you the tools you need to put your money in motion. You can buy or sell Microsoft and other ETFs, options, and stocks.
Microsoft Corp. engages in the development and support of software, services, devices, and solutions. It operates through the following business segments: Productivity and Business Processes, Intelligent Cloud, and More Personal Computing.

 
Headquarters
Redmond, Washington
Headquarters
Redmond, Washington
Price-Earnings ratio
31.07
Price-Earnings ratio
31.07
Actual
Expected Apr 25, After Hours
Actual
Expected Apr 25, After Hours
More MSFT News
Microsoft's EU remedies target only cloud streaming rivals, sources says - Yahoo Finance
By Foo Yun Chee BRUSSELS (Reuters) - Microsoft Corp's remedies to address European Union antitrust concerns over its $69 billion acquisition of Activision focu...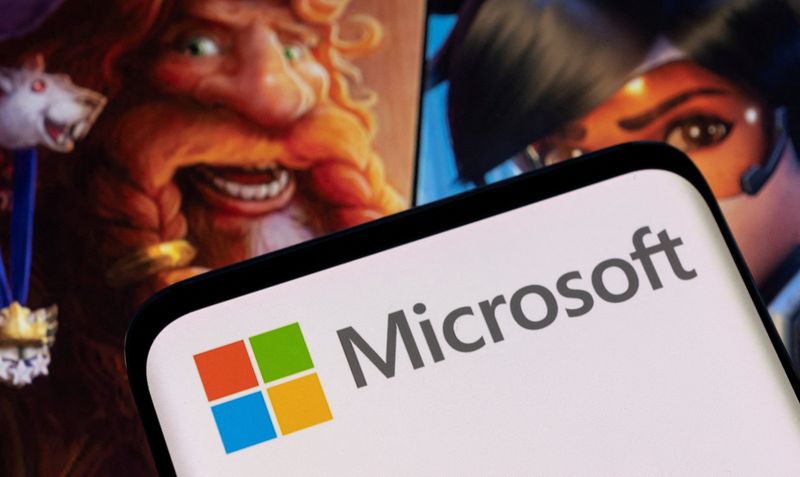 Microsoft's browser update includes a crypto wallet prototype. A researcher is 'pretty confident' of a wider release
While Microsoft has recently grabbed headlines for investments in AI chatbots, the tech giant has been quietly exploring another technological frontier, accordi...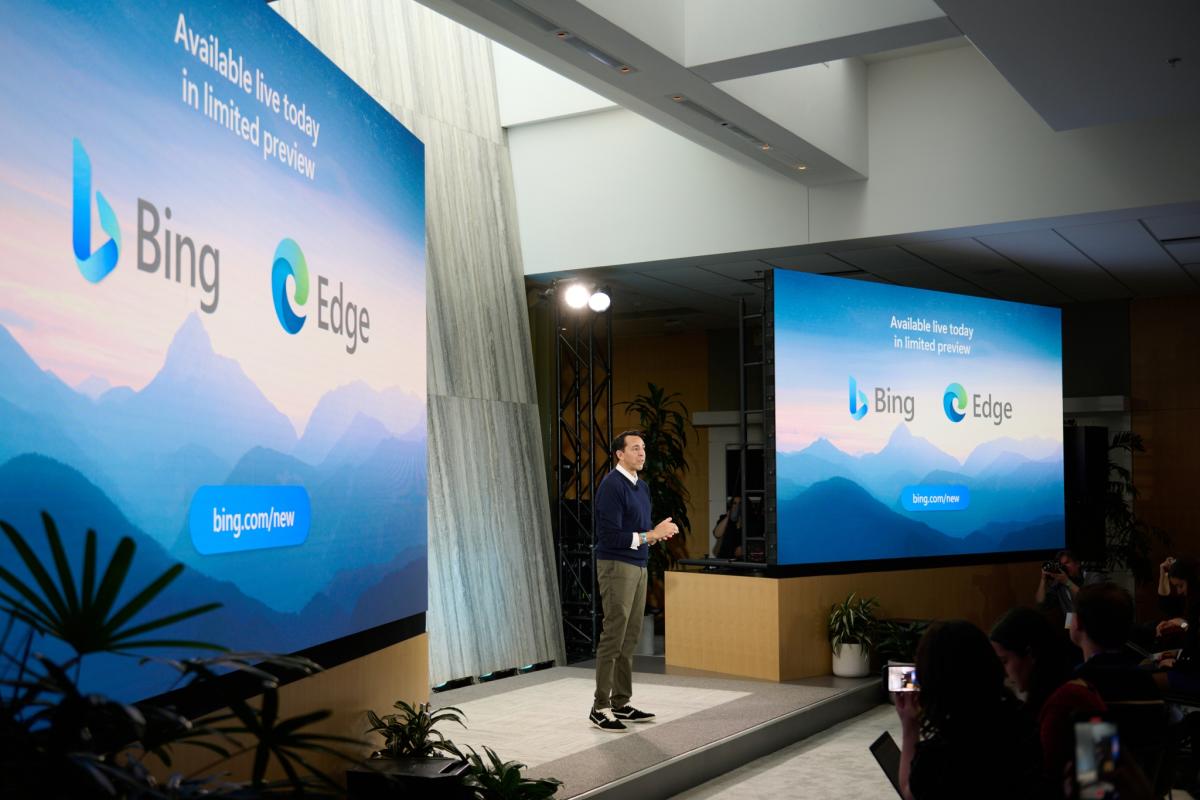 Investor's Business Daily
20h
AI Stocks To Watch As Big Tech Improves Products With Artificial Intelligence
Artificial intelligence stocks are rarer than you might think amid buzz over chatbot technology such as GPT-4. Many companies tout AI technology initiatives and...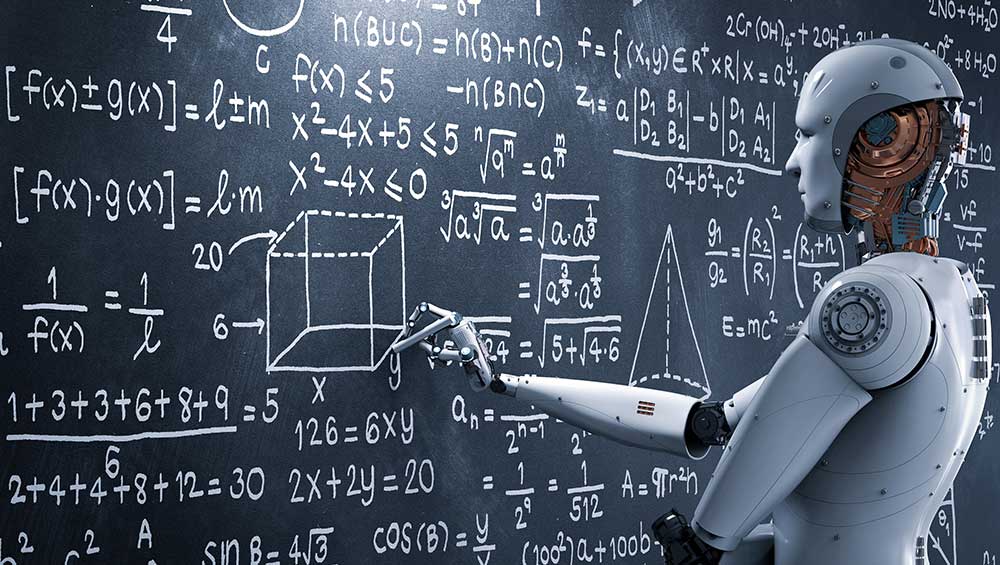 Here is What to Know Beyond Why Microsoft Corporation is ... - Yahoo Finance
Microsoft (MSFT) has been one of the most searched-for stocks on Zacks.com lately. So, you might want to look at some of the facts that could shape the stock's...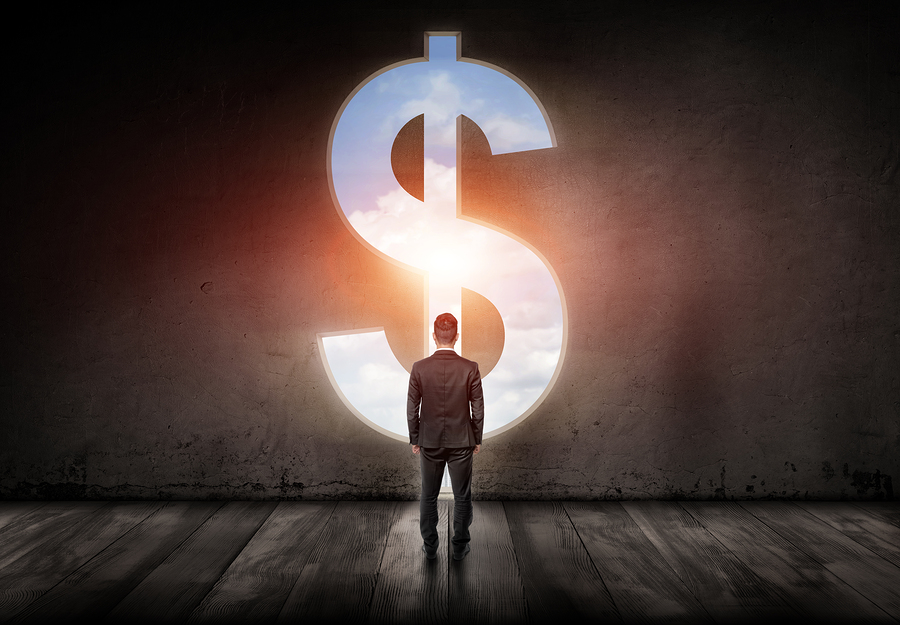 Microsoft Plans To Disrupt Apple And Google's Mobile Gaming 'Duopoly' With This Plan — But There's A Catch
Microsoft Corporation MSFT is preparing to launch a new app store for mobile games and contesting giants Apple Inc. AAPL and Alphabet Inc. GOOG GOOGL for mobile...
Microsoft Adding Bitcoin, Ethereum Wallet To Edge Browser? What Leaked Beta Build Shows
Microsoft Corp MSFT is reportedly testing a built-in, non-custodial crypto wallet in its Edge browser. What Happened: According to a report by Bleeping Compute...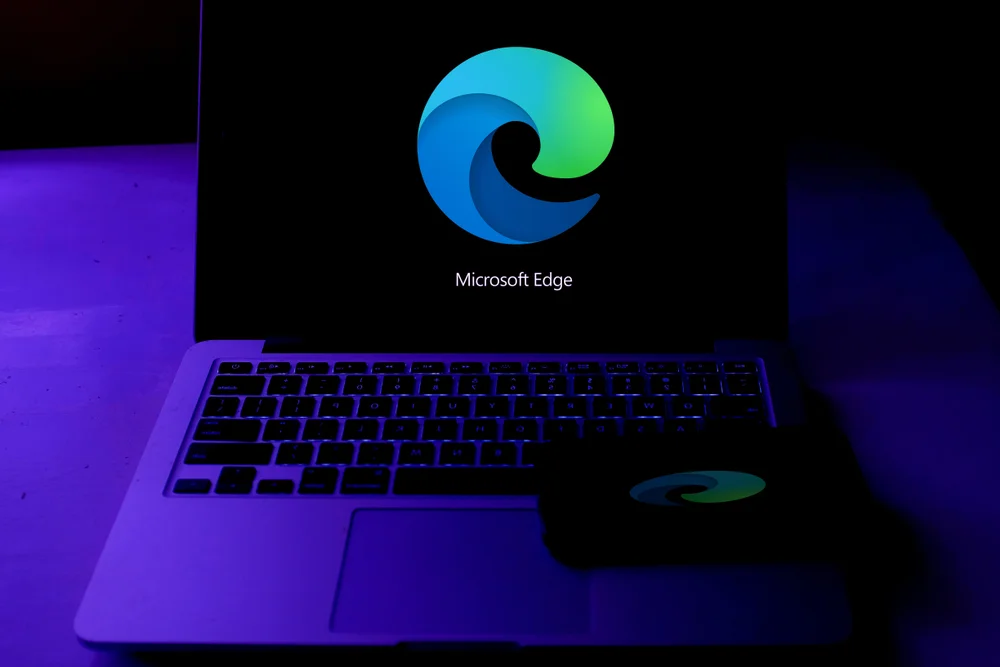 Microsoft CEO Satya Nadella Trashes Company's Voice Assistant, Says It Was 'Dumb As A Rock' Compared To Current AI
In a head-turning interview, Microsoft Corp MSFT CEO Satya Nadella called voice assistants, including Apple Inc's AAPL Siri, Amazon.com, Inc's AMZN Alexa, and M...