+$0.24
(+0.10%)
As of 12:00 AM UTC after-hours
Why Robinhood?
Robinhood gives you the tools you need to put your money in motion. You can buy or sell Target and other ETFs, options, and stocks.
Target Corp. engages in the operation and ownership of general merchandise stores. It offers food assortments including perishables, dry grocery, dairy, and frozen items.
Headquarters
Minneapolis, Minnesota
Price-Earnings Ratio
20.21
Expert Ratings For Target - Target Corp.
Within the last quarter, Target (NYSE:TGT) has observed the following analyst ratings: Bullish Somewhat Bullish Indifferent Somewhat Bearish Bearish Total Rati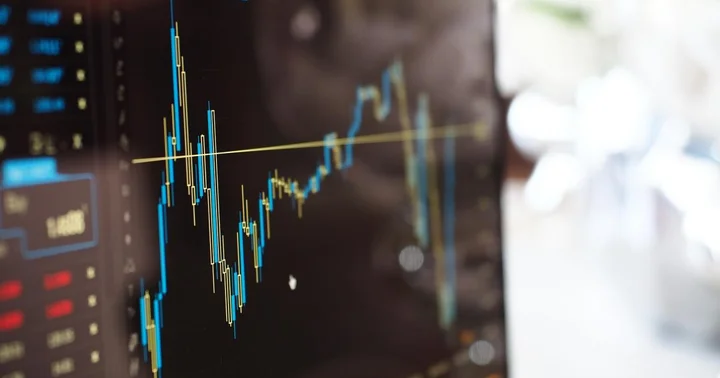 Target Is More Than Doubling Apple Shops Within Its Stores in Time for the Holidays
MarketWatch Target Corp. said Tuesday that it will more than double the number of Apple Inc. shop-in-shops in its stores to 36 from 17 in time for the holidays
Q1 FY20
Q2 FY20
Q3 FY20
Q4 FY20
Q1 FY21
Q2 FY21
Q3 FY21
Actual
Available Nov 17, Pre-Market