Why Robinhood?
You can buy or sell Twitter and other stocks, options, ETFs, and crypto commission-free!
Twitter, Inc., also called Twitter, is a global platform for public self-expression and conversation in real time. It provides a network that connects users to people, information, ideas, opinions, and news.

Read More
The company's services include live commentary, live connections and live conversations. Its application provides social networking services and micro-blogging services through mobile devices and the Internet. The company can also be used as a marketing tool for businesses. It's products and services include Twitter, Periscope, Promoted Tweets, Promoted Accounts and Promoted Trends. Twitter was founded by Jack Dorsey, Christopher Isaac Stone, Noah E. Glass, Jeremy LaTrasse, and Evan Williams on March 21, 2006 and is headquartered in San Francisco, CA.
Headquarters
San Francisco, California
Price-Earnings Ratio
14.86
Twitter's debut $600 million junk-bond deal is getting a lot of likes from potential investors
Social-media site Twitter Inc. has collected a lot of likes on its debut $600 million junk-bond deal in the past two days. Yields on the nearly eight-year parc
120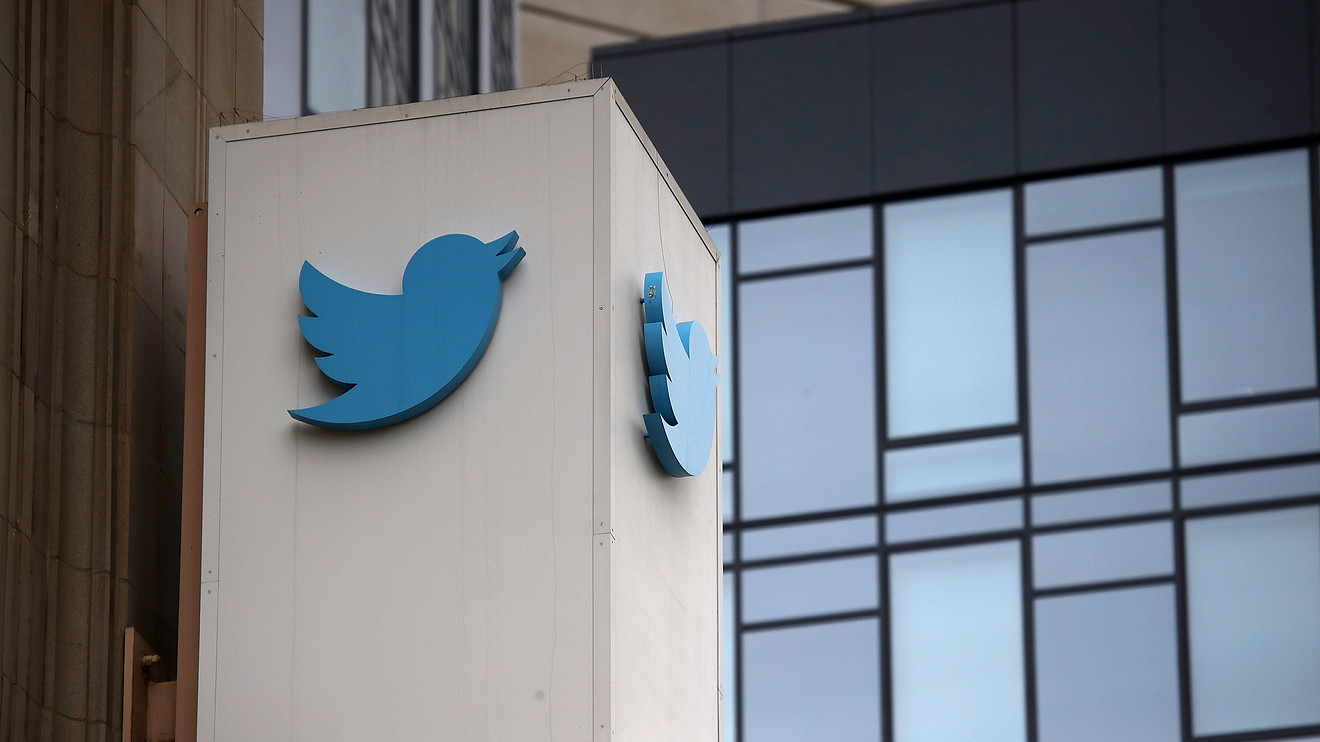 Reddit Users Are Growing Fast: How Does It Compare To Facebook And Twitter?
Reddit says its monthly active users grew by 30% this year to 430 million, still a fraction of what Facebook Inc. (NASDAQ: FB) claims, but possibly increasing i
7,807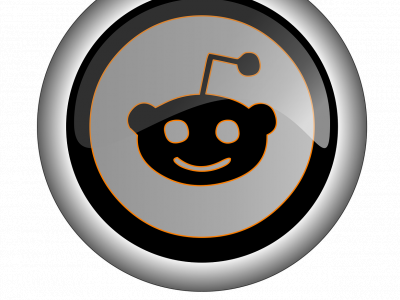 Q1 2018
Q2 2018
Q3 2018
Q4 2018
Q1 2019
Q2 2019
Q3 2019
Q4 2019
Actual
Available Feb 6, Pre-Market