Why Robinhood?
Robinhood gives you the tools you need to put your money in motion. You can buy or sell Lowe's and other ETFs, options, and stocks.
Lowe's Cos., Inc. engages in the retail sale of home improvement products. The firm offers products for maintenance, repair, remodeling, home decorating and property maintenance.

 
Headquarters
Mooresville, North Carolina
Headquarters
Mooresville, North Carolina
Price-Earnings ratio
20.26
Price-Earnings ratio
20.26
LOW News
Lowe's Companies Insiders Sold US$22m Of Shares Suggesting Hesitancy
Over the past year, many Lowe's Companies, Inc. (NYSE:LOW) insiders sold a significant stake in the company which may have piqued investors' interest. When anal...

Smart Retail Market Size, Share, Industry Growing Rapidly with Recent Demand, Trends, Development, Revenu - Benzinga
The Smart Retail Market delves into various aspects, enabling readers to gain a deep understanding of the market dynamics, trends, and potential opportunities....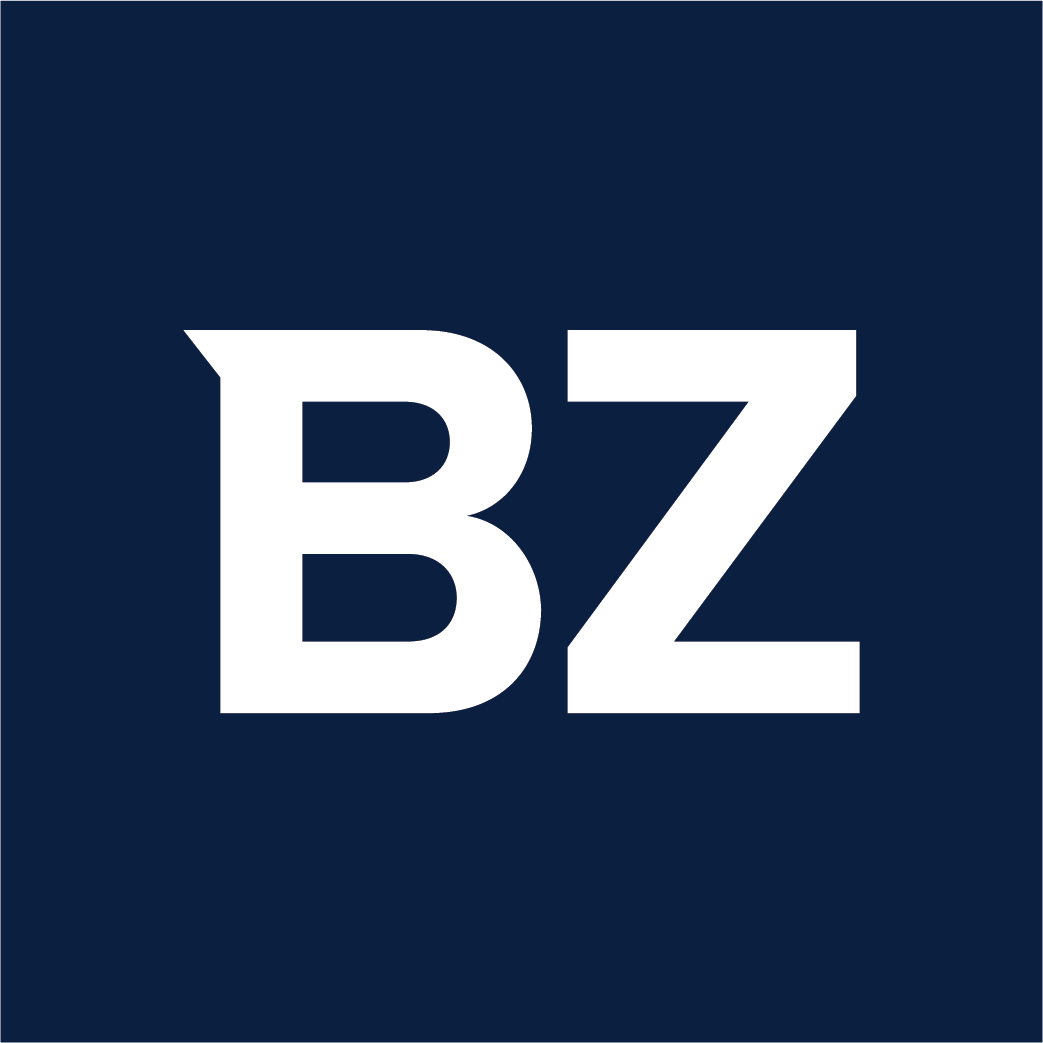 $1000 Invested In Lowe's Companies 15 Years Ago Would Be Worth This Much Today - Lowe's Companies (NYSE:L - Benzinga
Lowe's Companies LOW has outperformed the market over the past 15 years by 6.89% on an annualized basis producing an average annual return of 16.36%. Currently,...
Actual
Available Nov 21, Pre-Market
Actual
Available Nov 21, Pre-Market