Why Robinhood?
Robinhood gives you the tools you need to put your money in motion. You can buy or sell Disney and other ETFs, options, and stocks.
The Walt Disney Co. is a diversified international family entertainment and media enterprise. It operates through the following segments: Disney Media and Entertainment Distribution (DMED) and Disney Parks, Experiences and Products (DPEP).

 
Headquarters
Burbank, California
Headquarters
Burbank, California
Price-Earnings ratio
39.15
Price-Earnings ratio
39.15
Actual
Expected Aug 9, After Hours
Actual
Expected Aug 9, After Hours
More DIS News
Disney responds to DeSantis filing, states 'high bar' hasn't been met for judge to be disqualified - Fox Business
Disney is criticizing a filing by attorneys for Florida Gov. Ron DeSantis which argued that the federal judge overseeing the entertainment company's lawsuit sho...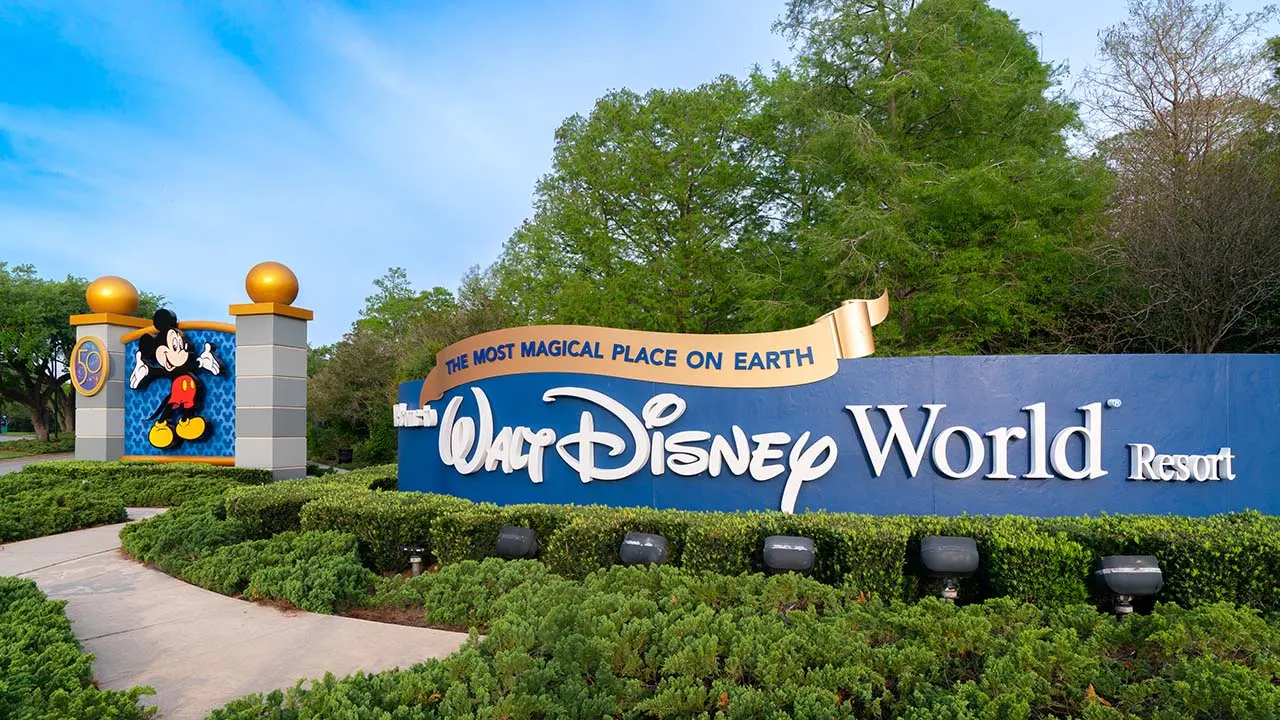 DeSantis polling data: Disney is a loser with GOP voters in key states - Business Insider
Plenty of Republicans criticize DeSantis over his bitter, ceaseless fight with Walt Disney World. But DeSantis 2024 campaign polling shows it could help him wi...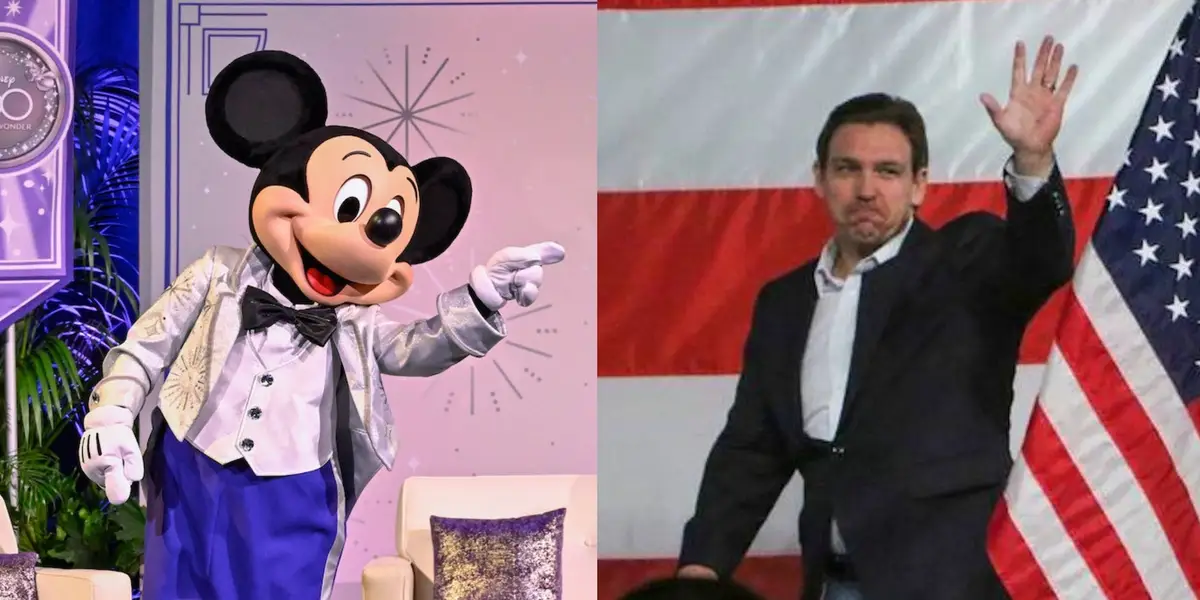 DIS Investors Have Opportunity to Lead The Walt Disney Company Securities Fraud Lawsuit - Walt Disney (NY - Benzinga
BENSALEM, Pa., May 26, 2023 /PRNewswire/ -- Law Offices of Howard G. Smith announces that investors with substantial losses have opportunity to lead the securit...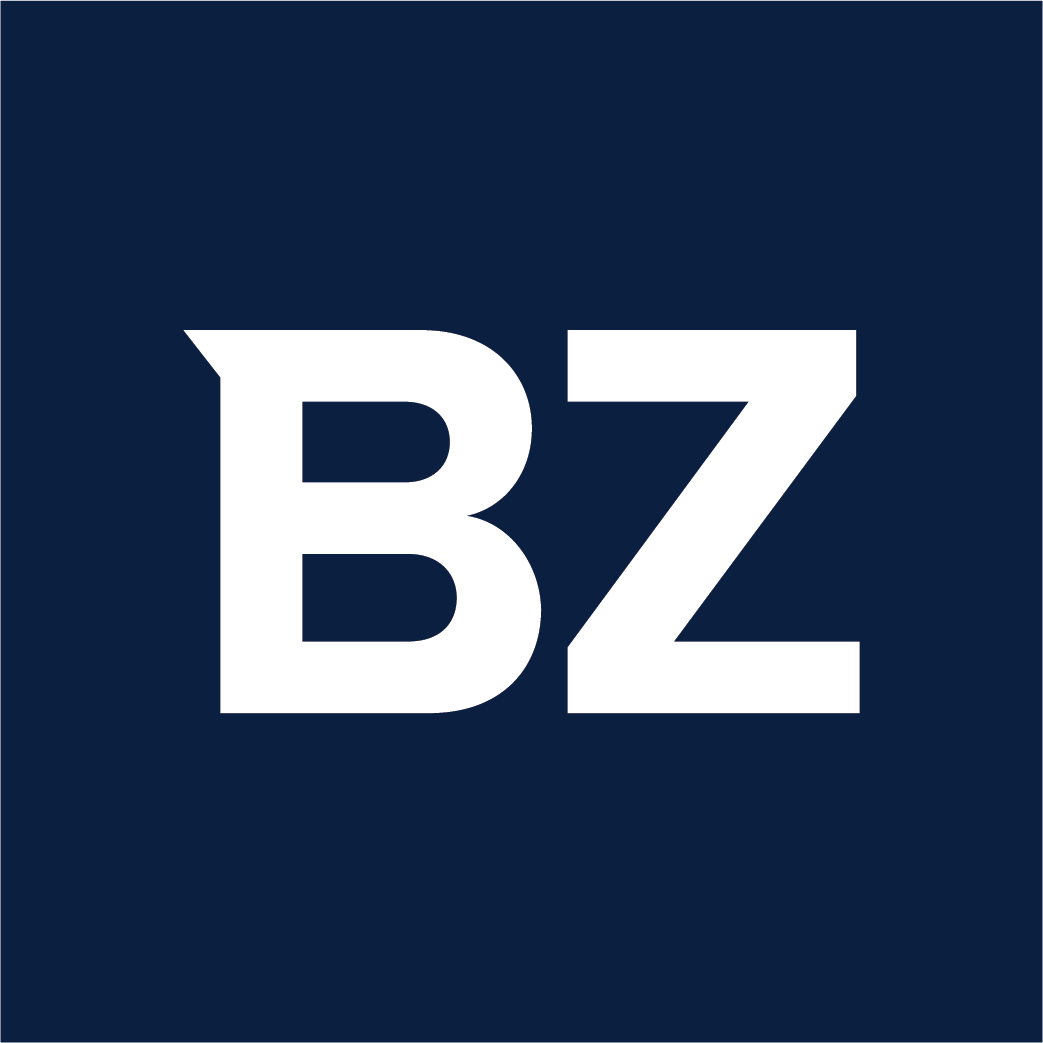 The Zacks Analyst Blog Highlights Home Depot, Linde, Disney, Palo Alto Networks, and U.S. Bancorp - Yahoo Finance
For Immediate Release Chicago, IL – May 26, 2023 – Zacks.com announces the list of stocks featured in the Analyst Blog. Every day the Zacks Equity Research ana...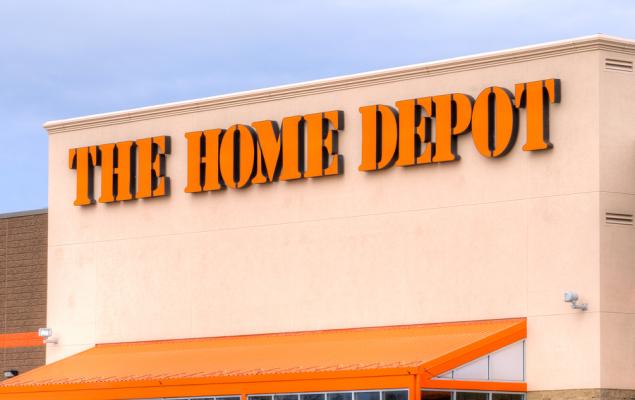 Disney still has plans to spend billions in Florida despite its battle with DeSantis
Despite its battle with Gov. Ron DeSantis, Disney remains committed to the state of Florida. The media and theme park juggernaut is set to invest $17 billion i...
Why Disney's 'inevitable' move to standalone ESPN streaming service would bring 'little risk, ample reward'
Walt Disney Co. reportedly is "actively preparing" to make ESPN a standalone streaming service, a future that's sparked mixed reactions on Wall Street. A Wall...
Top Stock Reports for Home Depot, Linde & Walt Disney - Yahoo Finance
Thursday, May 25, 2023 The Zacks Research Daily presents the best research output of our analyst team. Today's Research Daily features new research reports o...